ADD STONE Product and Service

ADD STONE has the most professional production technology. We offer a variety of customized services and meet the needs of stone-like applications for a variety of materials. We show the beauty of granite everywhere in the most eco-friendly way.
The Faux-Stone System is just a beginning, ADD STONE devotes to develop application instructions, create various suitable tools and digitalize customization center of painting to meet the needs of clients and solve difficulties of the market in a short time. We aim to be the most powerful material system trader.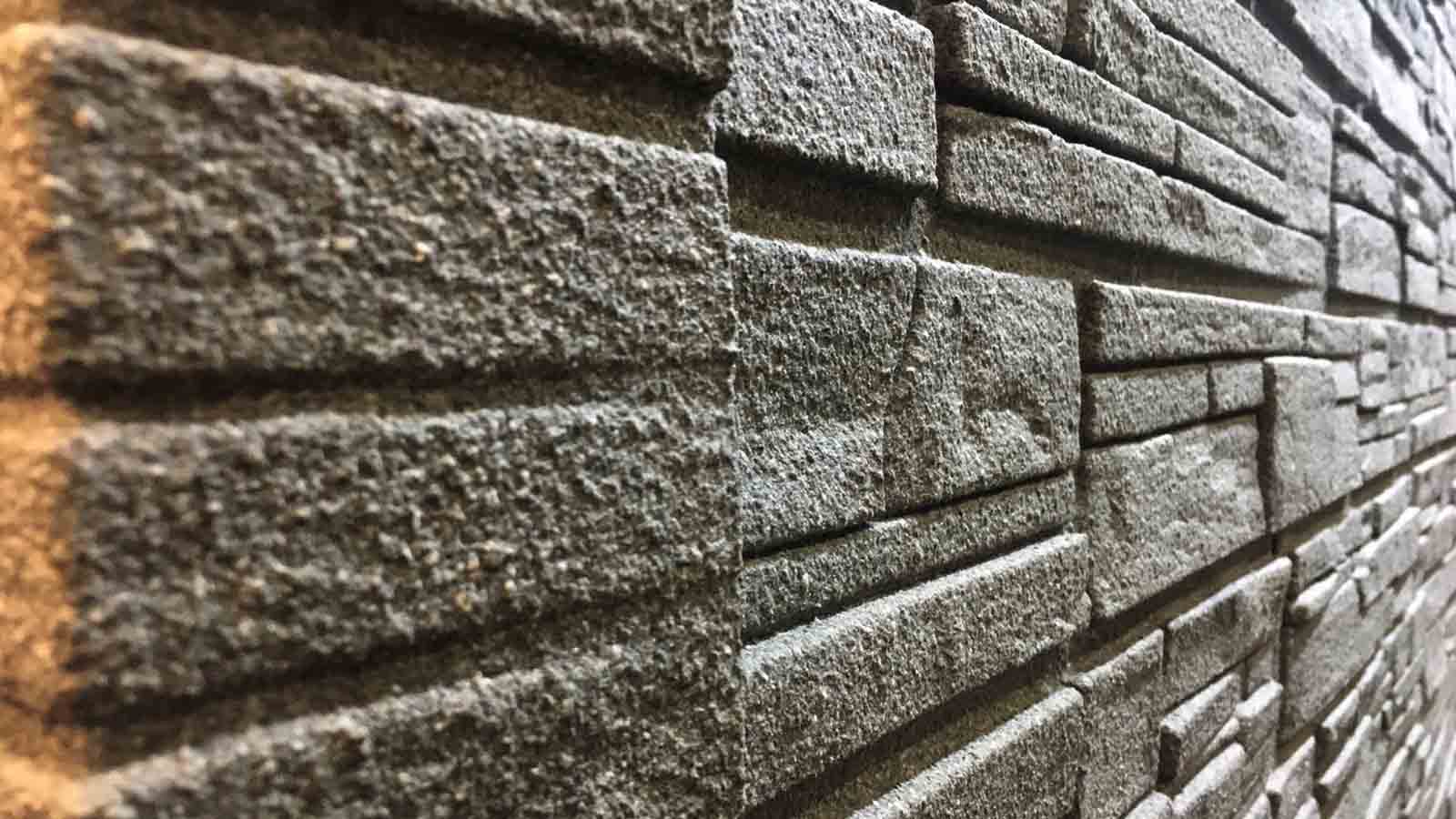 ADD STONE Texture Panel, based on Europe and United States as main development market, providing high degree of simulation, and easy to assemble the composite wall panels for DIY mature areas.
ADD STONE is a multi-layer composite imitation stone coating system with Primer, Coarse Aggregate,...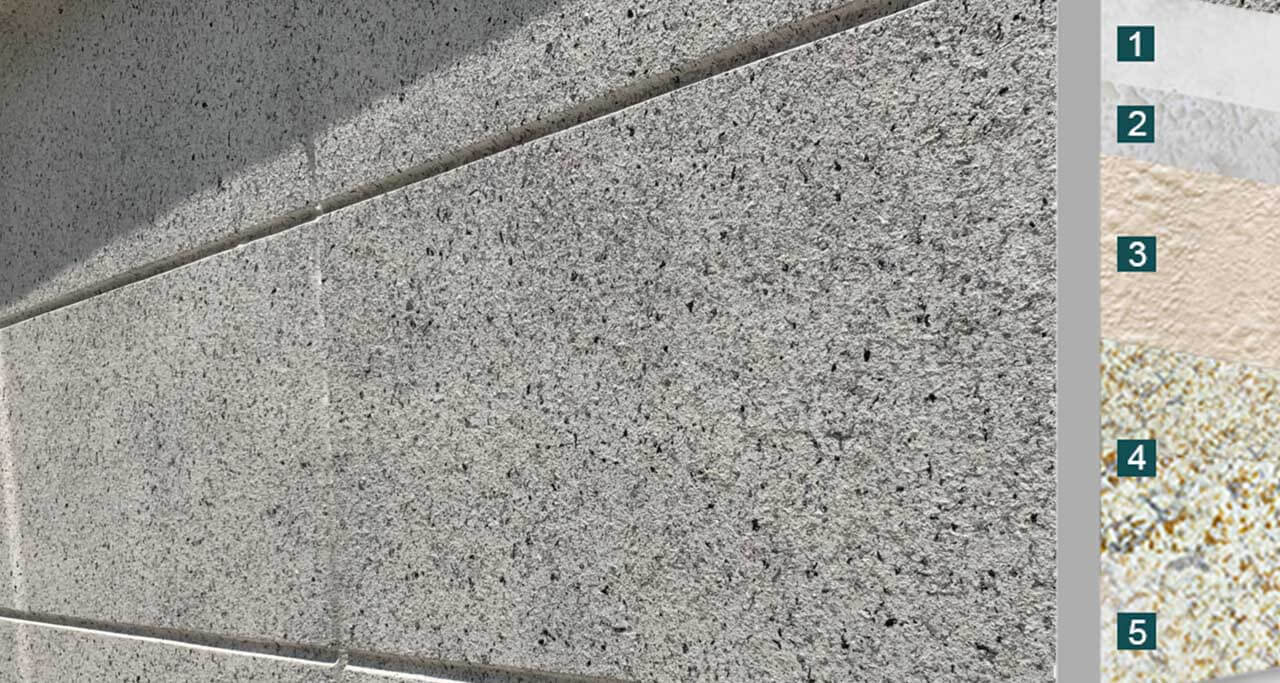 Introduction of the Shandong white pearl stone and AN-608 Granite Texture Faux-Stone coating.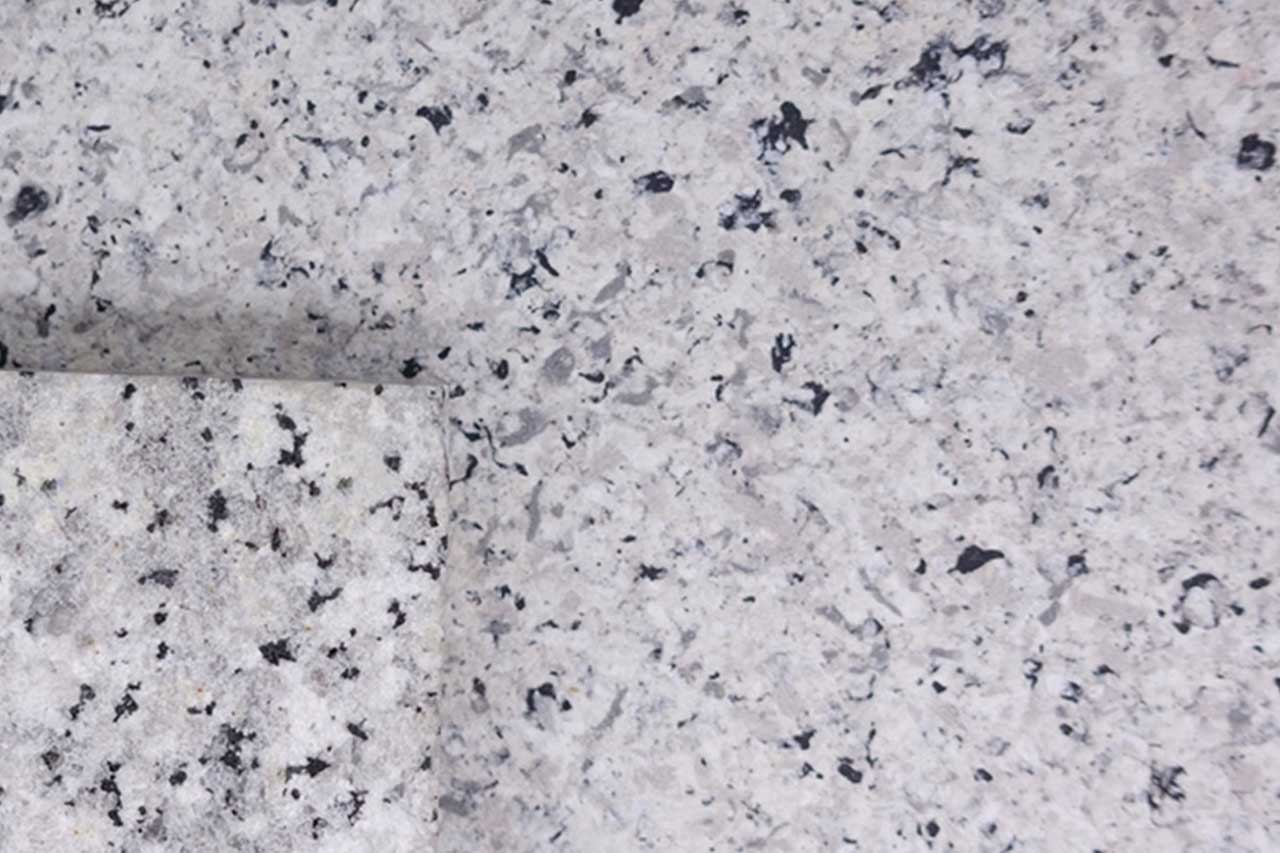 ADD STONE Faux-Stone Coating can be used in a wide variety of locations, creating a variety of...