Gravel stone coating
  Ingeniously use the styling substrate to create a rich layer of embossed wall,elegant and stylish elastic paint,and absolutely outstanding texture.
ELG Application filed -
Stylishly architecture, Architectural color, and Nordic style design.
By dint of styling substrate and classic type to make your simple ideas come true.
The sky is the limited if you choose Texture Gravel stone coating.
  Provide solutions for those who like simple but unique design.
  Whether it is a fine sand surface or a three-dimensional relief, the size of the styling substrate can be adjusted by the spray to meet your needs.
Flash events or short-term booths and sets have timeliness. Texture 4Gravel stone coating is the best choice for appearances and budget.
Advantages and characteristics of Texture Gravel stone coating.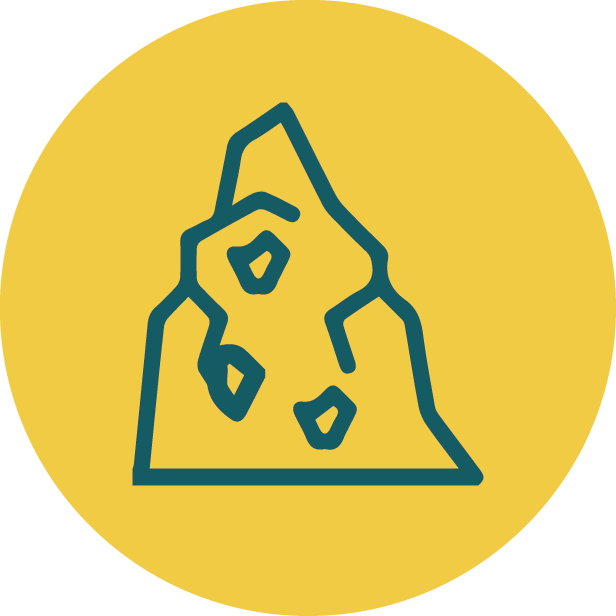 Easy to create rock-like effect.
Differ from the normal wall surface, and give wall the vintage apperances.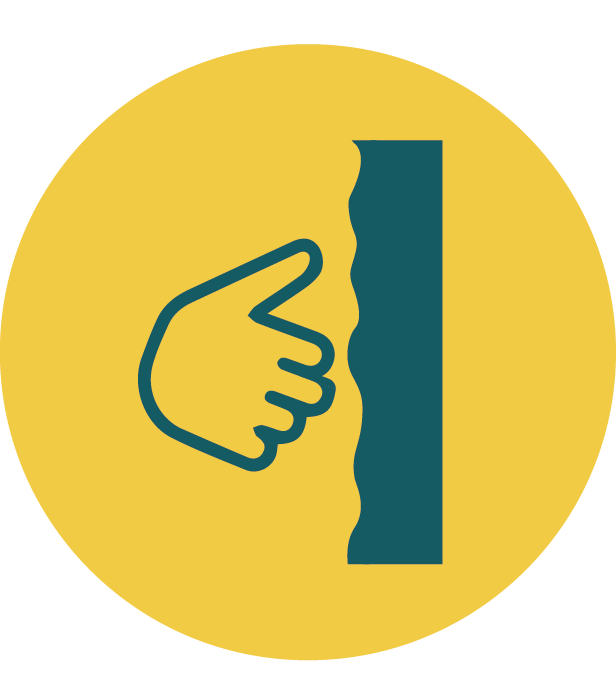 Concave texture does not hurt skin.
Compared with traditional stone paint, it does not hurt the skin and fall off mottled.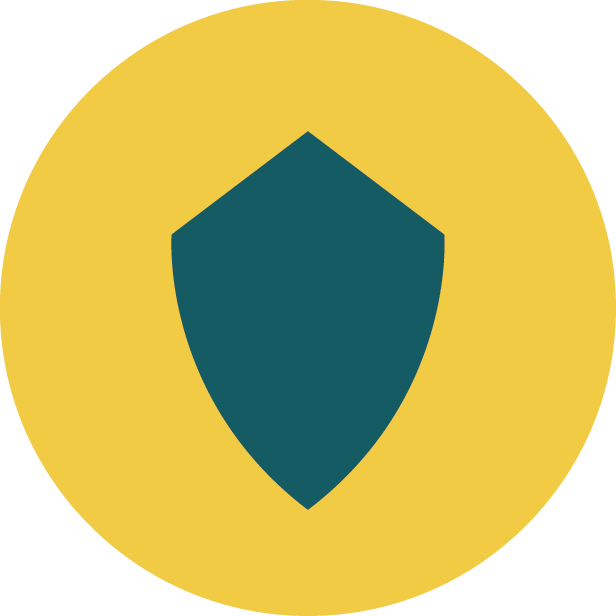 Durable and sustainable.
Keep the original apparence even during heavy rainning, wind and dust.
ELG
- Gravel stone coating flow chat