Multicolor Faux-Stone Coating
  Pursuing the visual arts feast with the highest economic benefits.
Why should you choose Multicolor stone coating?
  Suitable for renovation, reconstruction, and decoration. Moreover, it will save you money!
  According to your desire, budge and outcome to customize your own Coating, the litchi-like surface.
  With a unique style, it brings out a calm and introverted architectural style.
Advantages and characteristics of Multicolor stone coating.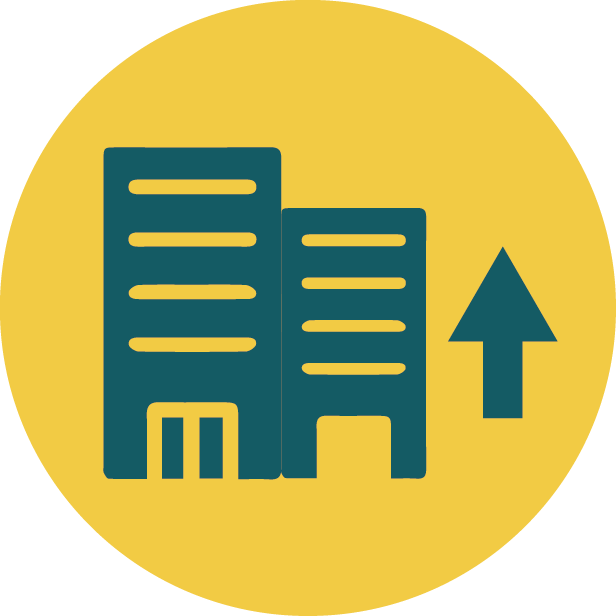 Enhance overall apperences.
  The color and texture are evenly distributed, embellished with the overall apperences, and reflect the style of the owner.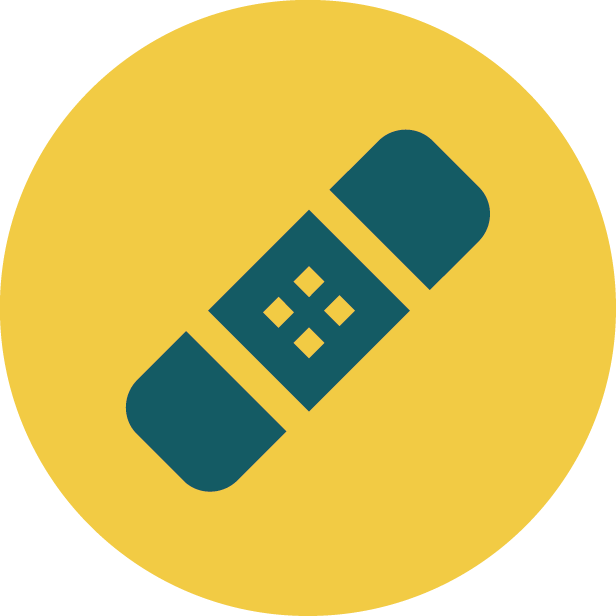 Partly repair is available.
  Easy to repair by partly spray on the demage part.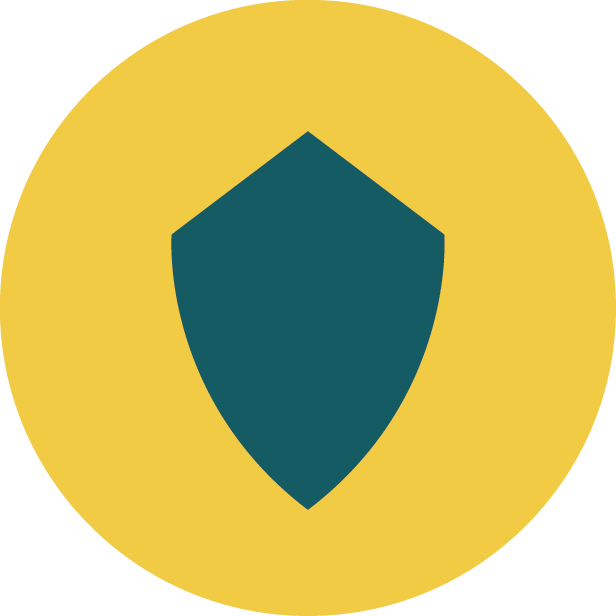 Durable and sustainable.
  Keep the original apparence even during heavy rainning, wind and dust.
WAG
- Multicolor stone coating flow chat