ADD STONE Faux-Stone Coating

Faux-stone coating shows the real stone texture
ADD STONE faux-stone coating is a composite material of faux-stone coating system, eco-friendly material and flexible for widely used on various substrates.
Various indoor and outdoor fields can fully express the design creativity.
With experienced group of R&D and professional technique of stone-like system, ADD STONE continues developing various faux-stone coating system.
ADD STONE faux-stone coating is applicable to many kinds of materials,such as ground, wall, furniture and various art creation which get the appearance of real stone.
ADD STONE Faux-Stone Coating System Features
Eco-friendly
Easy application
Easy to repair
Weatherability
Incombustibility
Interior / exterior
Acid and alkali
Easy to clean
Stone texture
Flexibility
Low VOC
No joints
ADD STONE Faux-Stone Coating
Subvert what you imagine about granite and remove designer design restrictions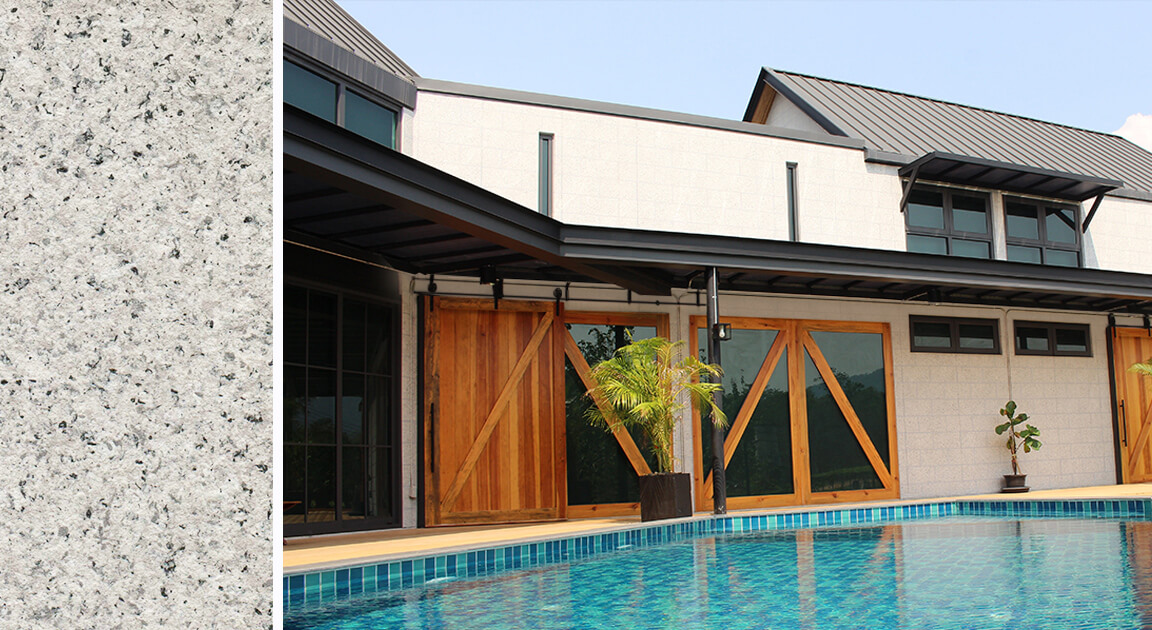 Create your own granite, the highest simulation, the ultimate texture, customized with real stone design, to achieve your vision of the stone.
AN Application field: Index building, mansion, installation art, European style building.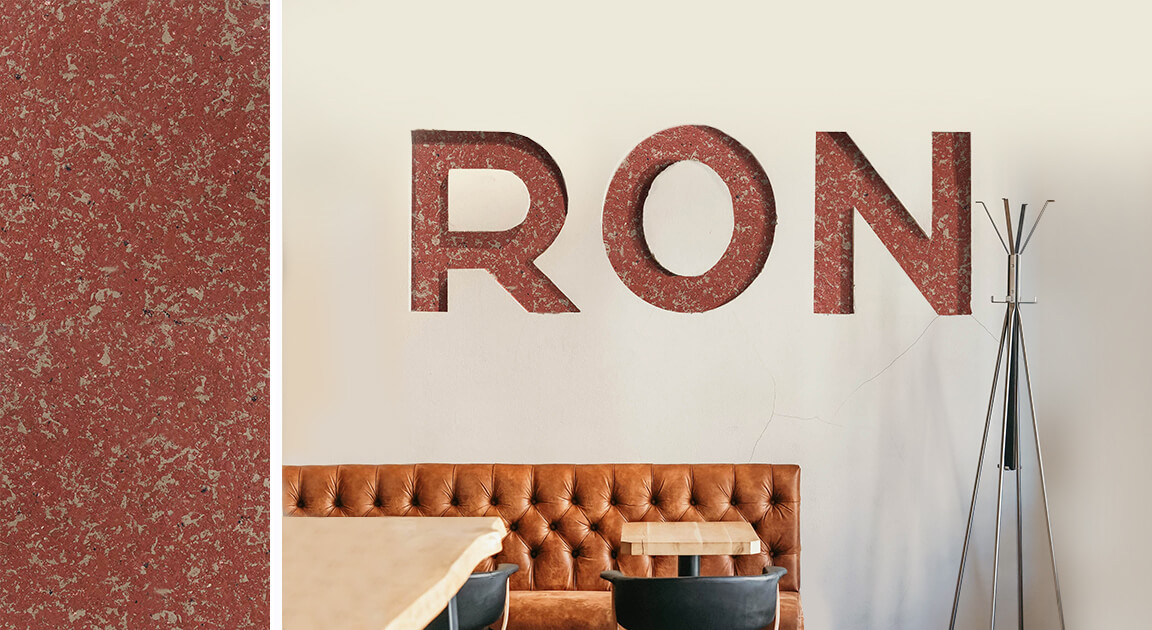 Pursuing the visual art feast with the highest economic benefits.
High performance flexible system meets different various fields.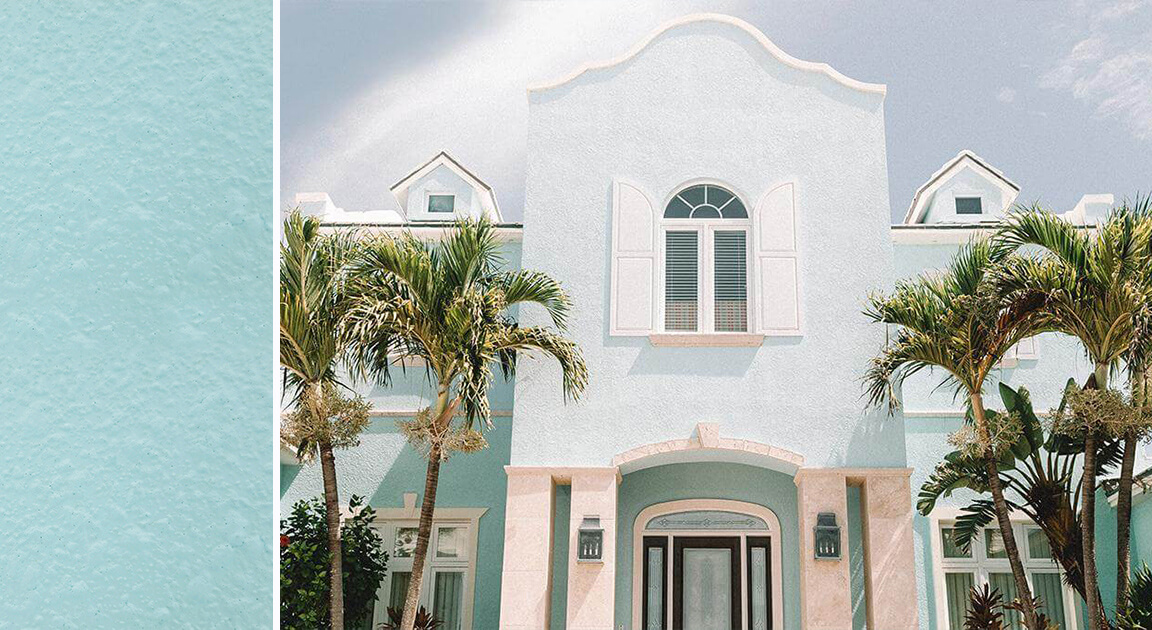 Three-dimensional texture, elegant and simple design
Gravel Faux-Stone Coating application field: stylish architecture, architectural color design and Nordic style design