ADD STONE is about to attend the exhibition, welcome to visit.
ADD STONE's exhibits are popular with many people, and you can see that Aberdeen has participated in many large-scale architectural exhibitions around the world.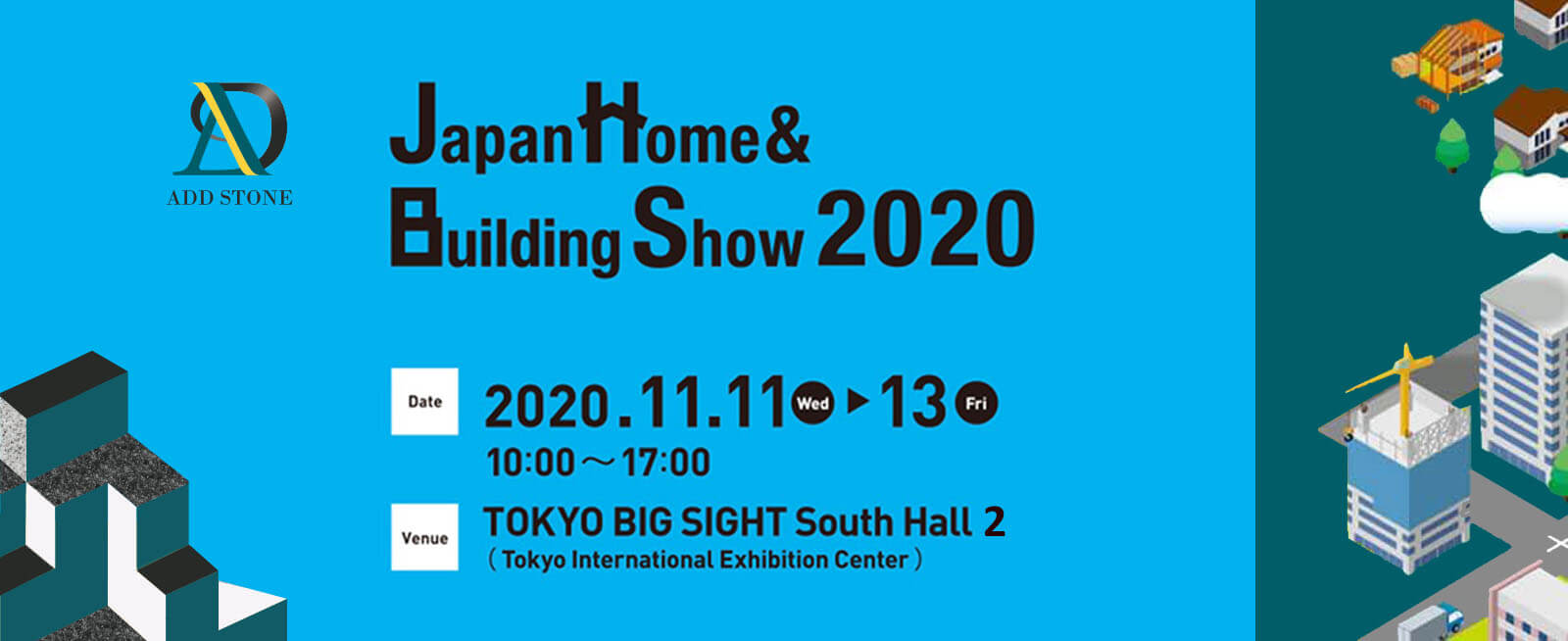 ADD STONE participates the 42nd JHBS, after the previous exhibition experience, this time we bring out faux-stone coating, which adapts to the environment, weather and architectural identity of Japan, with high flexibility, good performance of weather resistant and easy to clean feature. Moreover, we regard new aesthetic as main theme to create a faux-stone texture architectural design with a particular style.
Read more: ADDS TONE exhibits products of faux-stone coating in JHBS 2020