ADD STONE is about to attend the exhibition, welcome to visit.
ADD STONE's exhibits are popular with many people, and you can see that Aberdeen has participated in many large-scale architectural exhibitions around the world.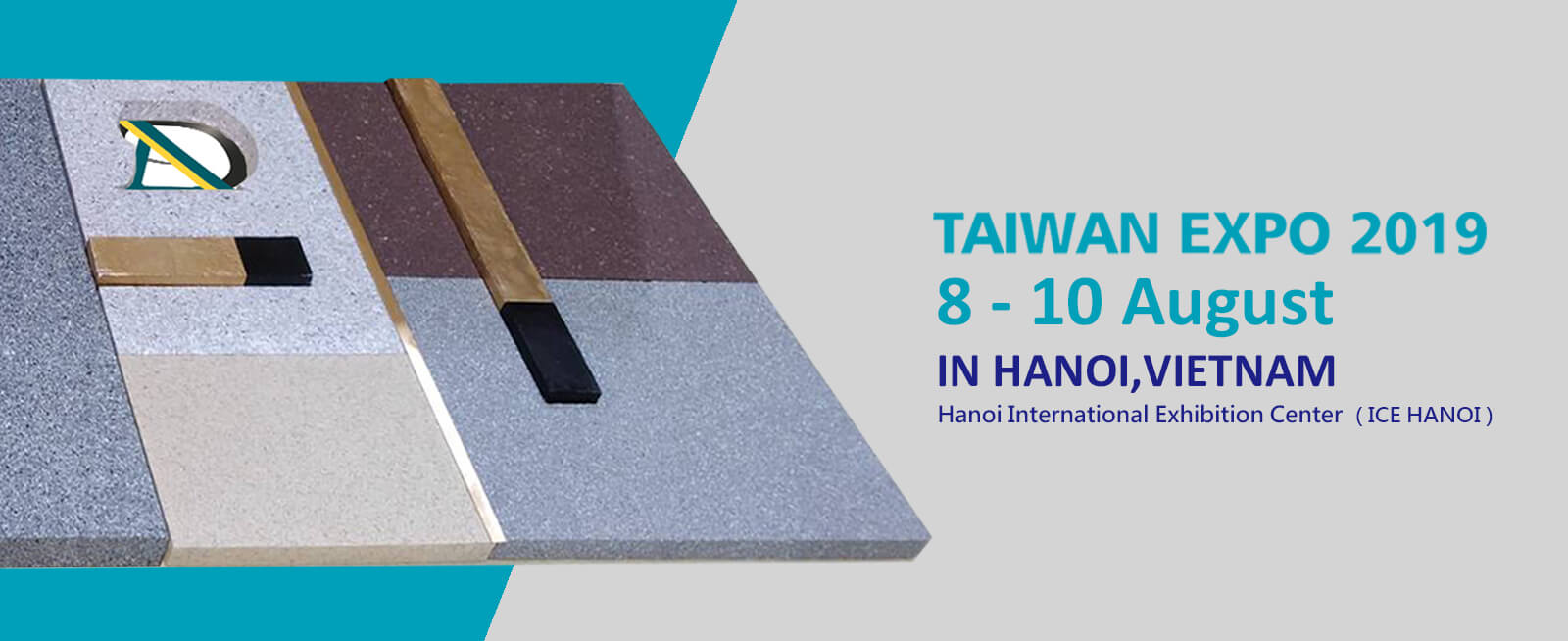 After the Vietnam International Architecture Exhibition in Ho Chi Minh City in June, ADD STONE participated in the Taiwan Expo which organized by the Taiwan Foreign Trade Association in Hanoi on on August 8th. ADD STONE green and environmentally-friendly water-based building materials can be used not only outdoors, but also indoor design and decoration. ADD STONE faux stone lacquer and sub-stone wallboard create a high-fidelity granite texture, creating a different style with granite texture.