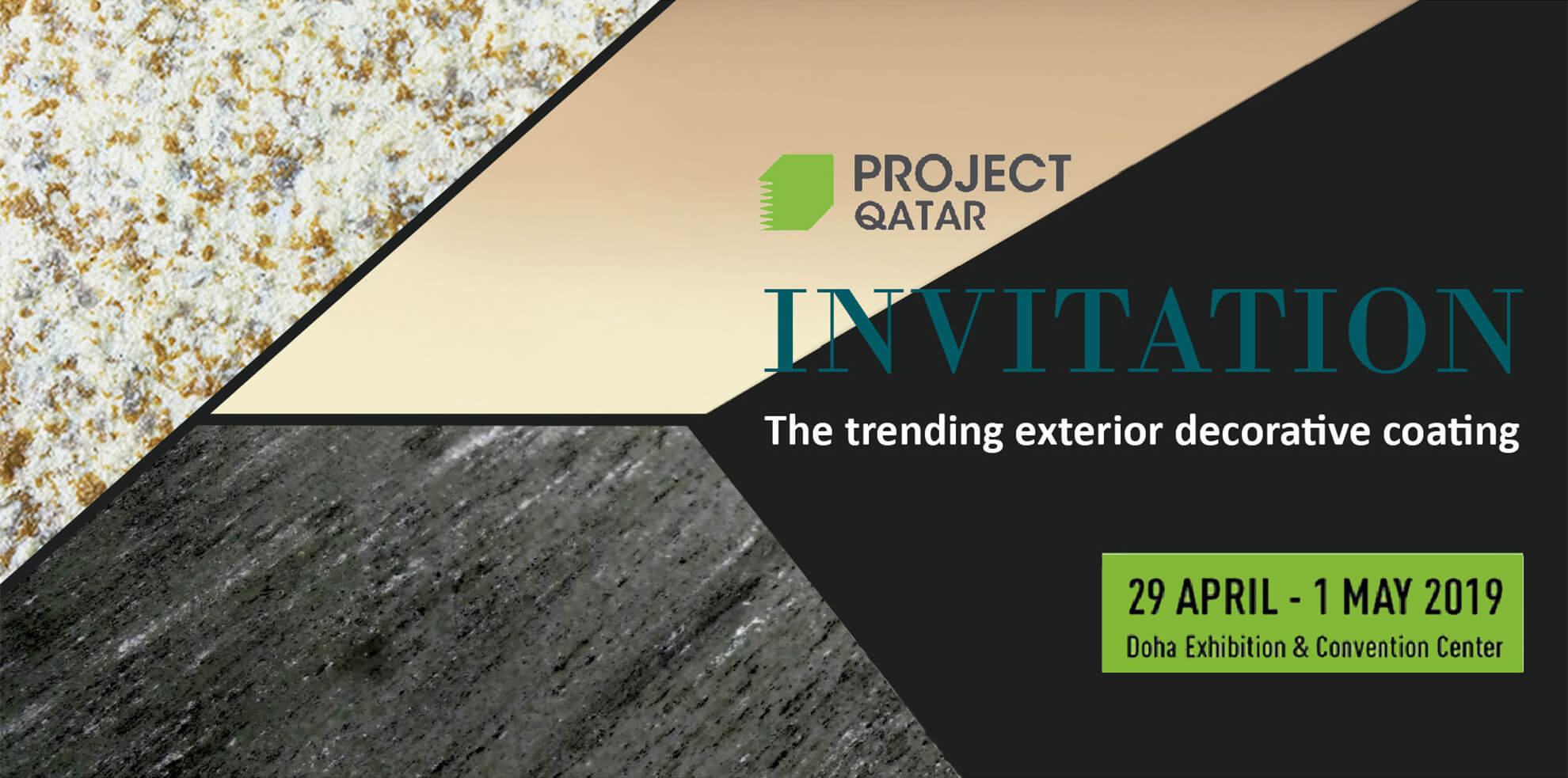 ADD STONE will participate in the Project Qatar 2019 in April
ADD STONE sincerely invites you to experience the magnificent of building materials, One of the highly granite-like coating, like stone paint, imitation marble, Faux-Stone Wall Panel.
Welcome and see us in the exhibition area!
Learning more about new trends in architectural coatings
Looking for a good product agent and partner
ADD STONE is waiting for you at Doha Exhibition and Convention Center.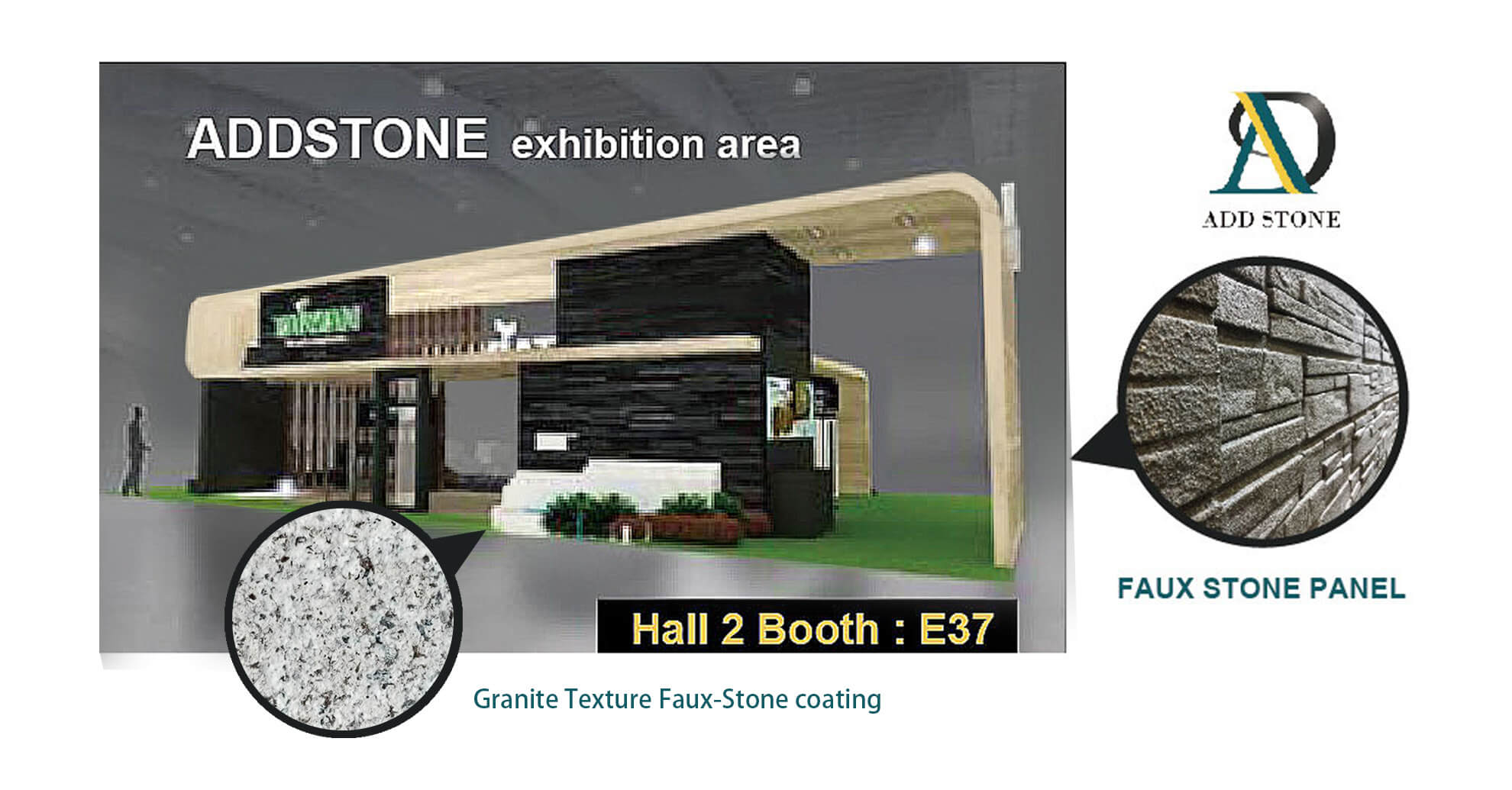 Location:Doha Exhibition and Convention Center
Booth: E37 in Hall 2 (Taiwan Hall)
Date: 29 APRIL - 1 MAY 2019
Event timings: 12-9 PM
Transportation and accommodation:http://www.decc.qa/visitors/
About Qatar
  Qatar is located in West Asia, adjacent to Saudi Arabia and the United Arab Emirates. The national income is mainly based on oil and natural gas (more than 30% of Taiwan's LNG liquefied natural gas is imported from Qatar), and the national income is ranked in the top five in the world.
  Al Jazeera is also owned by the Peninsula Media Group funded by the Royal family of Qatar; Qatar is a member of the Gulf Cooperation Council--GCC (The Cooperation Council for the Arab States of the Gulf) and the Arab states of the Persian Gulf.
  Its geographical location and its economic form make Qatar a very diverse population, labor and language.
Project Qatar 2019 Market Insights
Taiwan Trade Institution Press Release:
Flipping the Middle East New Vision, to understand the Dubai World Expo and the Qatar World Green Business Opportunity at once!