ADD STONE Faux-Stone Texture Wall Panel installation
ADD STONE Faux-Stone Wall Panel can be screwed to the skeleton in the wall or to the existing siding. It does not require cement, adhesive, or pre-protection like spray paint. After installation, it has a wall like real rock texture.
1. Install the joists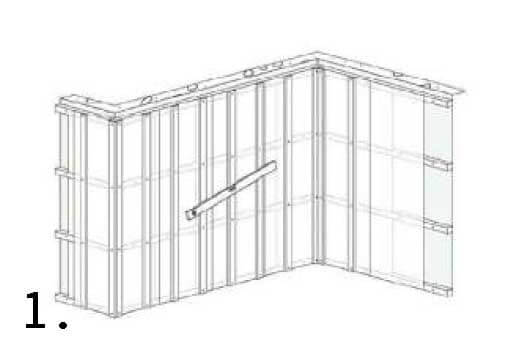 Install the joists in accordance with the building code standards.
2. Corners and starter molding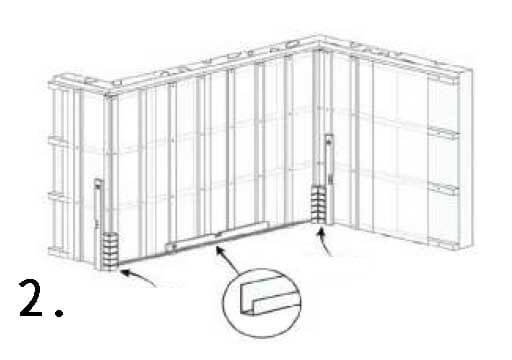 Install all corners and corner moldings first, then install the starter molding.
3. Install with screws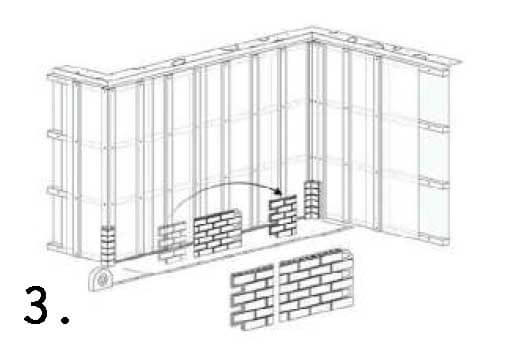 You should always screw a screw completely in the center of each panel to the right place to prevent it from moving to the right or left ( for cut panels, use an exacto knife) and manually mace a small opening to put center screw.
4. Install the first panel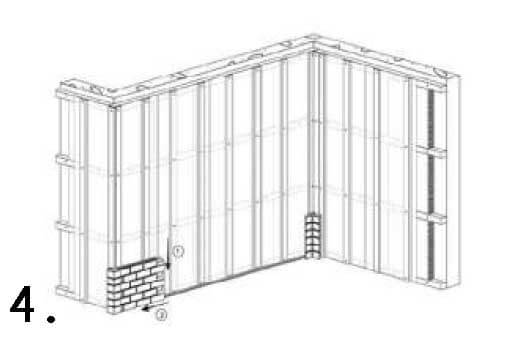 Install the first panel you need to measure the length of your wall and determine the exact spot where to cut the first panel in order to ending up with a small part at the other end of the wall.
5. Install the second panel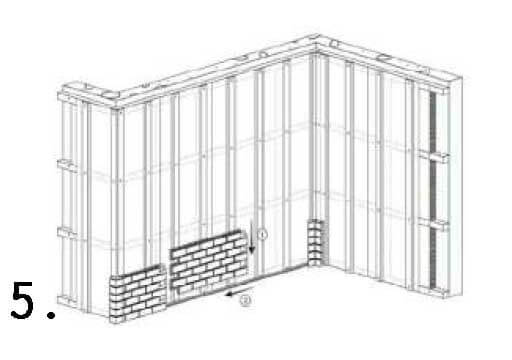 Slide the panel making sure it is inserted in the corner.
When installing the secondary panels, be sure to insert them correctly into each other.
6. Installing the last panel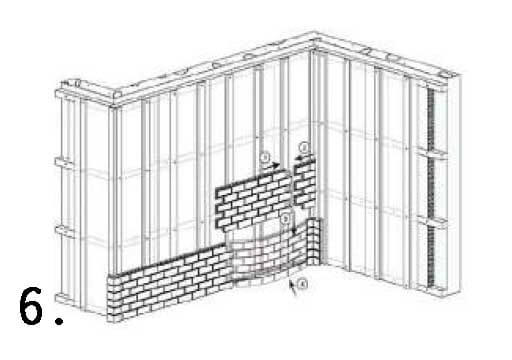 When installing the last panel, fold it to insert it into two sections that are already installed
7. Crossing the panels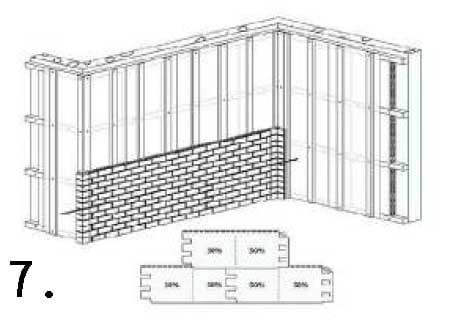 For optimal installation, we recommend always crossing the panels.
8. Make sure panels level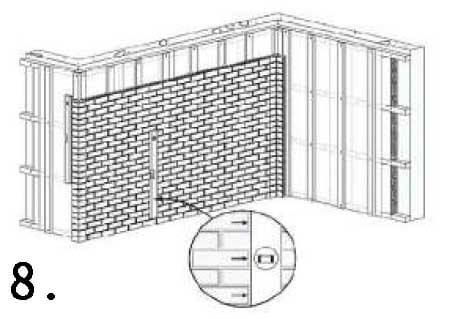 Make sure that the panels are level throughout the installation.
9. Finishing Trim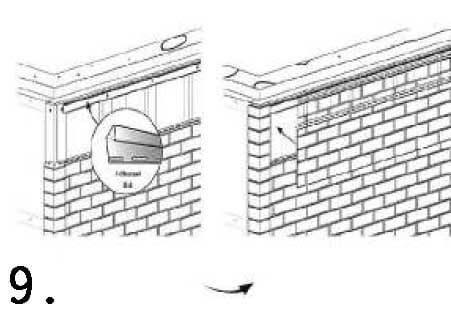 Finishing Trim HA 2
10. Trim different surfaces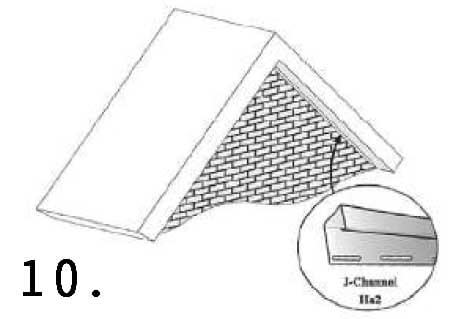 The installation of the corner trim and finishing trim will optimize the different surfaces.