ADD STONE Product use cases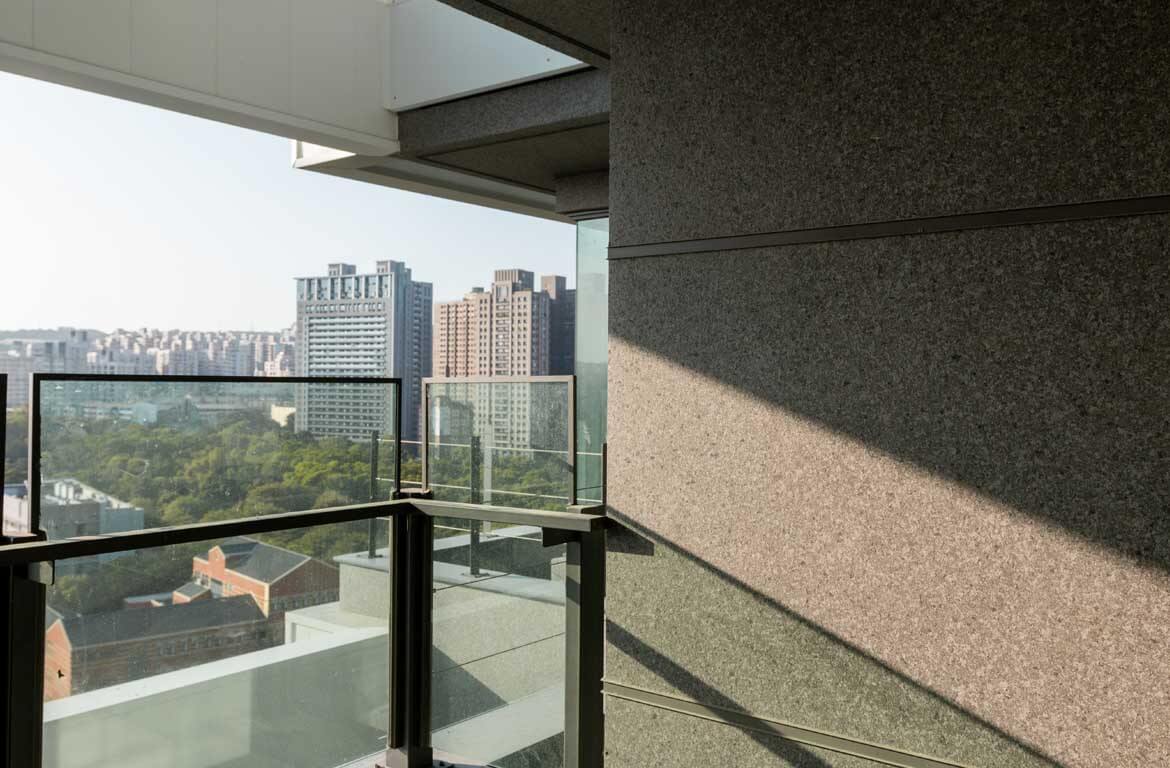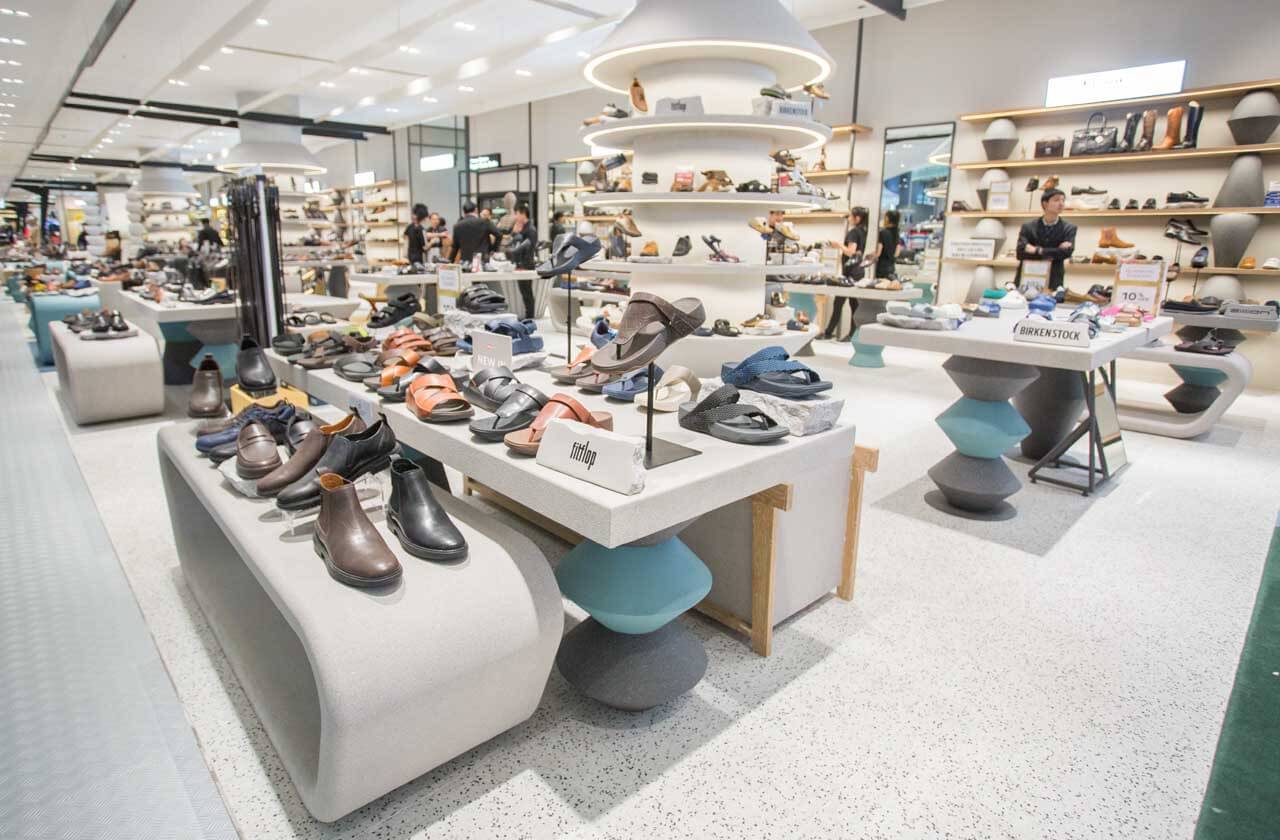 The favorite materials of interior design are natural materials, such as stone and wood. But the applications and expressions are limited because of the physical characteristics of natural stone.
Designers can apply on different materials and locations as they want with ADD STONE faux-stone coating. Regardless of the walls, furniture on different shapes, pillars, they are all applicable. In this way, there are more freedom on applications and lay aside the sturdy of traditional stone materials.
Read more: Creating a shop counter modern elegant interior design with stone, wood and faux-stone coating