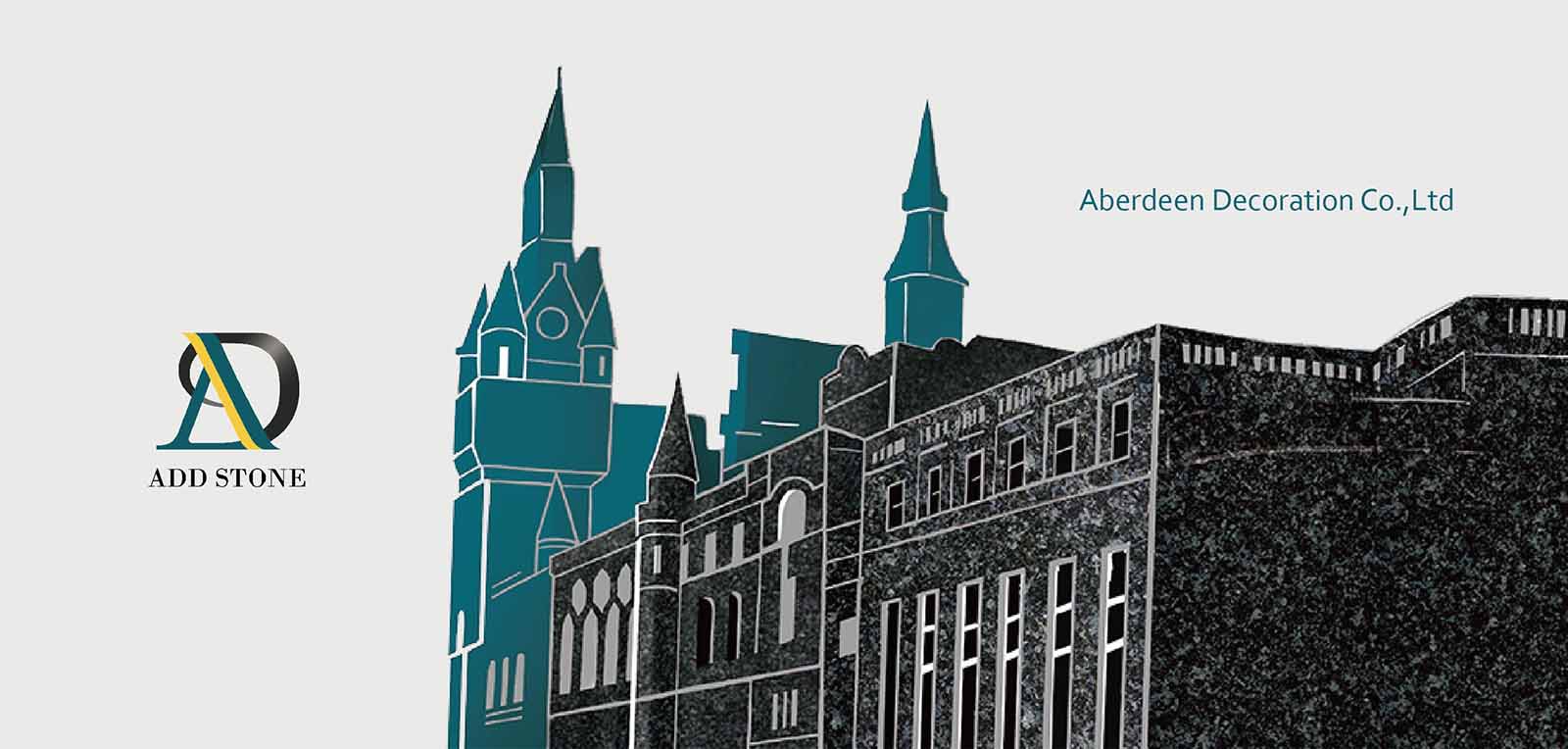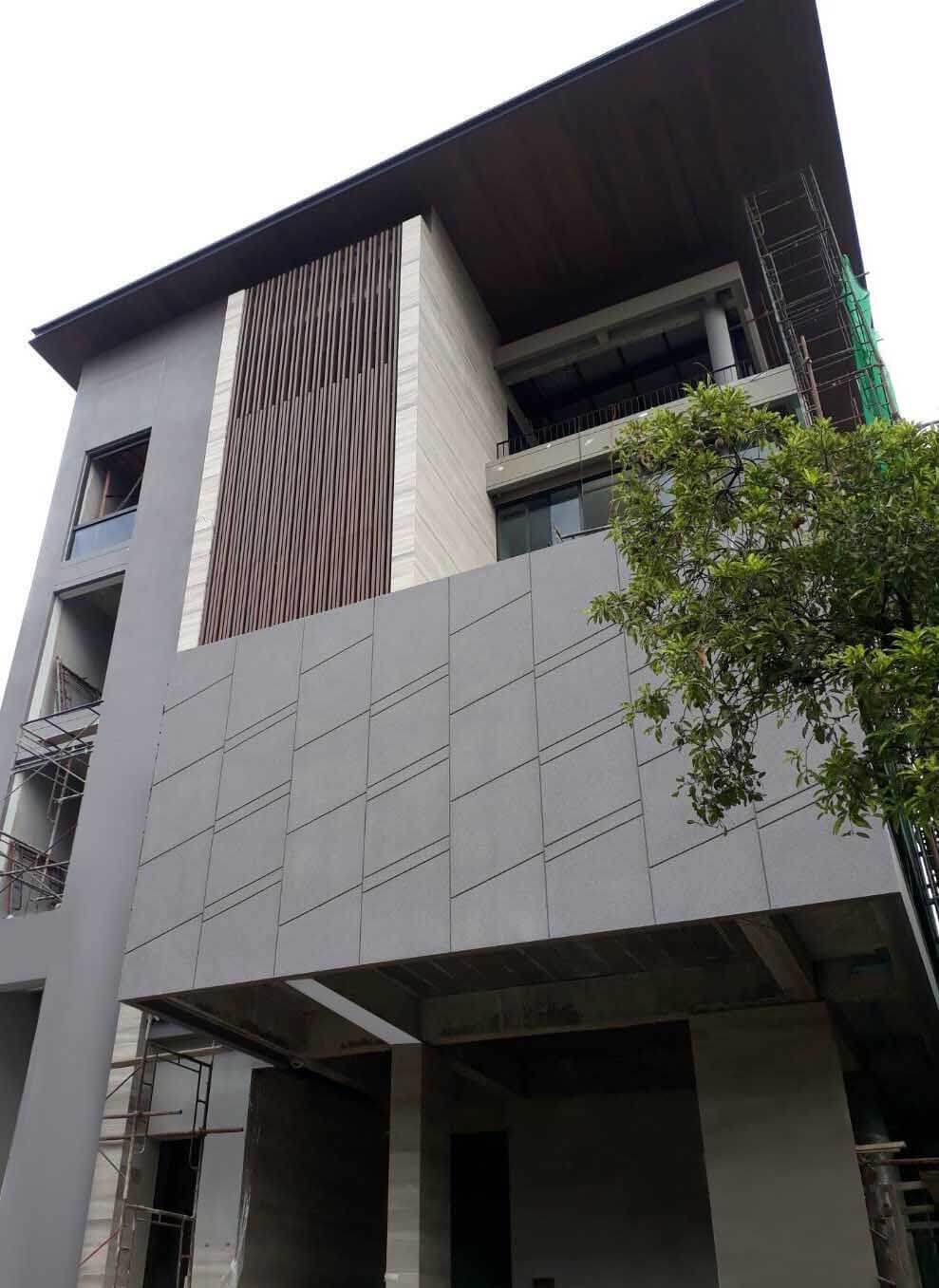 ADD STONE is Aberdeen Decoration Co.,Ltd own brand, Aberdeen Company from Taiwan. We have ADD STONE Faux-Stone Coating factory,  and ADD STONE Faux-Stone Wall Panel's spraying factory.
     Aberdeen, the Granite City, also known as Silver City. Take with its deep meaning of beautiful and the way of company development to name our company.
    ADD STONE, from several years stone paint production technology. Meanwhile, integrate the constriction market, developed the stone paint system of water-based environmental protection, high degree of simulation, simple process and weather resistant. We also develop professional stone paint spraying technology, providing several composite materials to achieve the imagination of stone paint.
    Aberdeen will inherited the spirit of granite's perseverance and moist, use environmental protection, simulation and easy to operate as R&D (research and development) indicators. Continue to develop several granite surface/colors to achieve your imagination of granite.