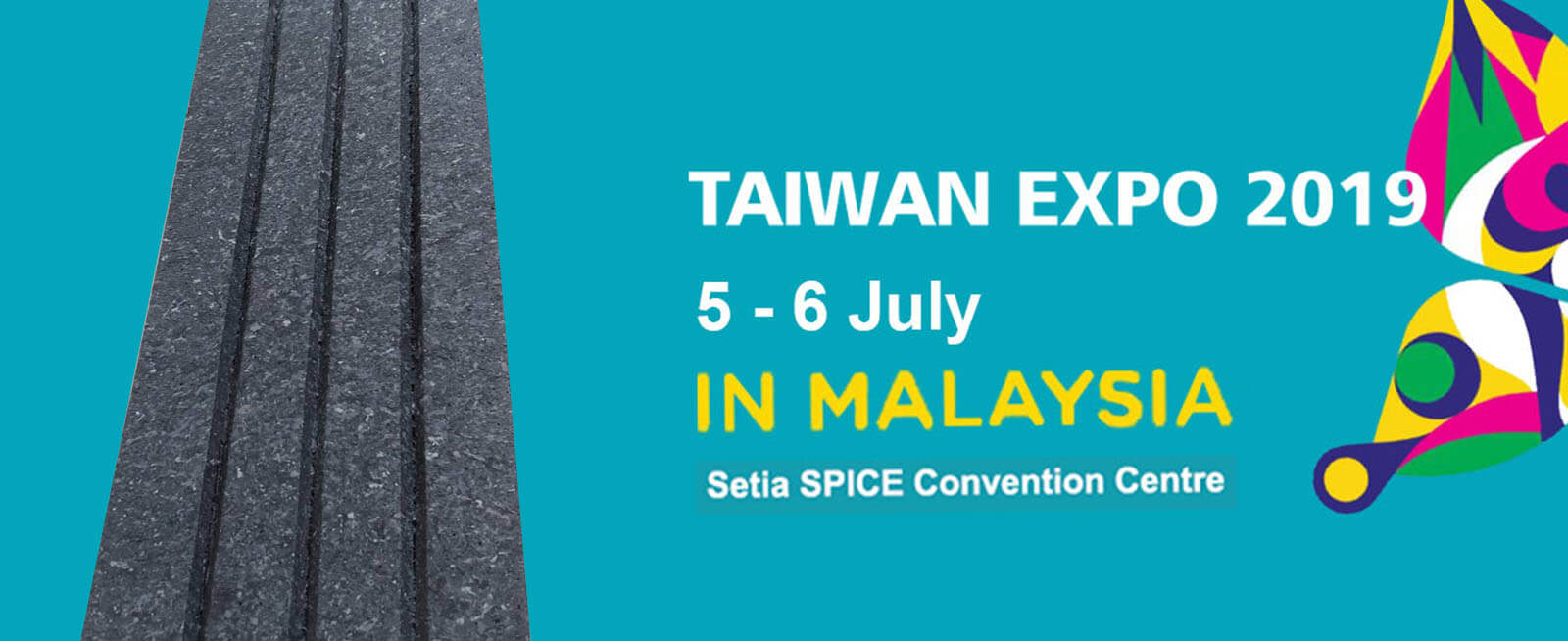 Aberdeen participates in the 2019 Malaysia Penang Taiwan Image Exhibition at the Green Image Pavilion
  This year, the Taiwan Foreign Trade Association held the Taiwan Image Exhibition in Malaysia for the third time. It was also the second time that ADD STONE participated in the exhibition in Malaysia. The exhibition was held at the Penang International Convention and Exhibition Center.
  The main geological component of Penang in the exhibition venue is Granite. ADD STONE's high-fidelity imitation granite coating system is the perfect building to cover the granite coat, creating a natural and elegant style. There is no risk of falling granite stone, it is safer, more resistant to dirt and easier to clean than granite plates.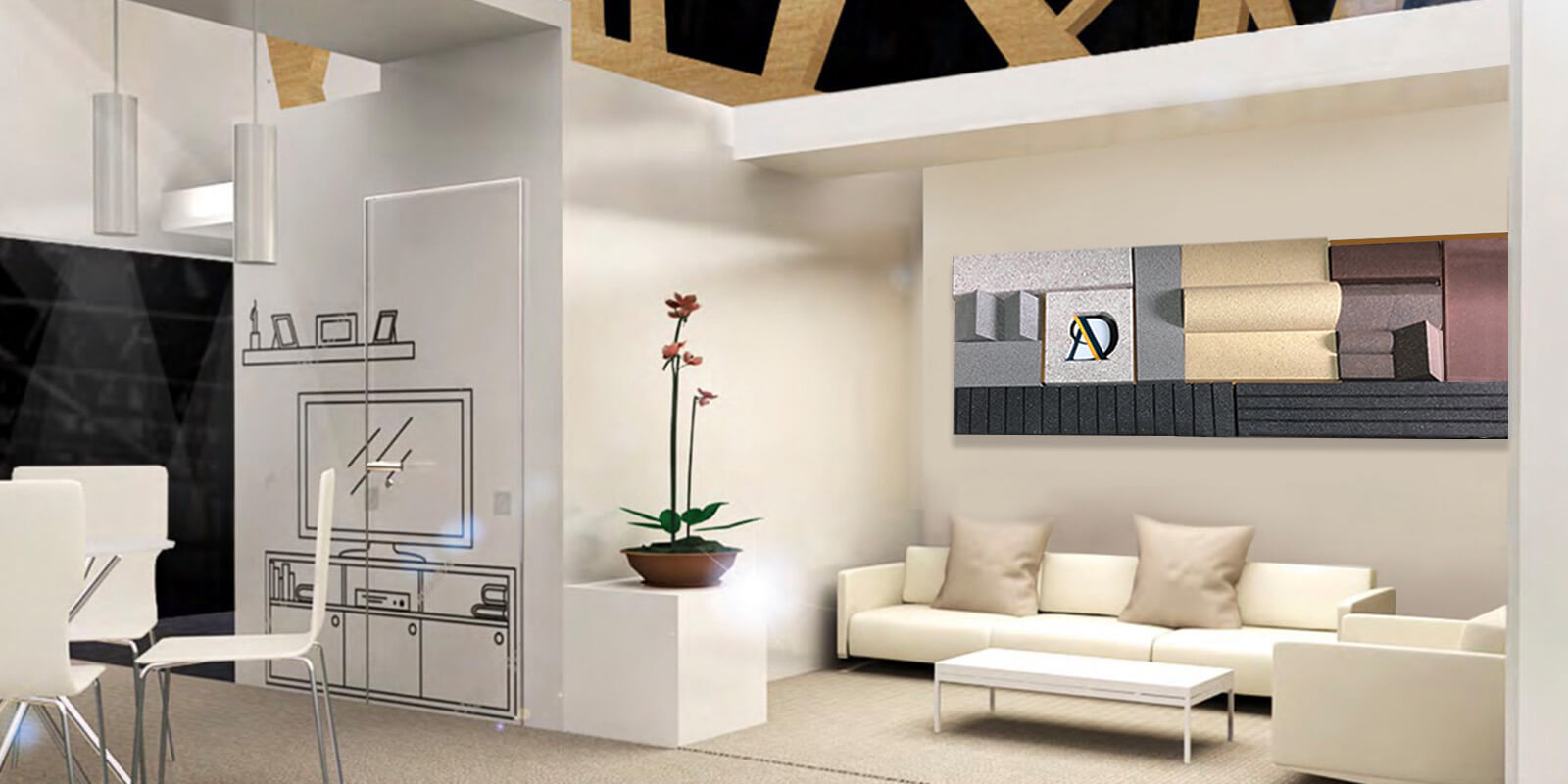 Malaysia dedicated in environmental protection and green building issues and actively promotes the development of green industry. Penang International Convention and Exhibition Center is the world's first integrated solar power exhibition center. ADD STONE is a water-based and low VOC environmental protection coating system. ADD STONE faux stone wall version inherits the weathering characteristics of the sub-stone paint, which can avoid direct sunlight exposure, reduce heat and reduce energy consumption.
  ADD STONE hopes to find a cooperative distributor in Malaysia. ADD STONE provides technical support training coating technicians and establishes a local coating engineering team. We provide services for the construction companies, designers and architects of high-end residential buildings, commercial buildings, and large shopping centers.
WiKi Ginson Lim CC BY-SA 4.0
Setia SPICE Convention Centre, Penang
Location:Setia SPICE Convention Centre, Penang
Booth: Taiwan Green Product Pavilion
Exhibition date: 2019 7/5 ~ 07/06
Exhibition time: 10 am ~ 6 pm
Setia SPICE Convention Center Floor Plan
Setia SPICE Convention Center Brochure (English)
Setia SPICE Convention Center Brochure (English / Simplified Chinese)
Penang Accommodation & Travel:http://www.setiaspice.com/explore-penang.aspx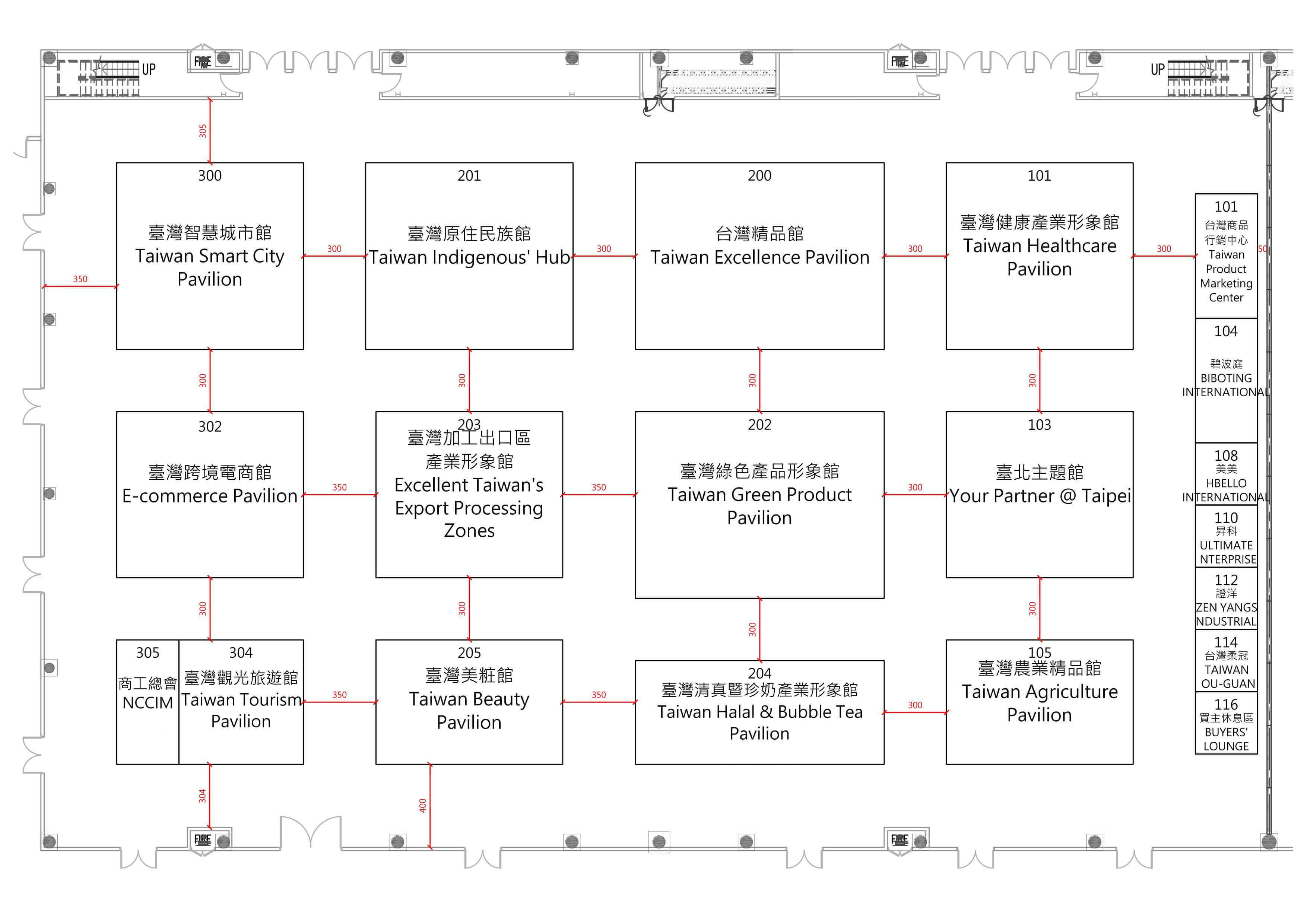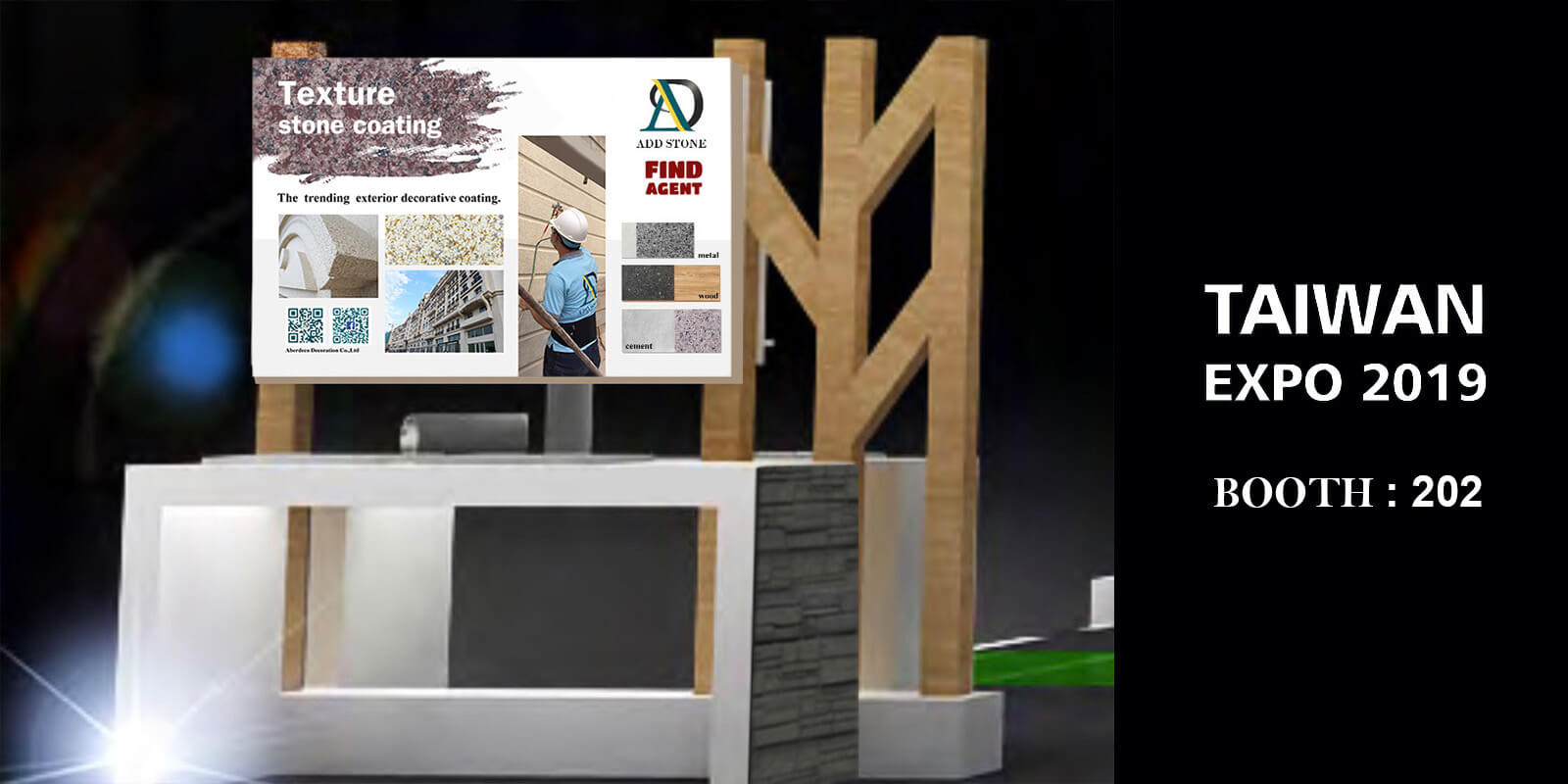 About Malaysia
    With the rapid development of the global economic recovery and the implementation of infrastructure projects in 2017, Malaysia's industrial structure is no longer dependent on oil and natural gas, and it is turning to private investment-based manufacturing and service industries, showing that Malaysia's national income continues to increase. .
    People always hope that they can chase what they desire, and as the more money they earn, they will naturally pursue a higher quality of life. Art, taste, style and color become the basic requirements of architecture and design. Issues such as natural ecology and environmental protection are not just the slogan of the government, but the thoughts and wishes of people.