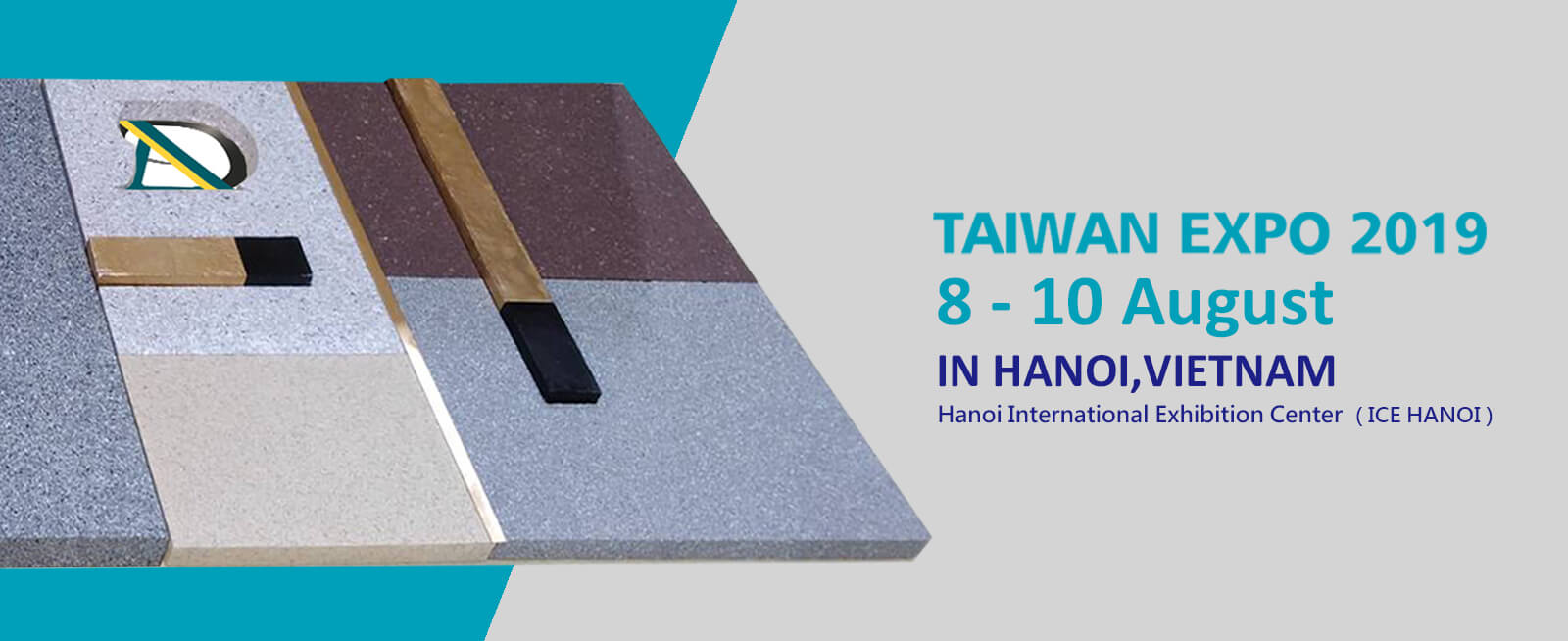 Vietnam's Hanoi Taiwan Expo 2019, ADD STONE exhibits water-based environmentally friendly stone products
  After International Architecture Exhibition in Ho Chi Minh on June, ADD STONE are going to Hanoi to participate in the Taiwan Expo with the Taiwan Foreign Trade Association in August.
  ADD STONE's sub-stone products are very suitable for the climate in Southeast Asia except for excellent weather resistance and dirt-resistant and easy-to-clean properties. However, ADD STONE imitation stone paint can be used not only in exterior walls and walls of buildings, but also in interior design. The place creates a granite texture effect, but does not require the use of real granite slate, creating a high quality with a low budget.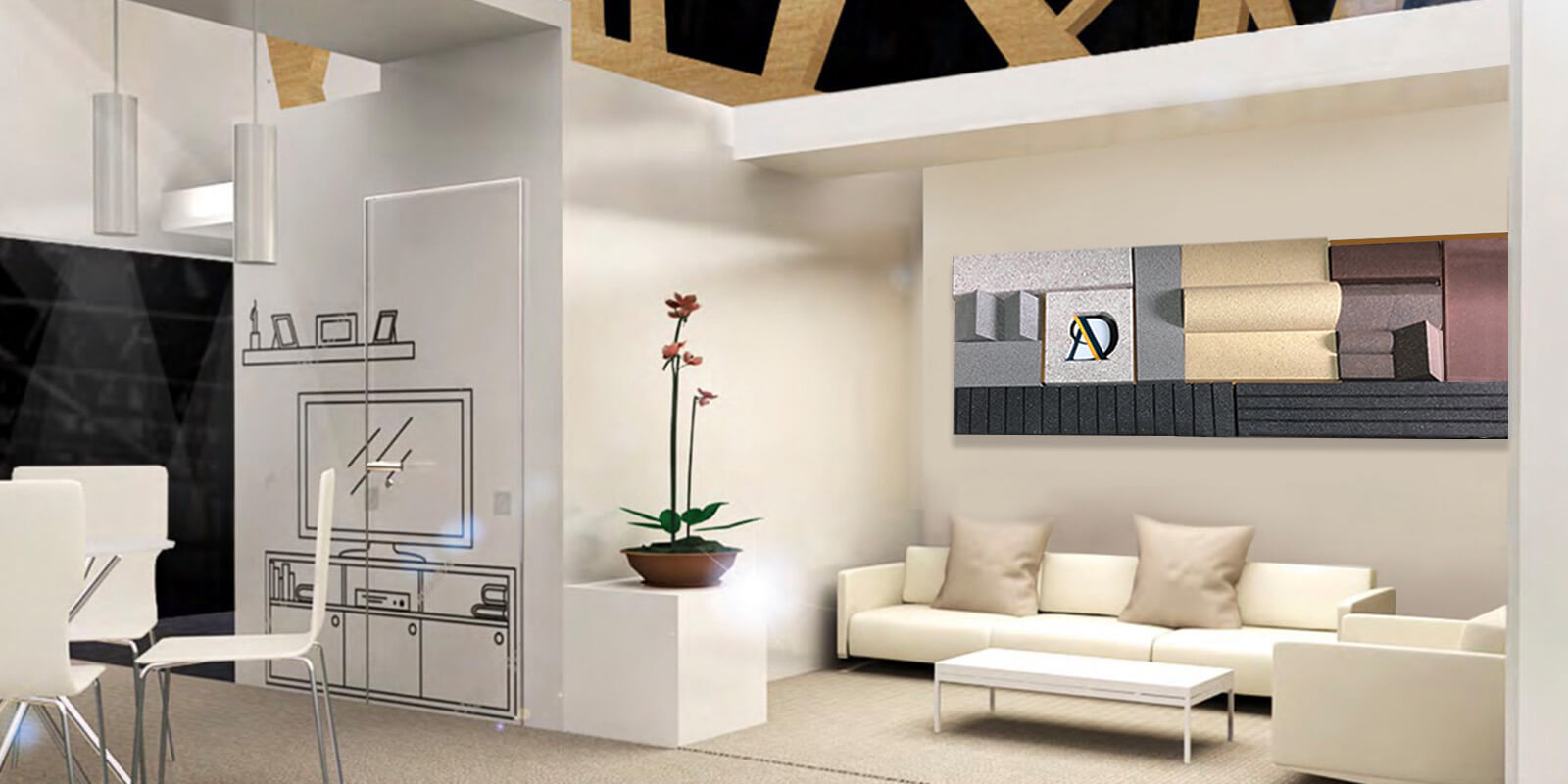 Booth: Taiwan Green Product Image Gallery Taiwan Green Product Pavilion 602
Exhibition date: August 08, 2019 ~ August 10, 2019
Exhibition time: 9 am ~ 5 pm (9:00 AM - 5:00 PM)
ADD STONE Faux Stone Coating Color Display - Taiwan Expo, Taiwan Green Product Image Museum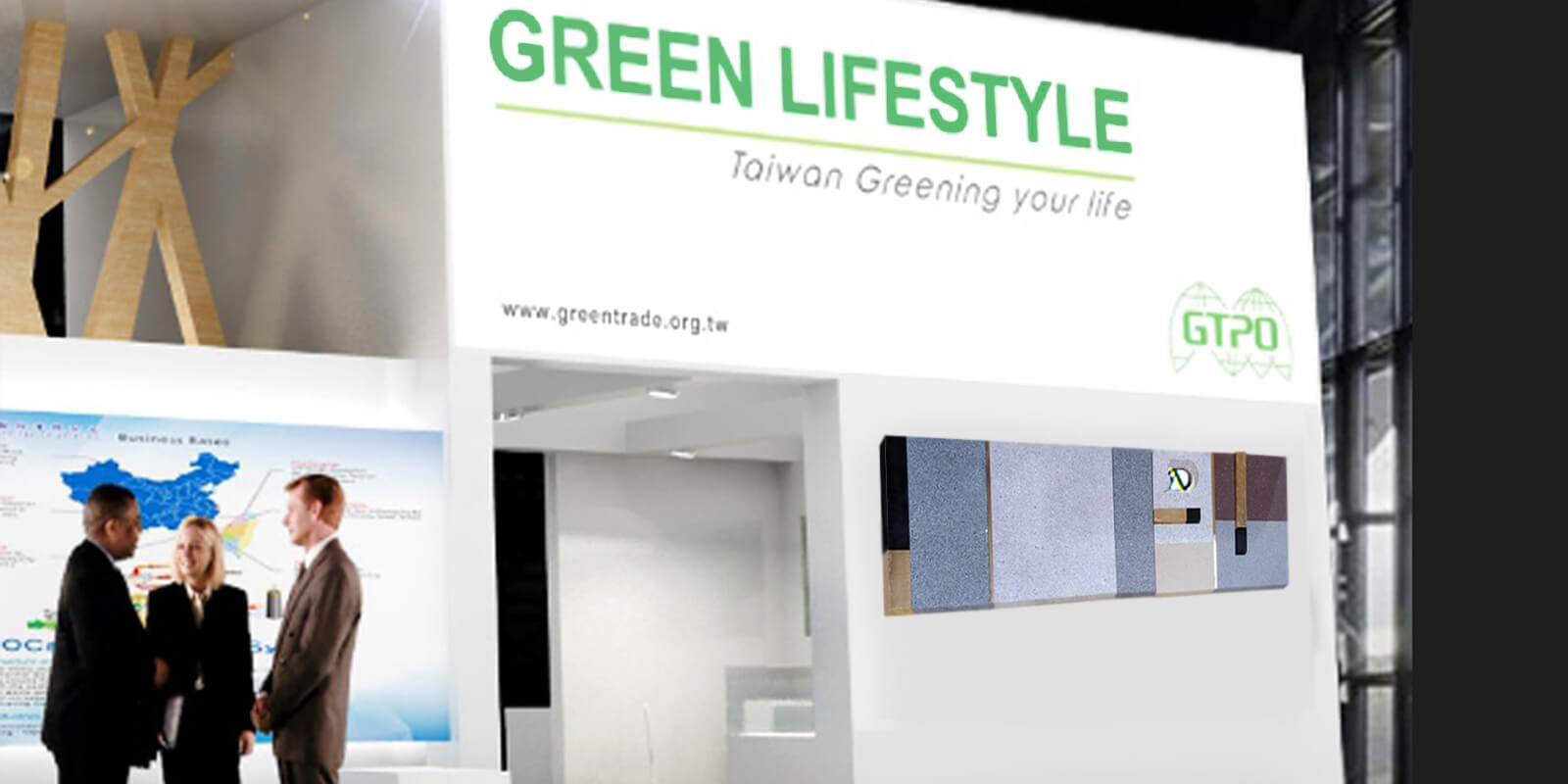 ICE booth and floor plan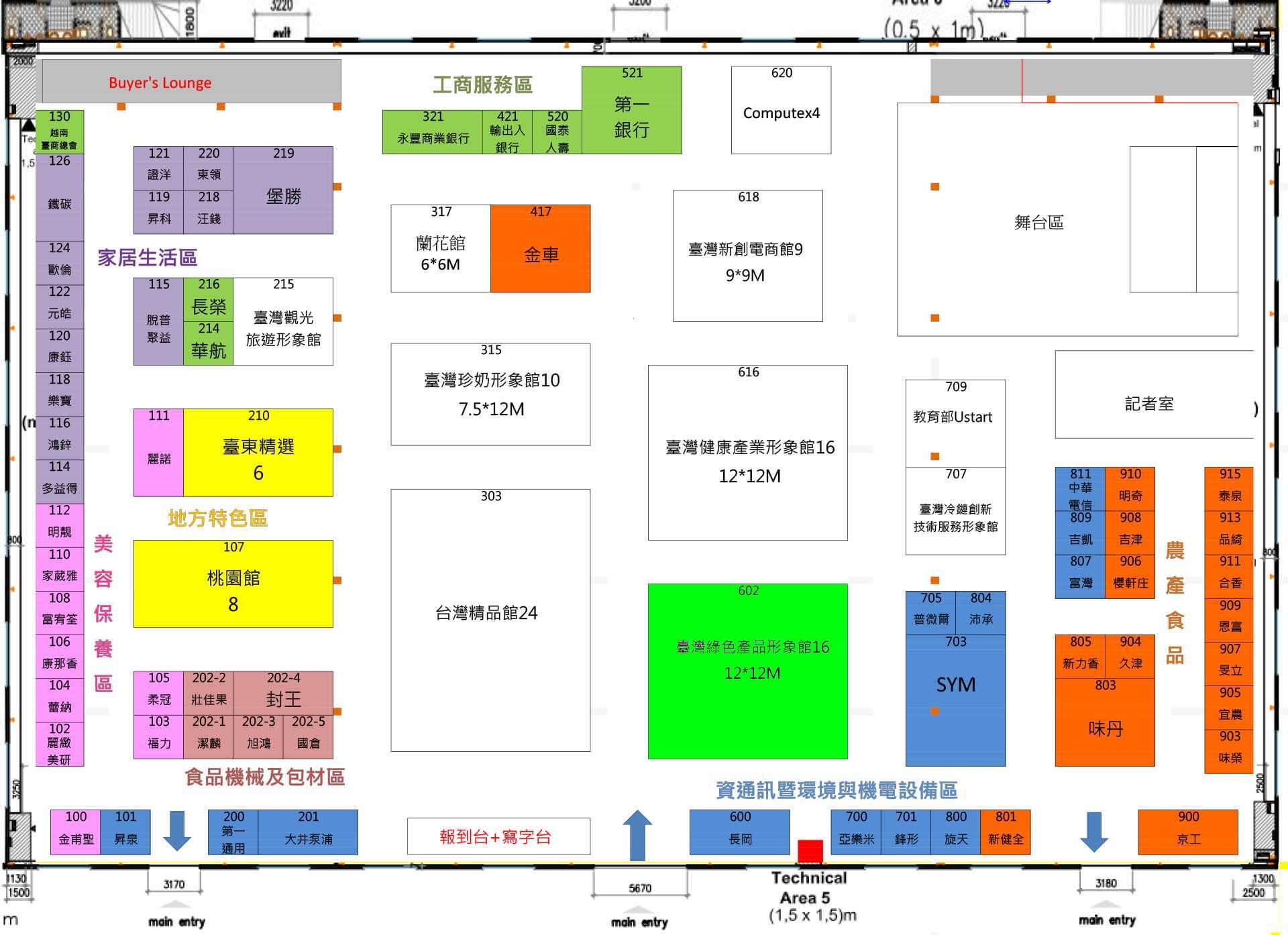 Taiwan Image Exhibition
  In recent years, ASEAN has developed rapidly. In addition to India in the BRIC countries, Vietnam as well as Thailand, Malaysia and other countries have the ability to influence the world economy. However, the ASEAN's internal state, national conditions and culture are different. Therefore, the Taiwan Foreign Trade Association began to hold a series of Taiwan Expo in 2016. In addition to expanding Taiwan's international visibility, it also assisted many Taiwanese manufacturers to cope with and participate in the Southeast Asian market.
  This year's Taiwanese image shows Indonesia, the Philippines, Malaysia, India, Vietnam, etc. ADD STONE participates in the exhibitions in Malaysia and Vietnam. ADD STONE focus on Vietnam market very much, where there are offices and painting factories to serve Vietnamese customers.