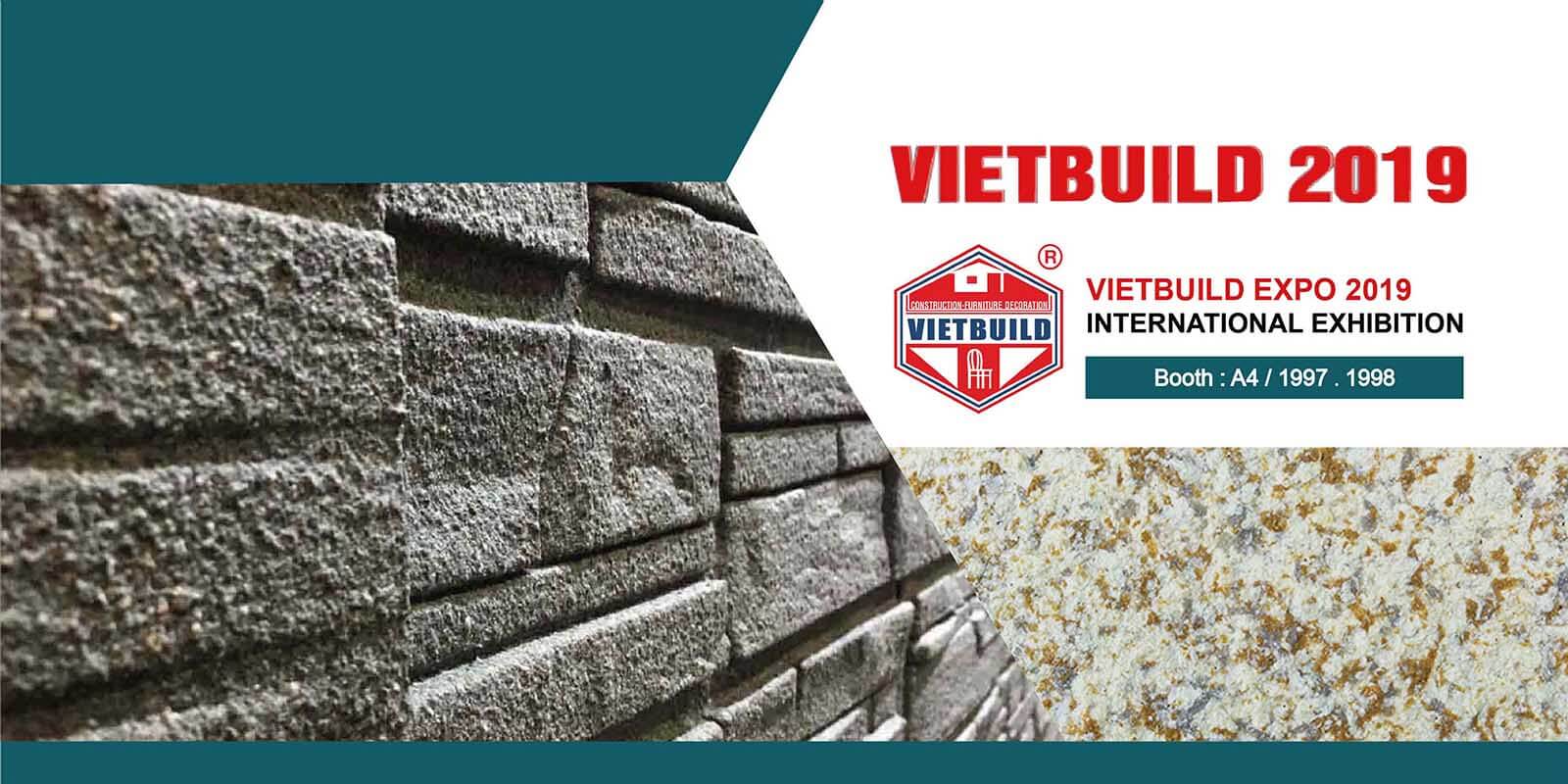 ADD STONE participates in the second echelon of international building materials exhibition in Ho Chi Minh City, Vietnam, June 2019
     The Vietnam Building Materials and Home Furnishing Exhibition is a series of exhibitions organized by the Ministry of Construction of Vietnam and the local governments of Vietnam, the Vietnam Building and Building Materials Industry Association. It is the largest exhibition in Ho Chi Minh City, Vietnam in June, with more than 2,500 booths, impressed products all around the world.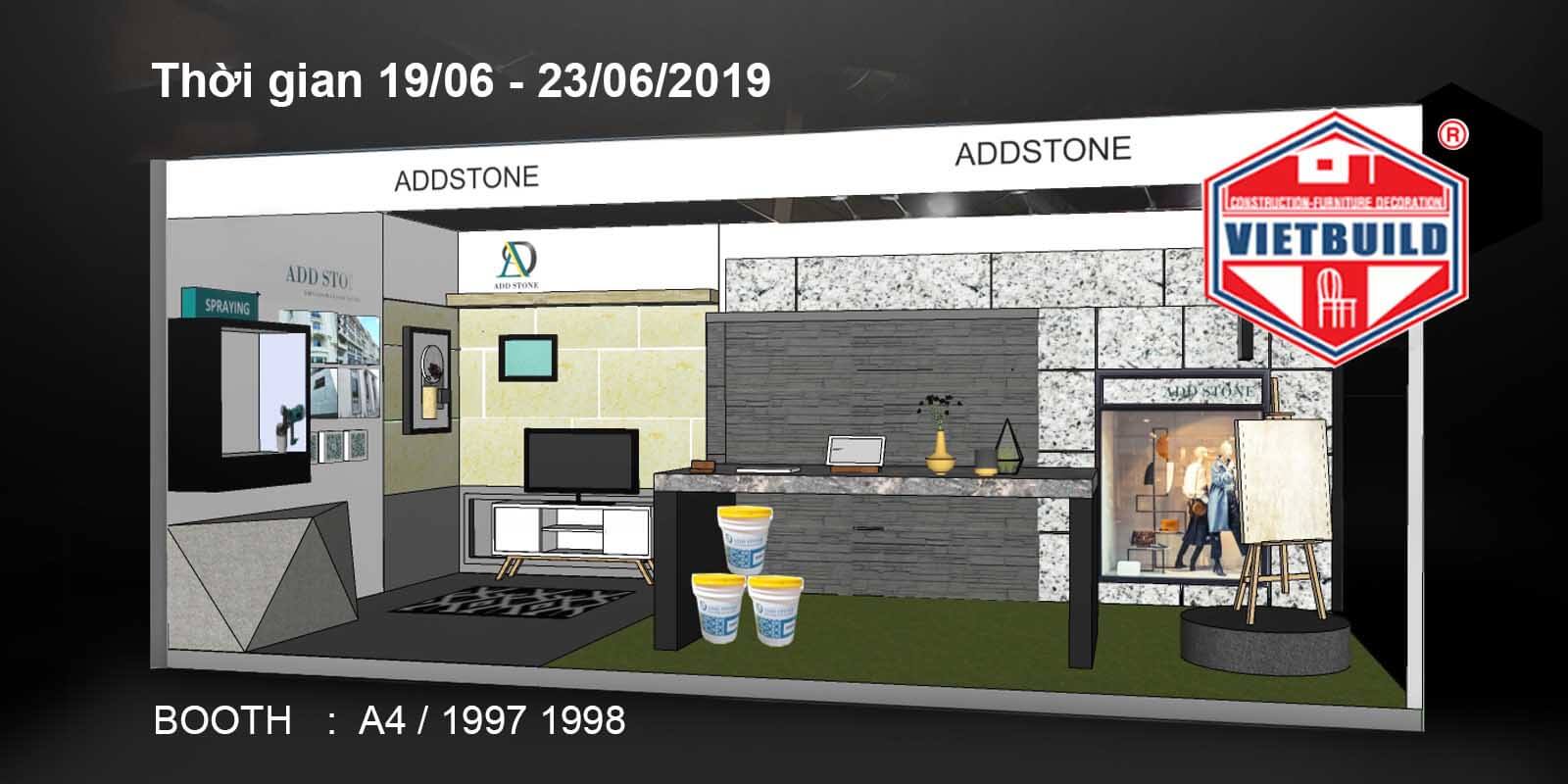 Booth: A4 District / 1997, 1998
Exhibition date: June 19, 2019 ~ June 23, 2019
Exhibition time: 8:30 am ~ 7 pm
SECC booth and floor plan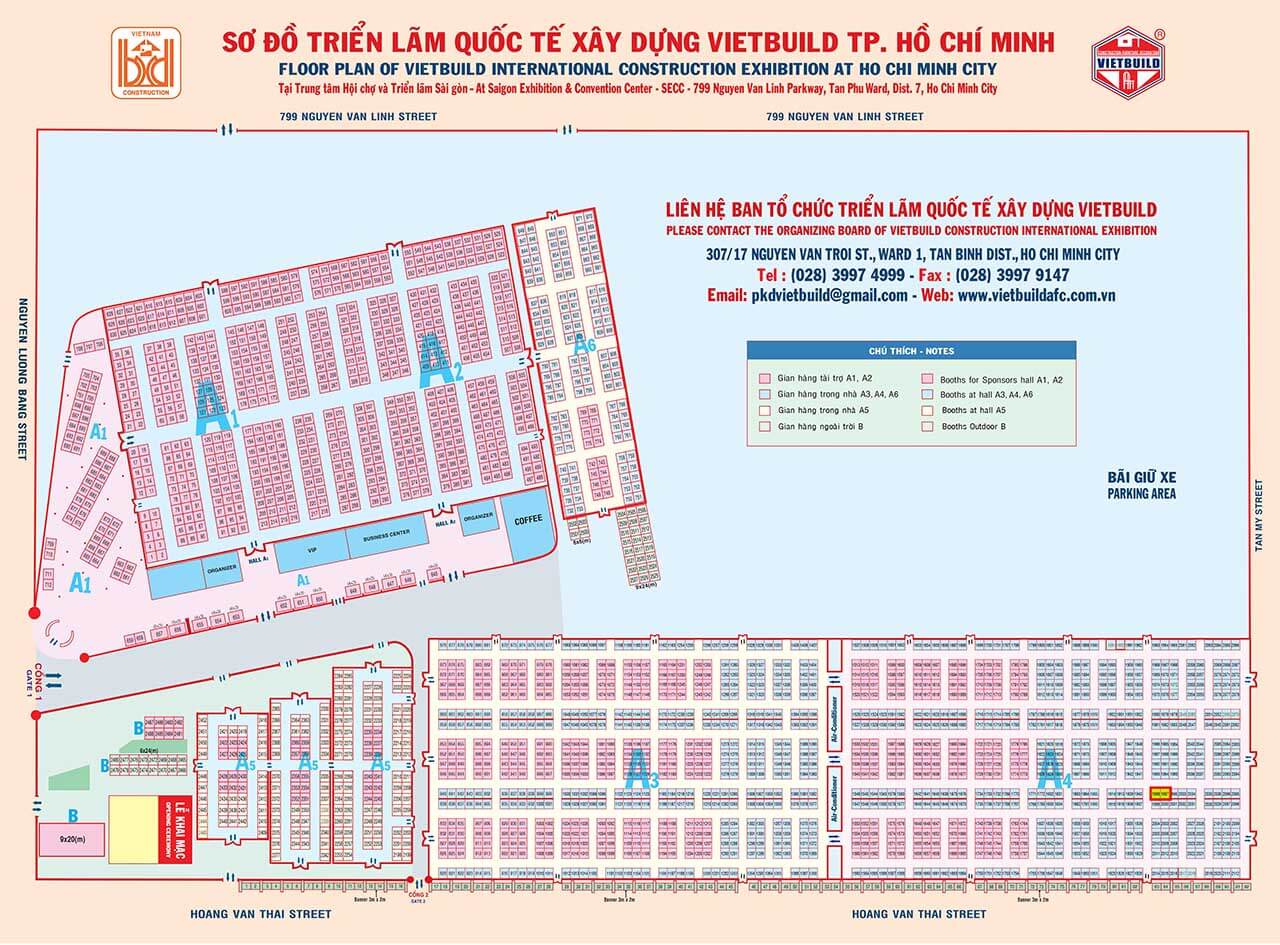 About Vietnam
  In recent years, Vietnam has vigorously promoted infrastructure and actively joined the World Economic Cooperation Organization. ASEAN in 1995, APEC in 1998, and WTO in 2007. The economy is developing rapidly and its prospects are promising. It is one of the future 11 (N-11) concept countries of Goldman Sachs Bank. The rapid economic development has driven the development of real estate and construction industry, and the demand for building materials and technology has developed rapidly.
The Next Eleven (or N-11) are eleven countries—Bangladesh, Egypt, Indonesia, Iran, Mexico, Nigeria, Pakistan, Philippines, South Korea, Turkey and Vietnam—that Goldman Sachs investment bank says will probably become some of the world's largest economies in the 21st century, together with the BRICS. The bank chose these states on December 12, 2005 because they are good places for people to invest money, and are likely to become a lot richer soon. -- Wiki 

These 11 countries could be the future of the global economy 2018/04/19 - The World Economic Forum