ADD STONE expand to Japan market, Attend the 41th JHBS
  JHBS Japan Home and Building show includes the industry of building materials, construction, design…and so on, is the largest comprehensive expo, and its history has more than 40 years; this year, JHBS will be held together with Building Maintenance & Clean EXPO 2019, Toilet Tokyo 2019, Asia Furnishing Fair 2019 and Japantex2019. It is estimated to attract every kind of visitor from residential, business office, factory office and infrastructure, building maintenance, interior designer and architect…etc., the estimated number of visitors is around 50 thousand. ADD STONE will attend this event with our high quality granite texture faux-stone coating and faux-stone wall panel.
  Japan is located in the temperate zone, the temperature in the summer will be higher than 30 degree and under 0 degree with snow in the winter at the same place. The big temperature difference of summer and winter is not only a challenge to the structure of building, but the cover material of building has to be resisted the change of thermal expansion and contraction. ADD STONE Faux-Stone coating has high simulation of granite texture color, and is a high flexibility coating system, it not just can withstand the weather changes, but also avoid to the fine crack on cover coating which affected by earthquake that caused of Circum-Pacific Seismic Belt, influences coating and the life of building, makes building stand longer and costs less on the building maintenance and repair.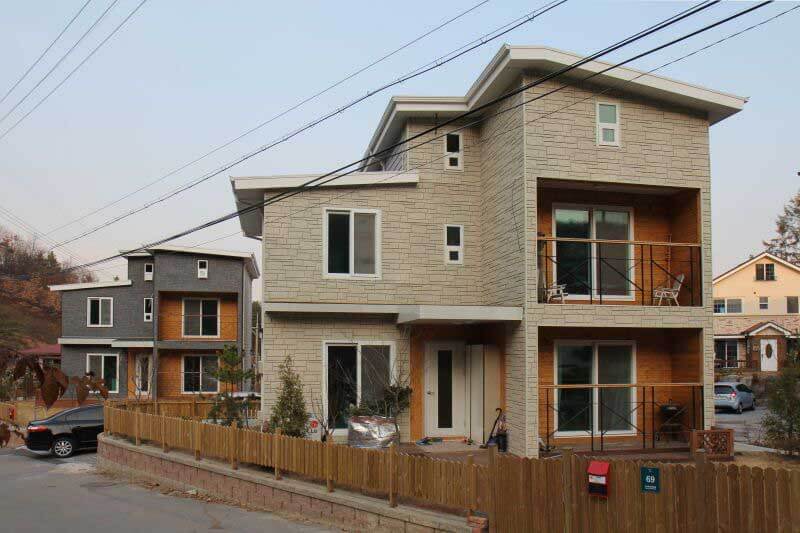 The exterior wall in Taiwan is usually covered with tile, stone panel, glass or cement, people use ceramic plate, wall panel and paint to cover wall in Japan, Korea. ADD STONE Faux-Stone wall panel is PP Faux-Stone with pre-sprayed ADD STONE Faux-Stone coating, the appearance of stone and brick with ADD STONE Granite Texture Faux-Stone coating makes wall a special and charming style.
  ADD STONE Faux-Stone wall panel has the high strength, durability and water resistance which comes from base material PP wall, the surface Faux-Stone coating creates special granite, marble color; moreover, it is stain resistance, easy cleaning, quick installation, easy repair, durability and simply maintenance.
Japan Home And Building Show
  JHBS has been held for decades, is the biggest international building and construction material fair, many vendors from Taiwan, Asia, Europe and America will attend to this event.
  The JHBS in the last year was held only 3 days, but had more than 30 thousand visitors. And this year, the estimated number of visitors will be around 50 thousand; there are 40% people from building and building material industry, ex: construction company, architect, interior designer, interior renovation and material and equipment vendor; there are 20% people who has direct demand and hope to find appropriate construction technology, material and satisfy design demand to create unique style.
Position: Tokyo Big Sight West Halls
Booth: W3A-10 ADD STOEN JAPAN
Date: 2019 11/13 ~ 11/15
Time: 10:00 ~ 17:00
Diversified access to Tokyo Big Sight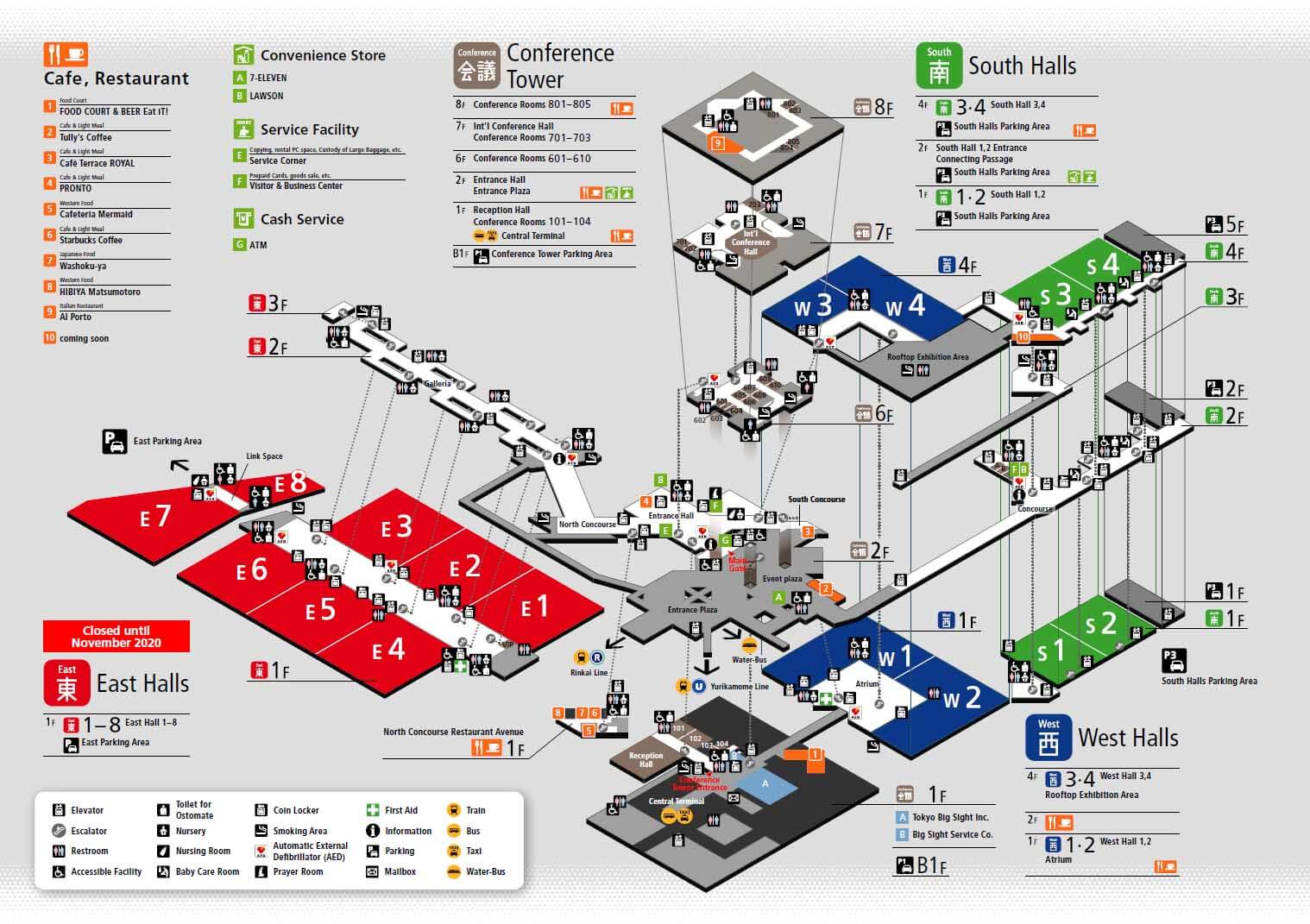 ADD STONE booth design, introduction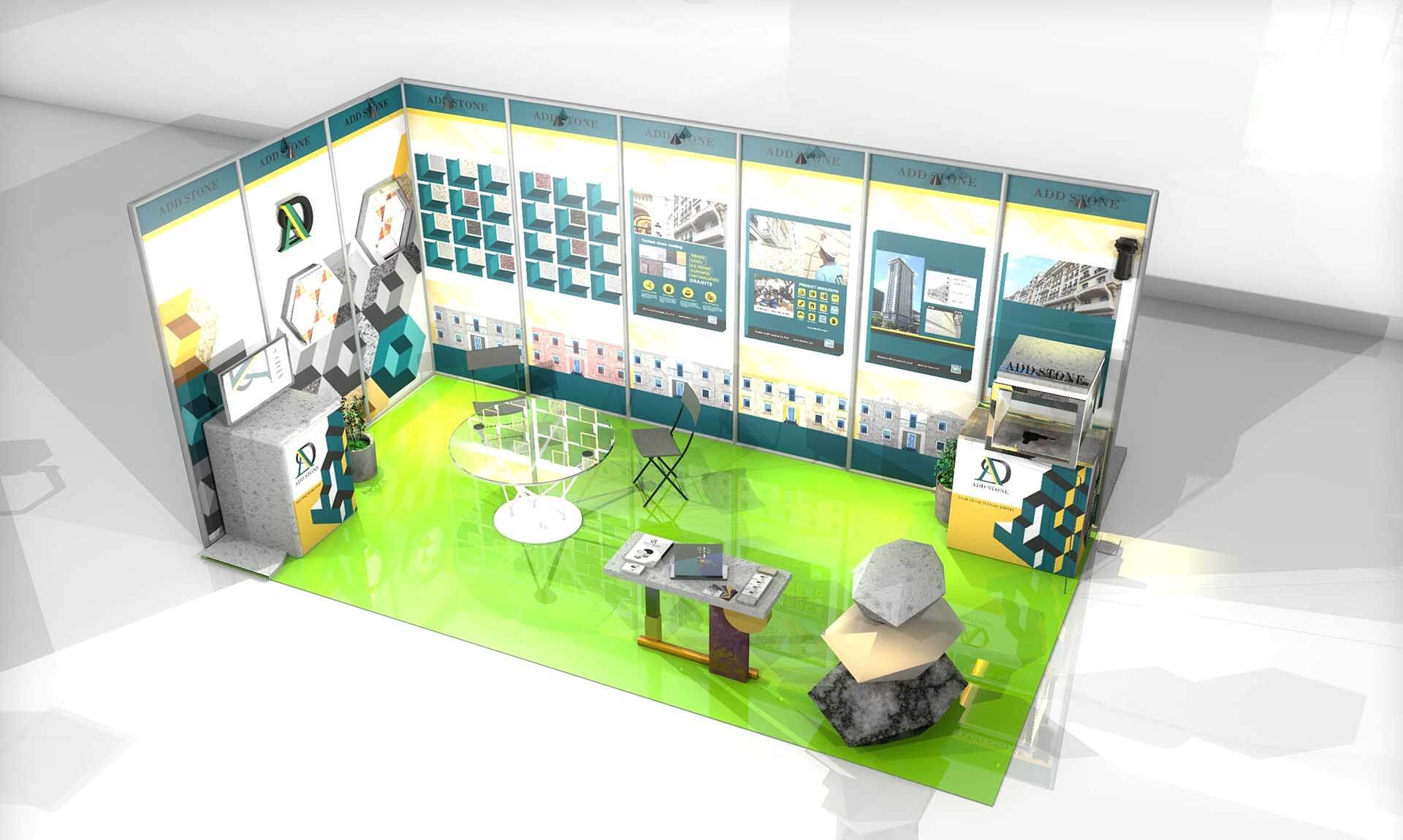 ADD STONE design our booth with professional, dynamic and environmental idea, through our platform, exhibits and the light imitated granite rock show the multi-application ability of ADD STONE product and the effect of light granite faux-stone. ADD STONE faux-stone coating creates colorful granite faux-stone color only by paint spray-gun operation, thus, we particular prepare spray zone for our visitor to enjoy the fun of DIY.
About Japan
    Japan as a developed country for many years, is one of the important economy in the world, they have strong strength on industry, business and service. The concept of Japan design and art culture is affected by their special society, human and folk custom, and embody in the construction of community and style of building. Moreover, their culture, art and beauty of design and concept awards recognition from the world.
  The industry power and the capability of RD and innovation of Japan develop lots of technology and method of construction. Japan product represents "High Quality" in Taiwan, the related material development in Japan market is valued by people of every kinds of industry.
  ADD STONE faux-stone product not just can be used on the wall, it's unique, changeable and customized granite or marble texture faux-stone coating can be applied to different material and make its surface like stone. When it is applied to the landscape, ADD STONE product can change the appearance of parts, moreover, it creates light status and rock style imitated stone, make garden beauty in an economical way.