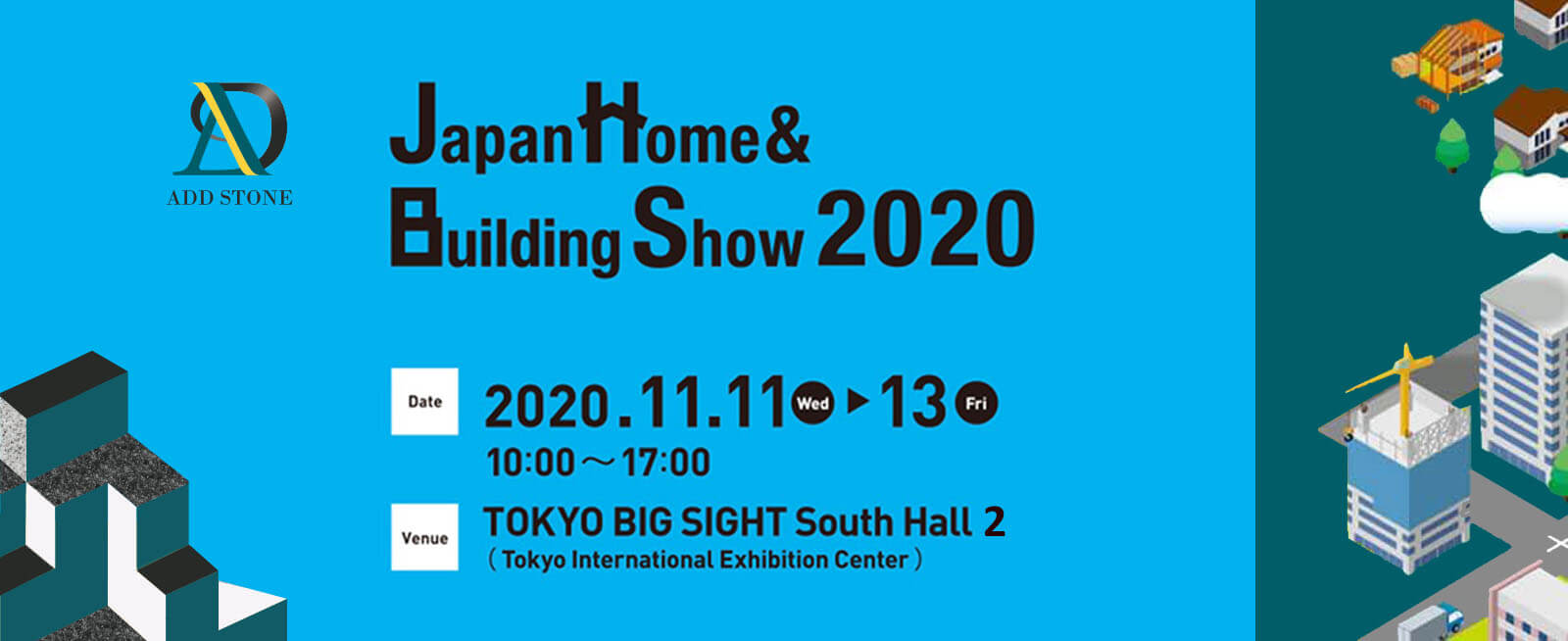 ADD STONE expands into Japan's market and attends the 42nd JHBS
ADD STONE participates the 42nd JHBS, after the previous exhibition experience, this time we bring out faux-stone coating, which adapts to the environment, weather and architectural identity of Japan, with high flexibility, good performance of weather resistant and easy to clean feature. Moreover, we regard new aesthetic as main theme to create a faux-stone texture architectural design with a particular style.
Japan Home & Building Show includes building materials, engineering and design... etc. It is the biggest architectural composite exposition which has been held 41 times in Japan. Last year this expo attracted different kinds of visitors, such as architects, interior designers and constructors.
This year, ADD STONE brings out granite texture faux-stone coating and wall panel to participate this event as well.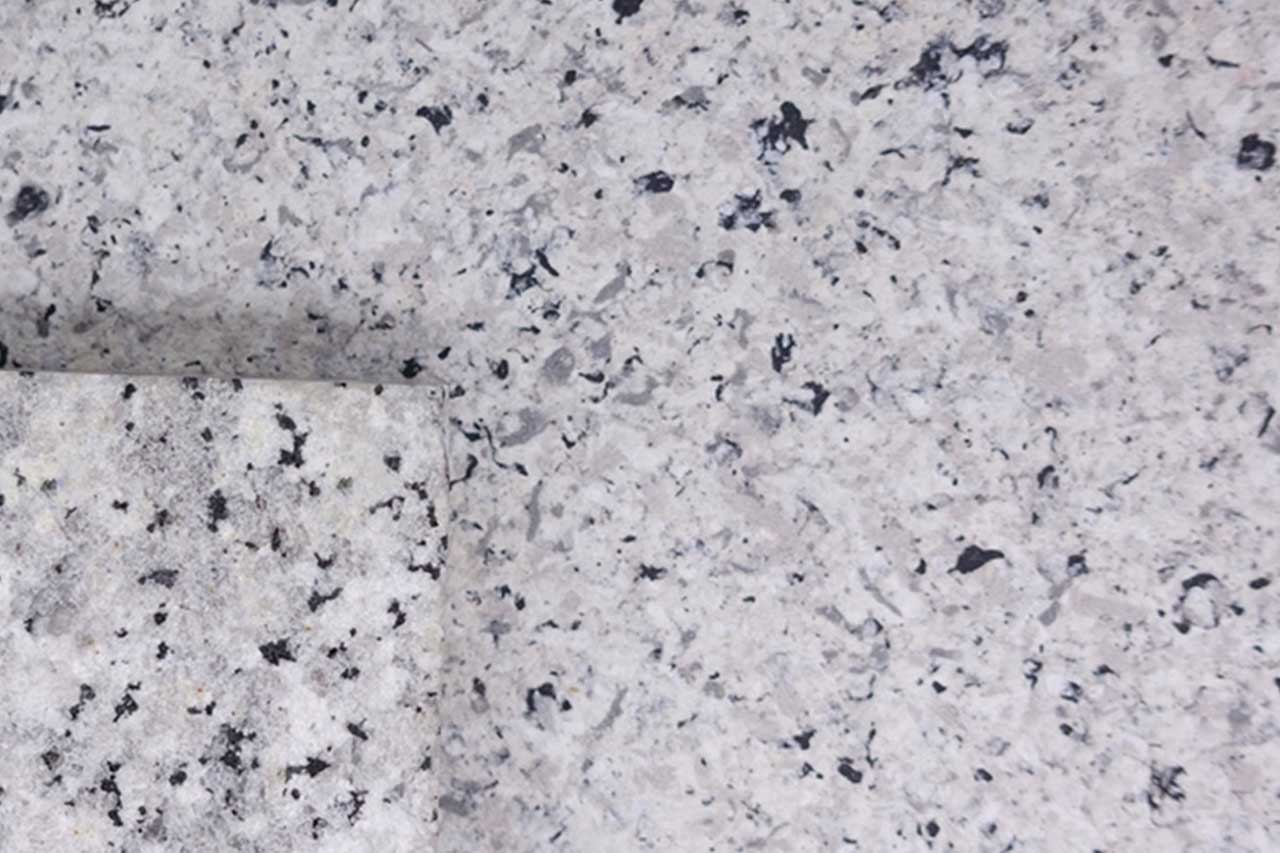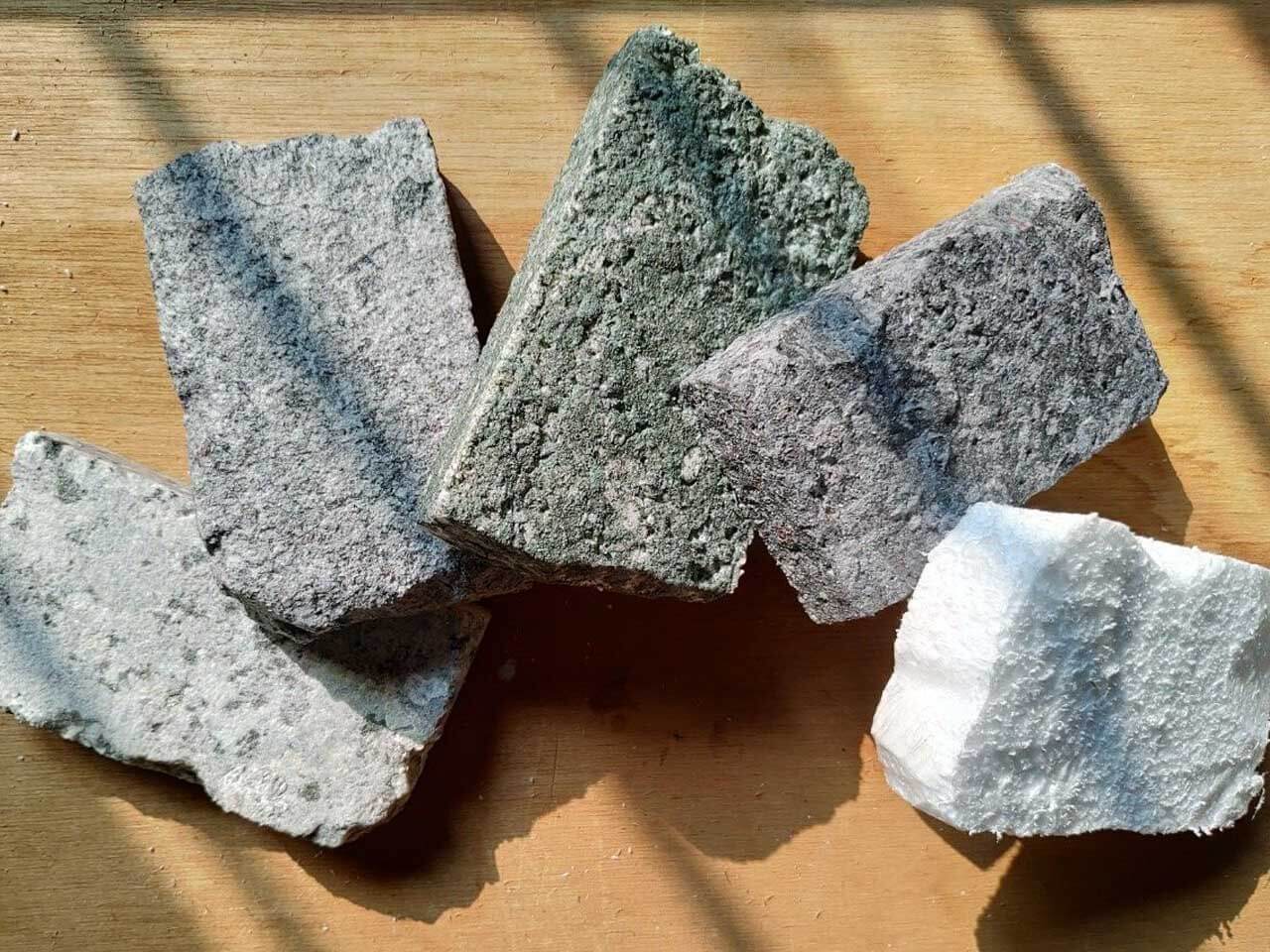 ADD STONE booth design, introduction
" The new urban and artistic highlights of ADD STONE " is our concept. Focus on the connection between" urban" and" aesthetic". Showing the multiple application and lightweight coating of ADD STONE with the design of showcase, products and the stone in the sky is the quicker way to see the features of our products. The board below explains easily the procedures of construction. We also prepare a spraying platform let visitors create the colorful faux-stone coating by themselves only with a spray gun.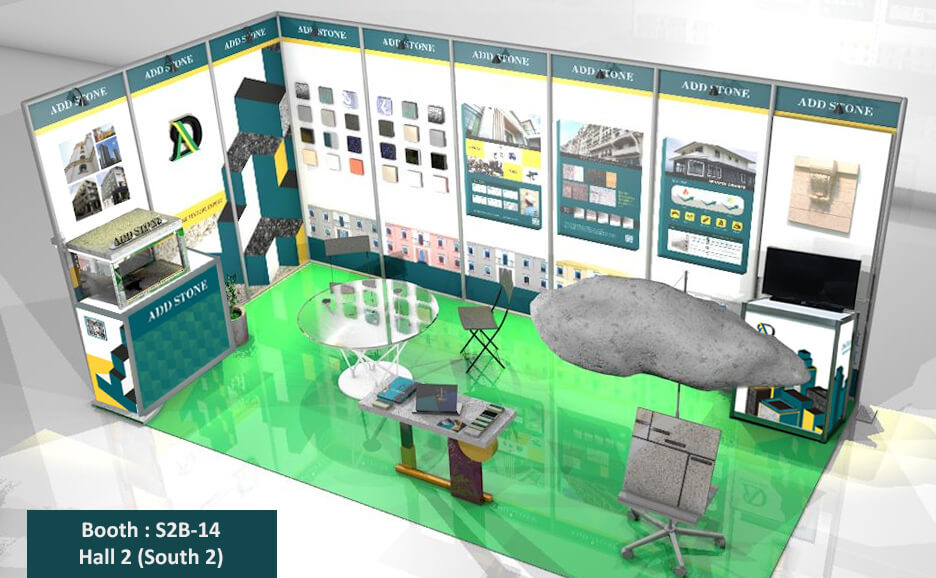 Japan Home and Building Show
JHBS has been held for decades, is the biggest international building and construction material fair, many vendors from Taiwan, Asia, Europe and America will attend to this event.
Last year, there were 525 exhibitor companies and 790 booths, 40,000 visitors and visitor satisfaction was up to 85% of JHBS 2019. They gathered the architectural related industries, such as constructional company, architects and interior designers. Moreover there were some business groups who came to visit with direct demand and hoped to find the suitable building materials and architectural technology to create more possibilities and opportunities.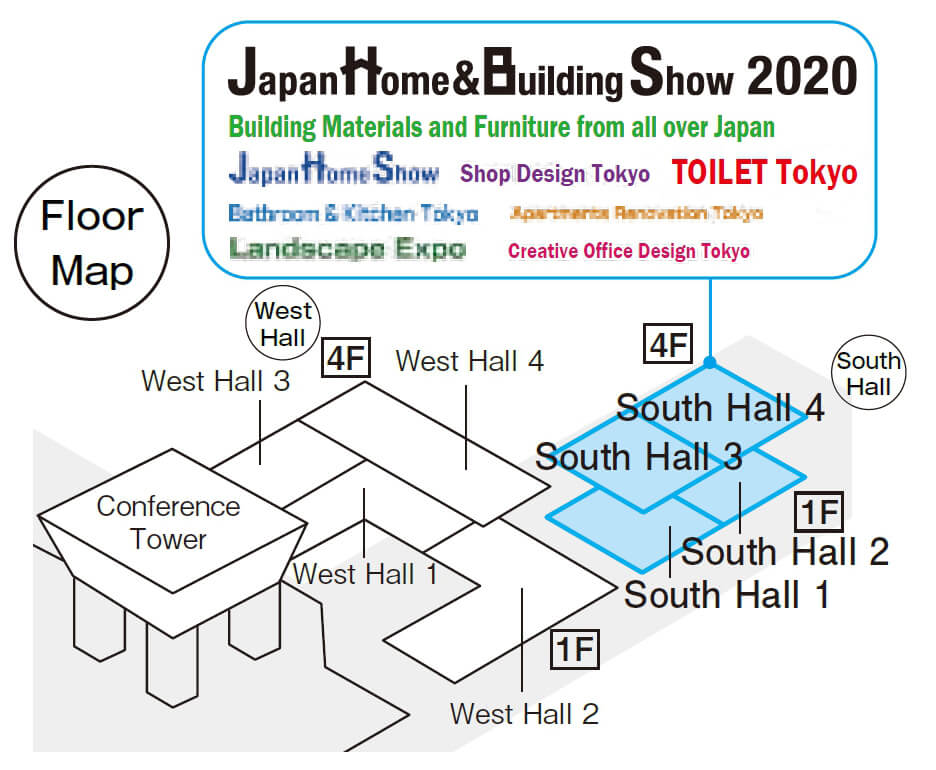 Position: Tokyo Big Sight South Halls
Booth: S2B-14 ADD STONE JAPAN
Date: 2020/11/11 ~ 2020/11/13
Time: 10:00 ~ 17:00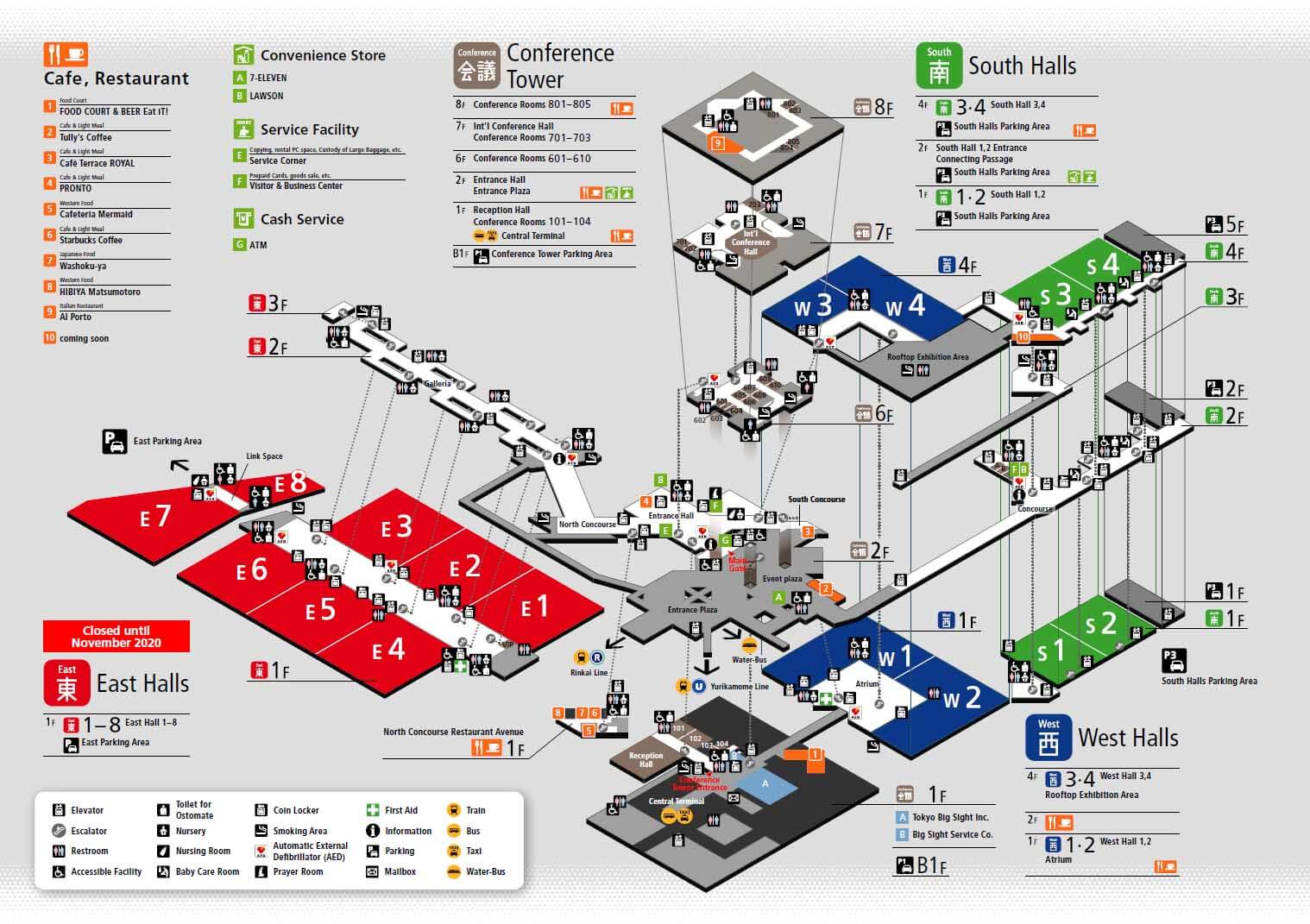 Transportations of Tokyo Big Sight
Japan is located at a temperate zone, the four seasons are distinct. The highest degree exceeds 30˚C in the summer; the temperature often remains below zero in the winter. The range of temperature is a challenge for the construction and the good supportability of thermal expansion and contraction is a must for the materials covered on the architecture. ADD STONE faux-stone coating has the high fidelity and flexible stone texture, which has a good supportability of thermal expansion and contraction and prevents tiny cracks caused by earthquake. These features of our products keep the interior architecture safe and steady.
ADD STONE faux-stone products face the needs of Japan's market, the particular, various and customized faux-stone coating applied on multi-surfaces to create different stone textures and change the new appearance. Moreover, decorating a lightweight faux-stone carving with ADD STONE is economical to create a particular own garden landscape.