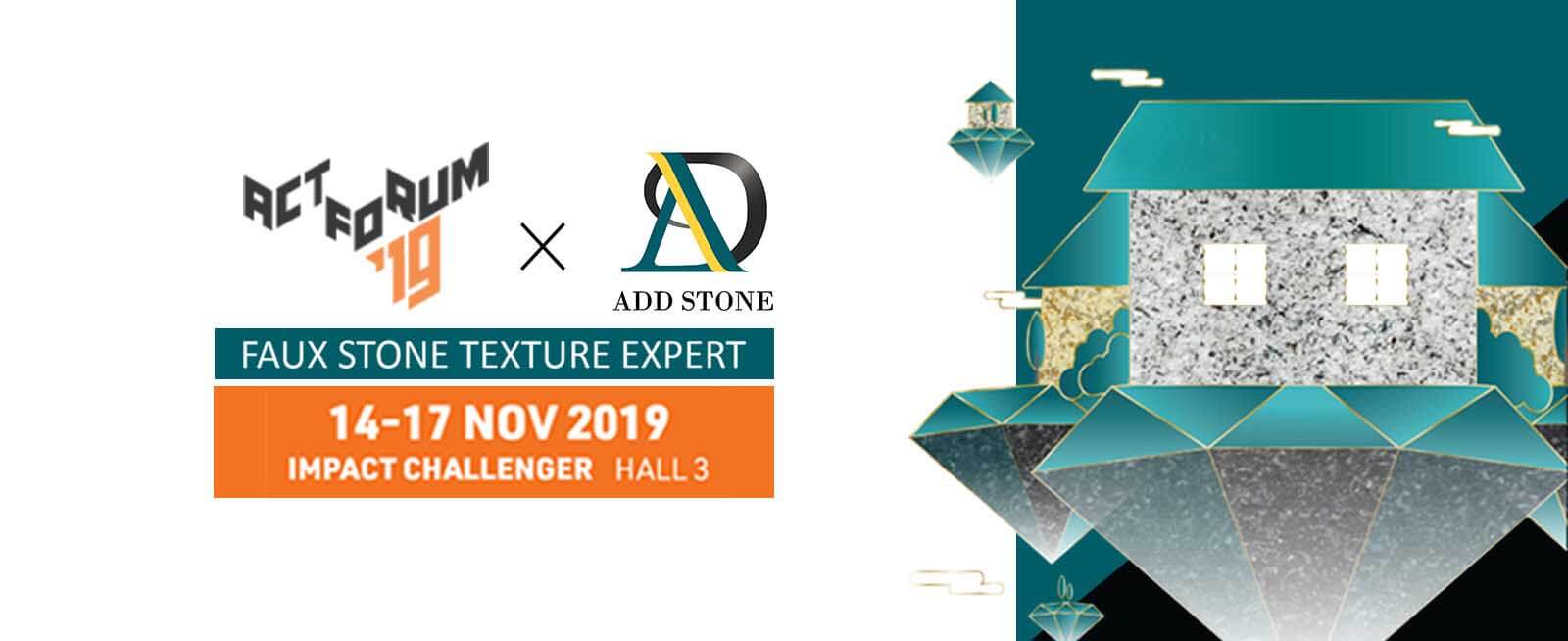 ADD STONE invites you to join the ACT Forum'19
  ADD STONE honored to be invited by ACT to participate in the first ACT Forum'19. ADD STONE has long been operating in the Thai market. It not only develops and produces high-quality, high-simulation granite stone texture paints, but also cultivates many professional spray technicians. Take advantage of the features of ADD STONE imitation stone paint to create many beautiful granite wall constructions.
  Building walls and sculptures that usually have a granite look need to be inlaid with granite slabs or carved out of granite. Not only is the cost high, but the structure of the building requires additional load design to take on the weight of the stone.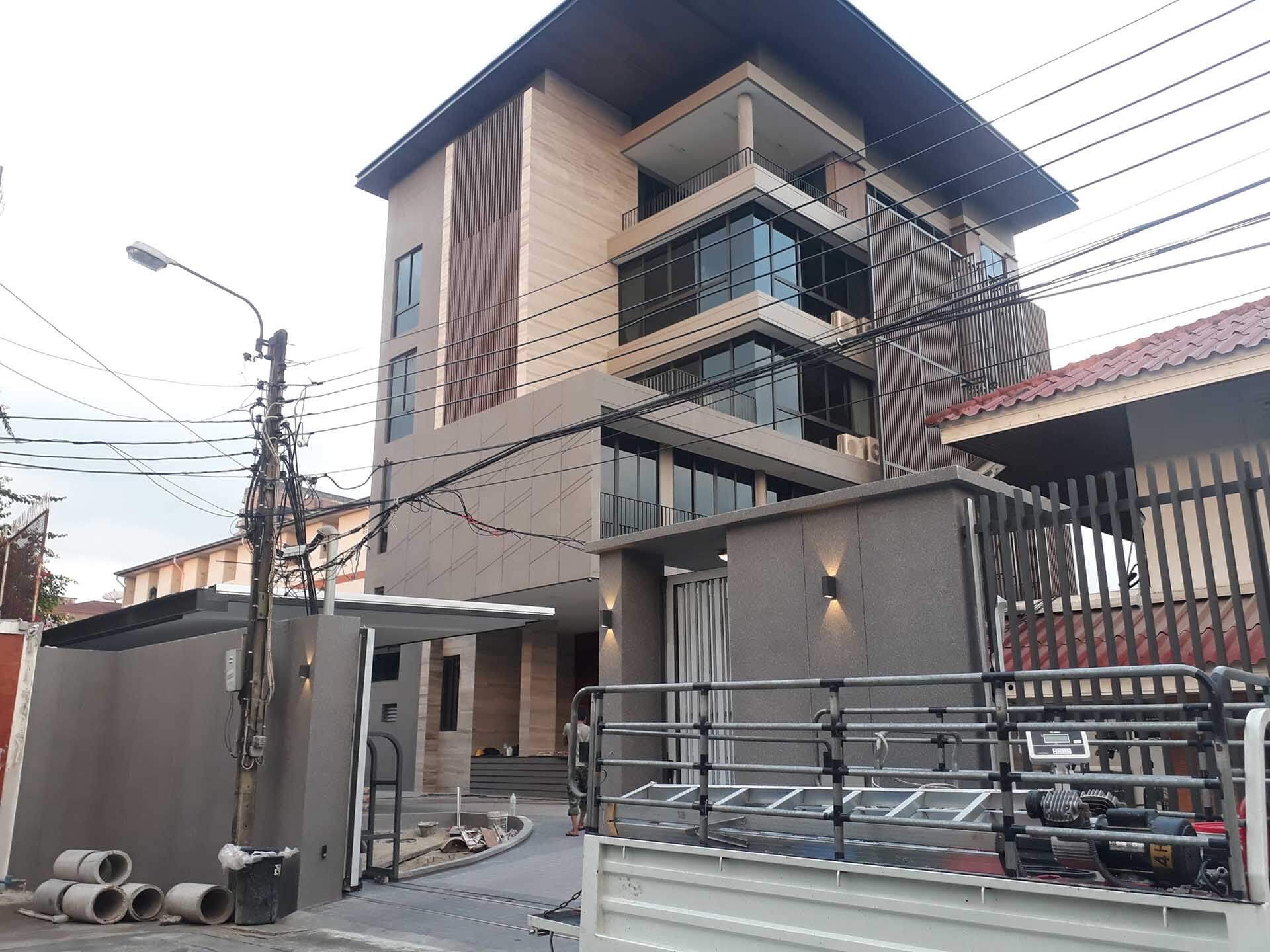 ADD STONE imitation stone paint creates granite color and texture on a variety of building materials as well as interior design panels. The highly elastic like stone paint breaks through the concept of traditional paint, and soft styrofoam, rubber and other material can be closely attached without cracking and peeling.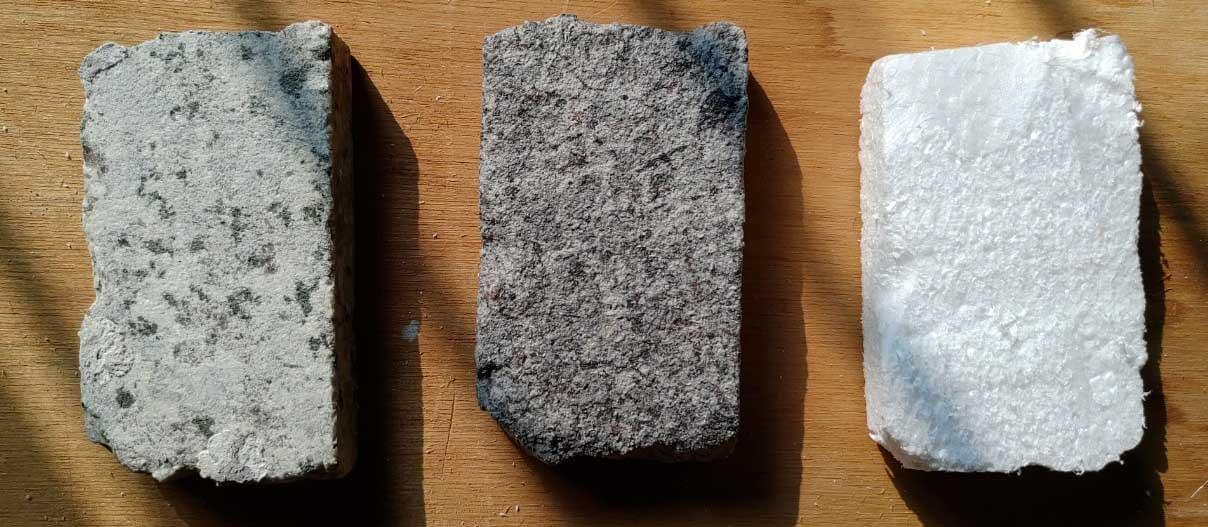 ACT Forum'19
  ACT invites internationally renowned masters of architecture-related industries to participate in this forum. Through a number of lectures and seminars, we hope to guide ACT members to improve their professional capabilities. At the same time, they will handle the construction technology fair, showcase the latest building materials and technology development in the construction industry, and promote architects. The interaction and communication between designers and industry creates more business communication opportunities.
ACT Forum'19 - Architect Forum
ACT Forum'19 - Building Technology Exposition
Location: IMPACT Challenger
Booth: B602
Exhibition date: 2019 11/14 ~ 11/17
Exhibition time: 10 am ~ 8 pm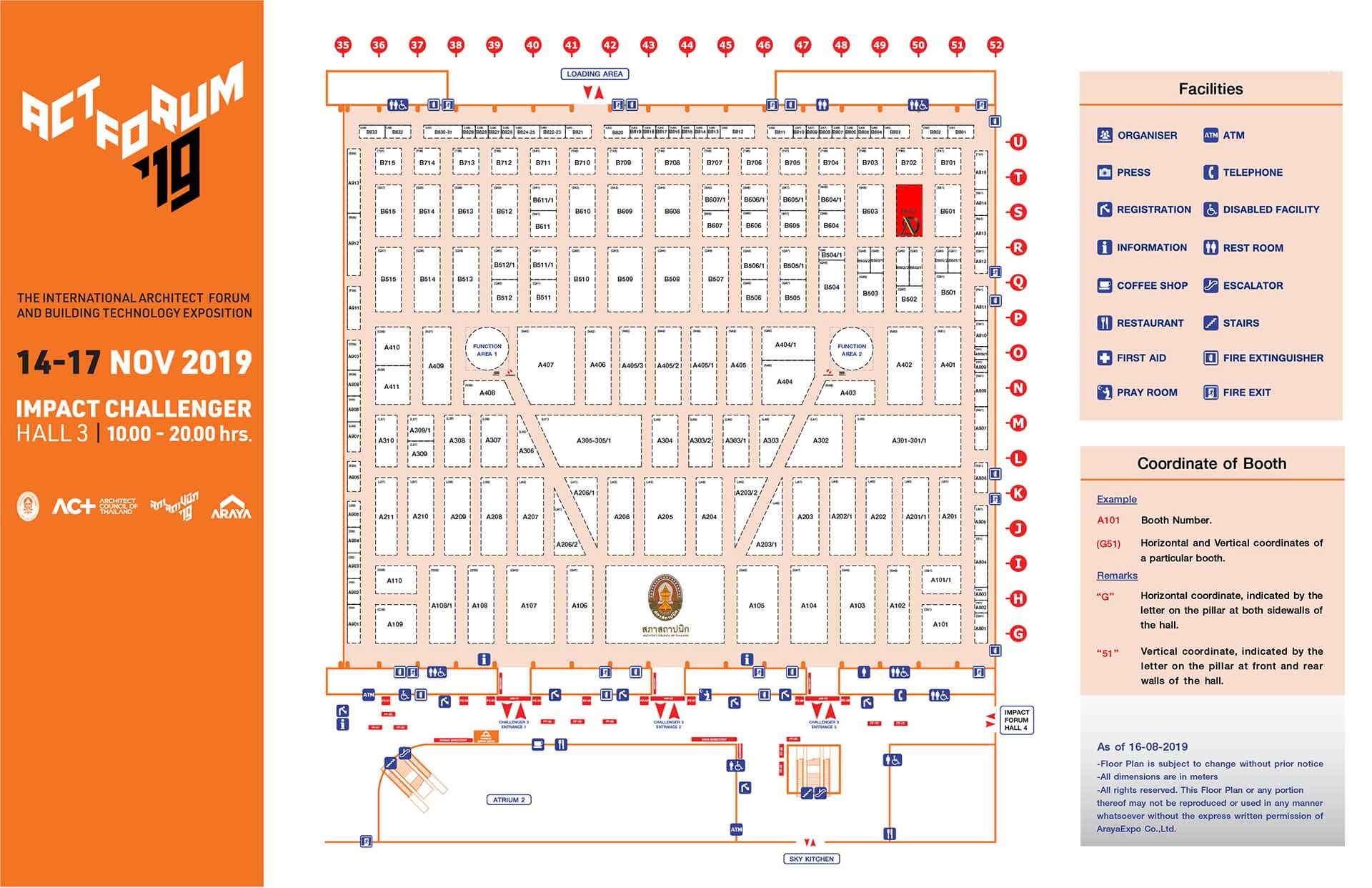 Transportation and parking methods
Free shuttle bus in downtown Bangkok
Lightest Granite
  Hayao Miyazaki's Castle in the Sky, various anime novels often describe the rocks, castle flying in the fly, after all, just the existence of imagination; our impression of rock is always heavy, hard and brittle.
  ADD STONE uses newspapers and a variety of lightweight, soft materials with AN Granite Texture Faux Stone Coating to create rocks floating in the air, and can be changed into lighting fixtures. ADD STONE's stone-like system coatings are highly elastic and highly imaginative granite colors. They are not only used in interior and exterior wall design, but also liberate the imagination of rock materials, allowing designers to freely apply various materials. The product is covered with a layer of granite coat.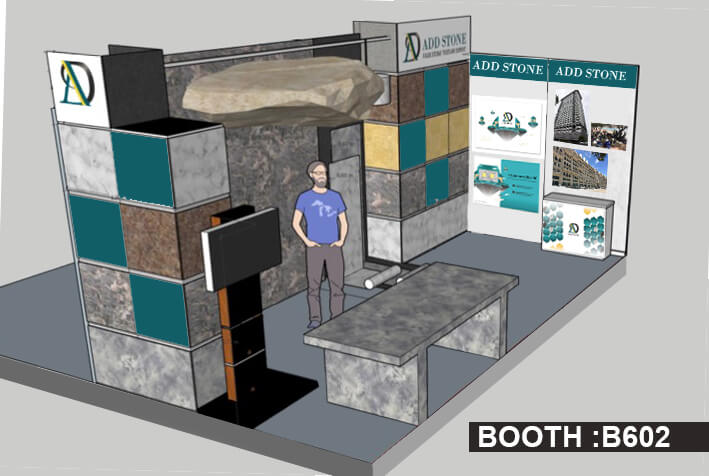 About ACT
  Architect Council of Thailand ( ACT ) is an official background architect committee in Thailand. Its members include architecture-related professionals such as architecture, planning, design, etc. The management certificate associated with the management includes designers, land analysts, interior design. The environmental engineering designer, the certificate issued by ACT is widely recognized by the Thai industry and currently has more than 30,000 members.