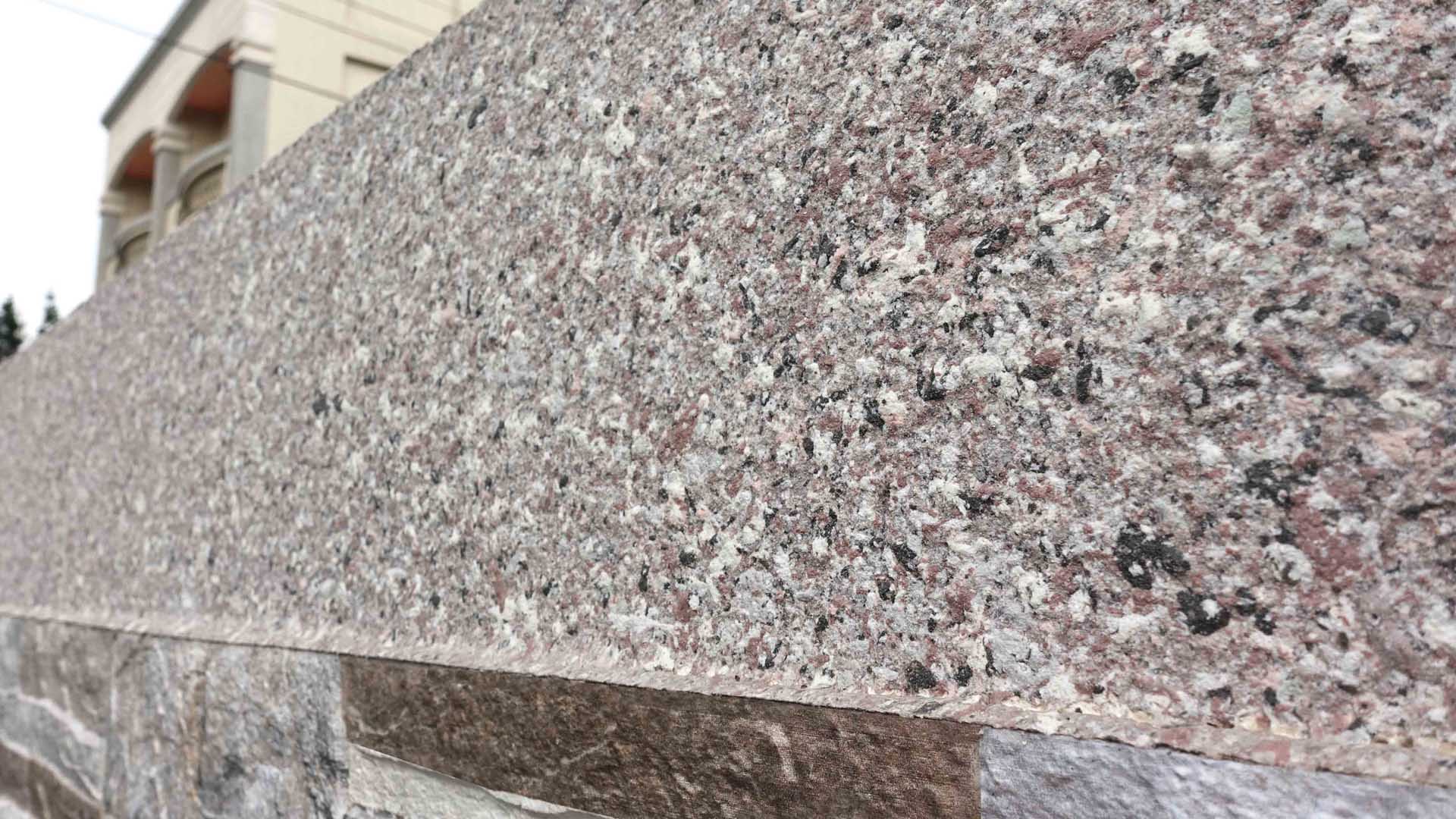 ADD STONE imitation stone Coating System - introduction of 5 coatings features.
ADD STONE is a multi-layer composite imitation stone coating system with primer, coarse aggregate, elastic coating, granite-like texture paint and final protective Sealer. Each coating has its own functions and features. According to different product series with different coatings, combined with various characteristics, grades of stone-like paint system.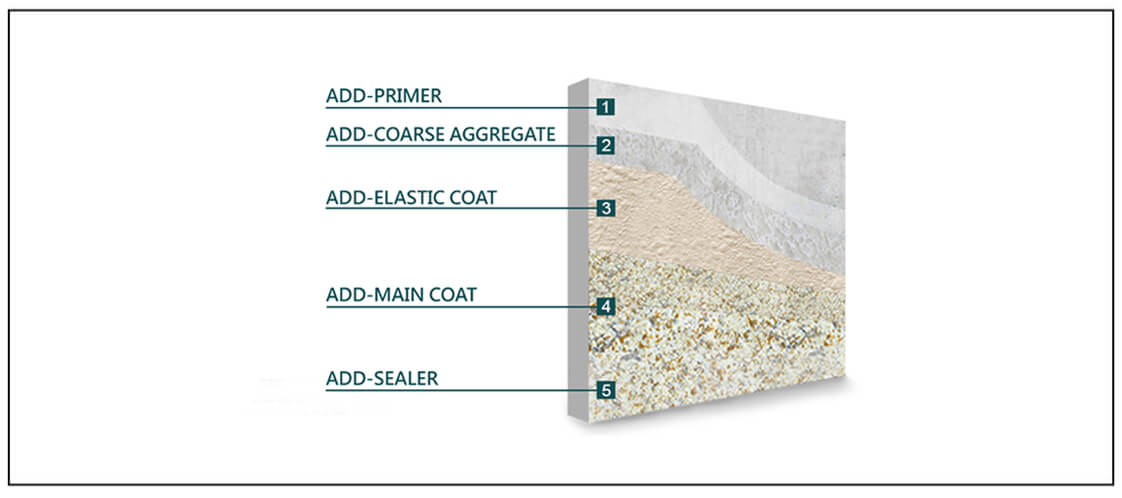 ADD STONE Primer
Between the coating system and the base
The fine molecules penetrate the base easily, which strengthens the adhesion of the entire faux-stone coating system.
Prevent the damages( cement, alkali, dust and humidity) from base and seal it to destroy the whole faux-stone coating system
Choose appropriate primers for different bases.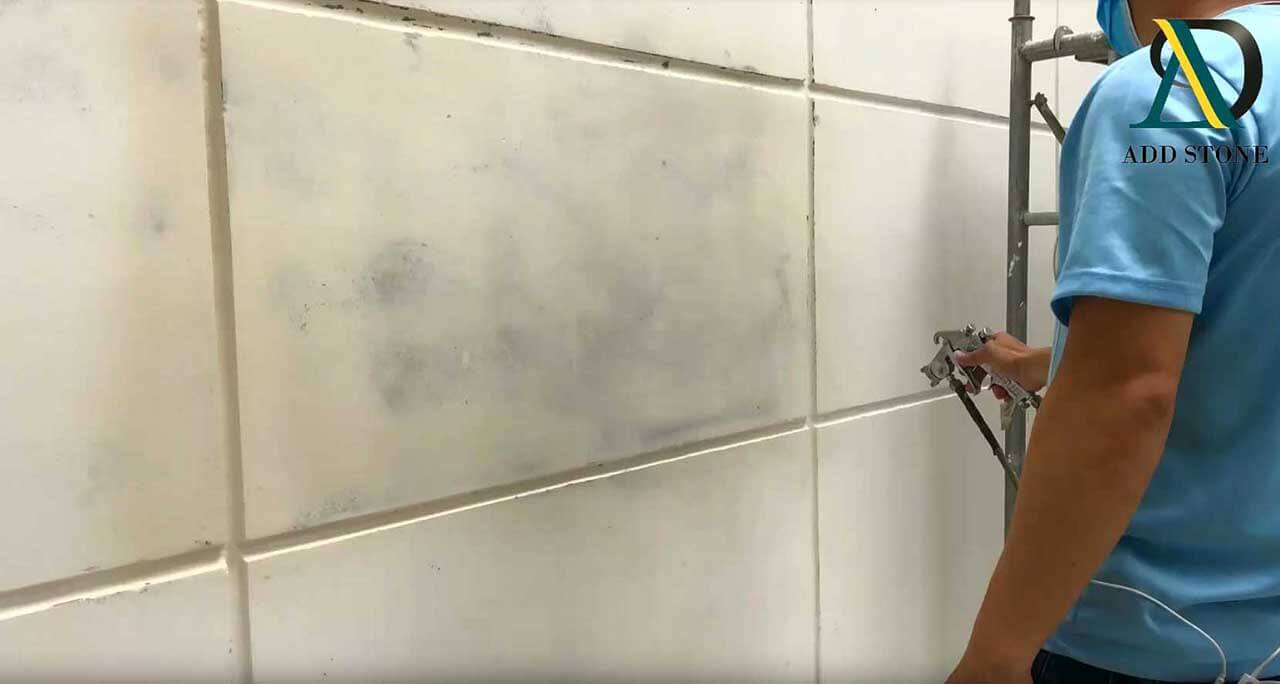 Application Coating System:
ADD STONE Coarse Aggregate
Reshape the wall surface
Create three-dimensional texture of surface
Reform the base of wall to reduce burden of construction process.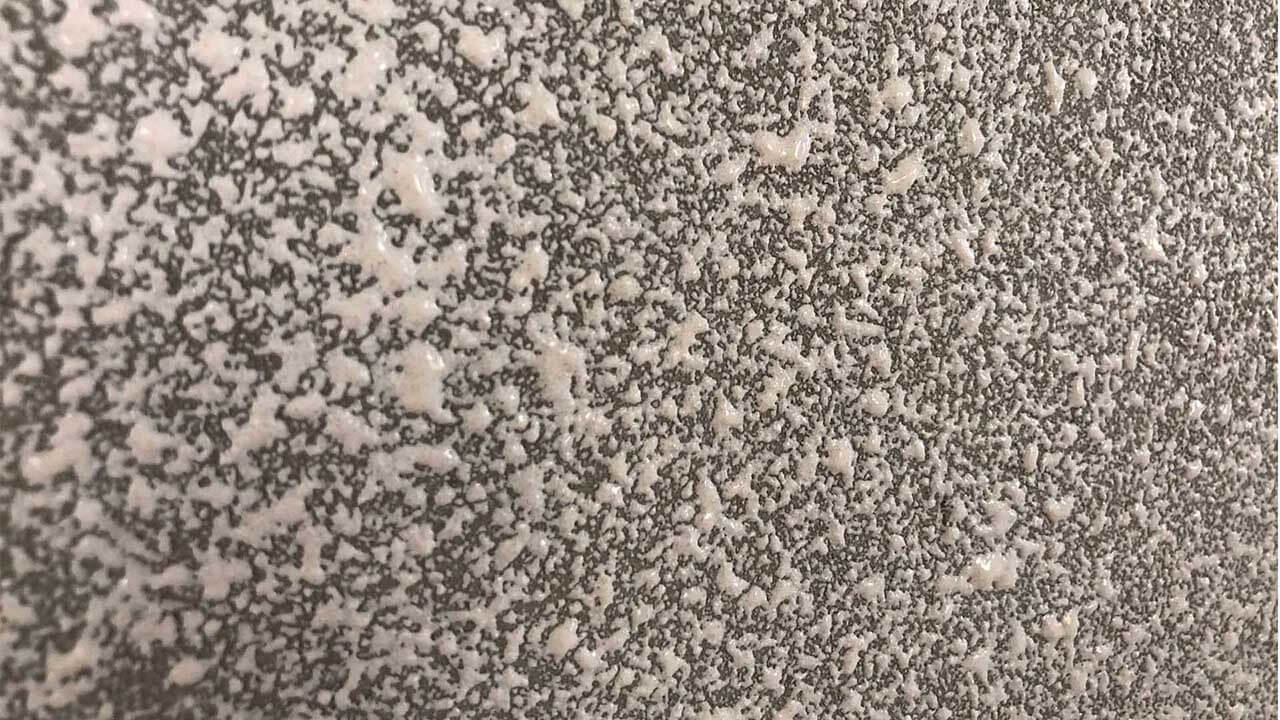 Application Coating System:
ADD STONE Elastic Coating
Good performance of ductility and rarely crackly
Thermal expansion and contraction
Thermal expansion and contraction
Cover tiny cracks
Adjust and set off the base color of the stone texture
Apply Primer first to adhere to cement, elastic coating is prohibited to apply without primer.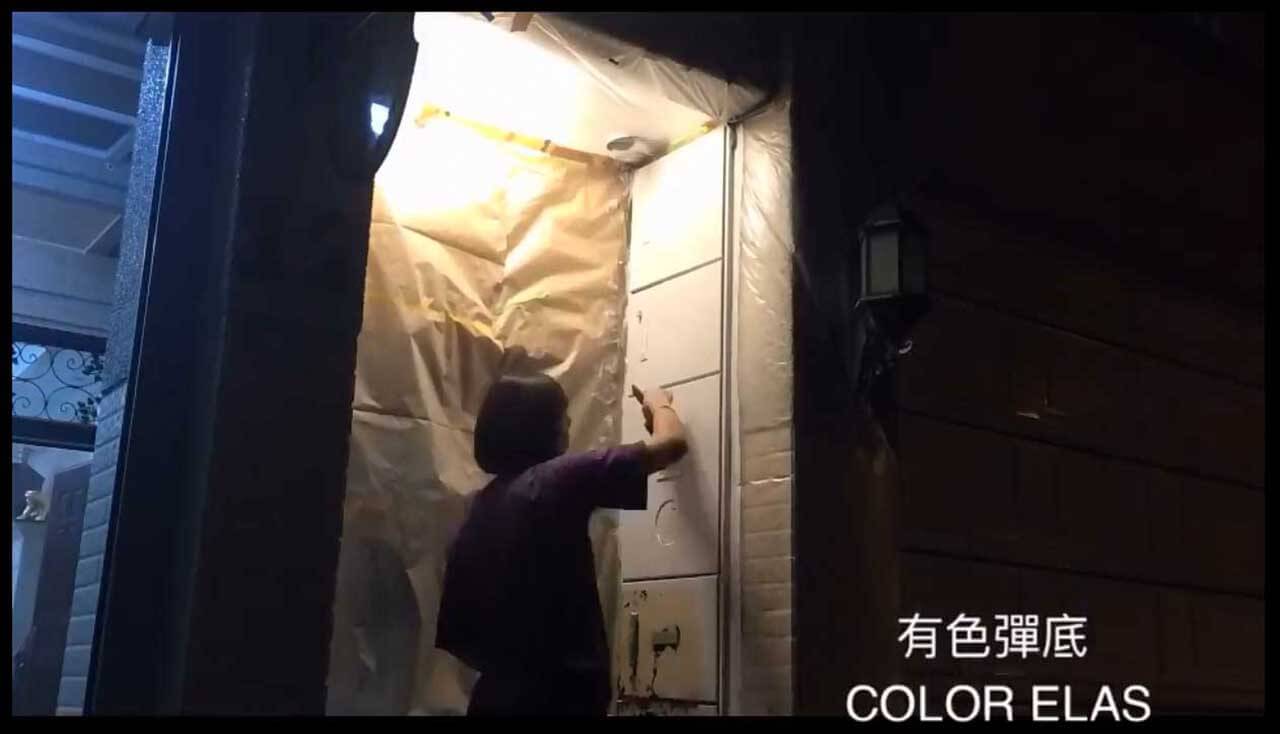 Application Coating System:
ADD STONE Faux-Stone main material - imitation granite texture of coating
Create a granite color texture perfectly
Not only color, but also haptic texture
Only applicable with spray gun
Different effects with different construction methods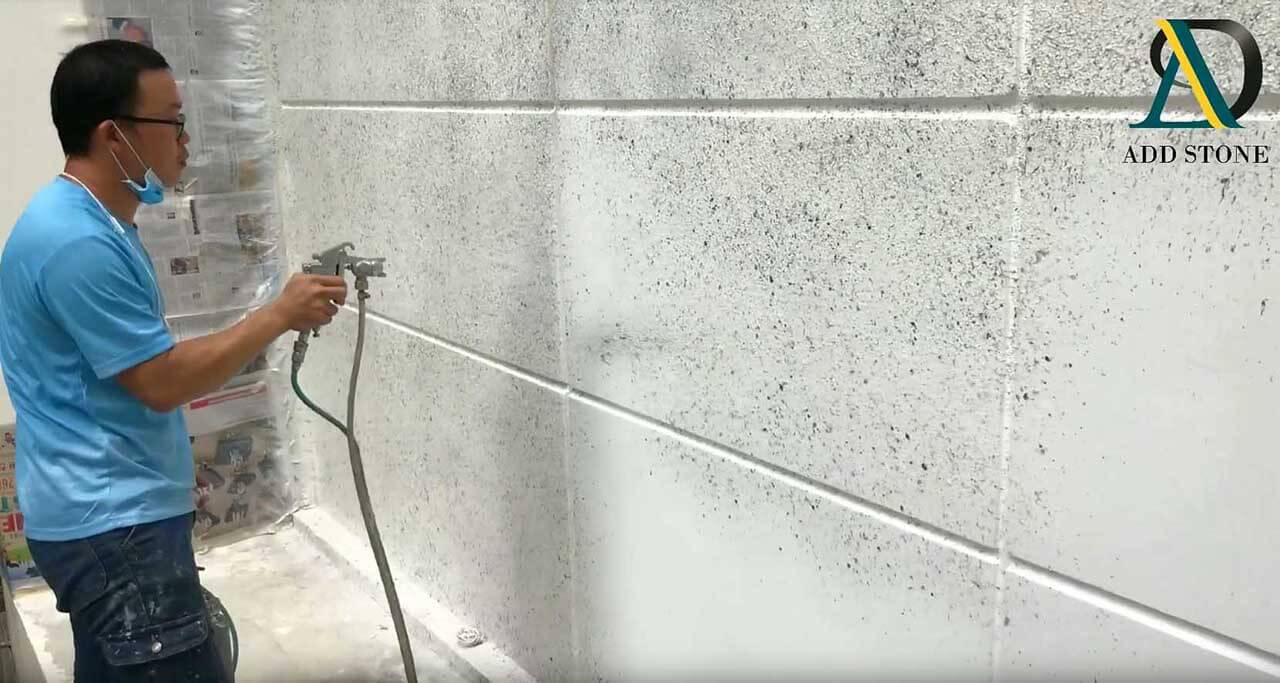 Application Coating System:
ADD STONE Top Coating
Nice performance of stain resistance
Self-cleaning, easy to clean
Extend product life
Form an effective water barrier and seepage prevention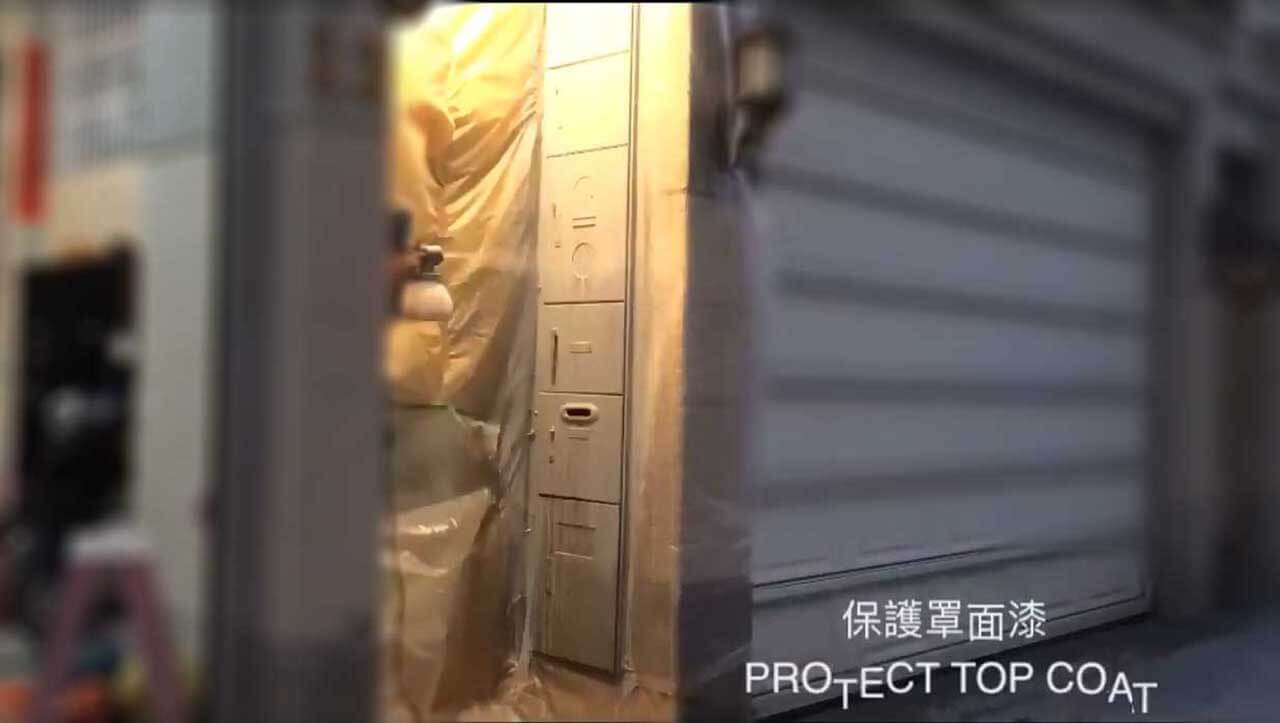 Application Coating System:
ADD STONE faux stone coatings are water-based environmentally friendly paints, no need to use solvents such as formaldehyde, low VOC, no odor, no need to wait for long-term aeration after construction.
The whole ADD STONE Faux-Stone Coating System is about 3mm, It is applicable to exterior wall of house or fence of garden, cover the tiny cracks and make it prettier and tidy. With the thickness and impermeability of whole coating system, cover and protect the surface and clean at ease.
Aesthetic delicacy of ADD STONE Faux-Stone Coating, soft top coating is harmless to skin. It is not only applicable outdoors, interior design, living room, bedroom, studio, dining hall are also applicable with ADD STONE Faux-Stone Coating to create a granite texture.
All the place can be used ADD STONE imitation stone coating system to create the texture color of granite and marble, and to create a space theme.