ADD STONE Product Information

ADD STONE product details and video introduction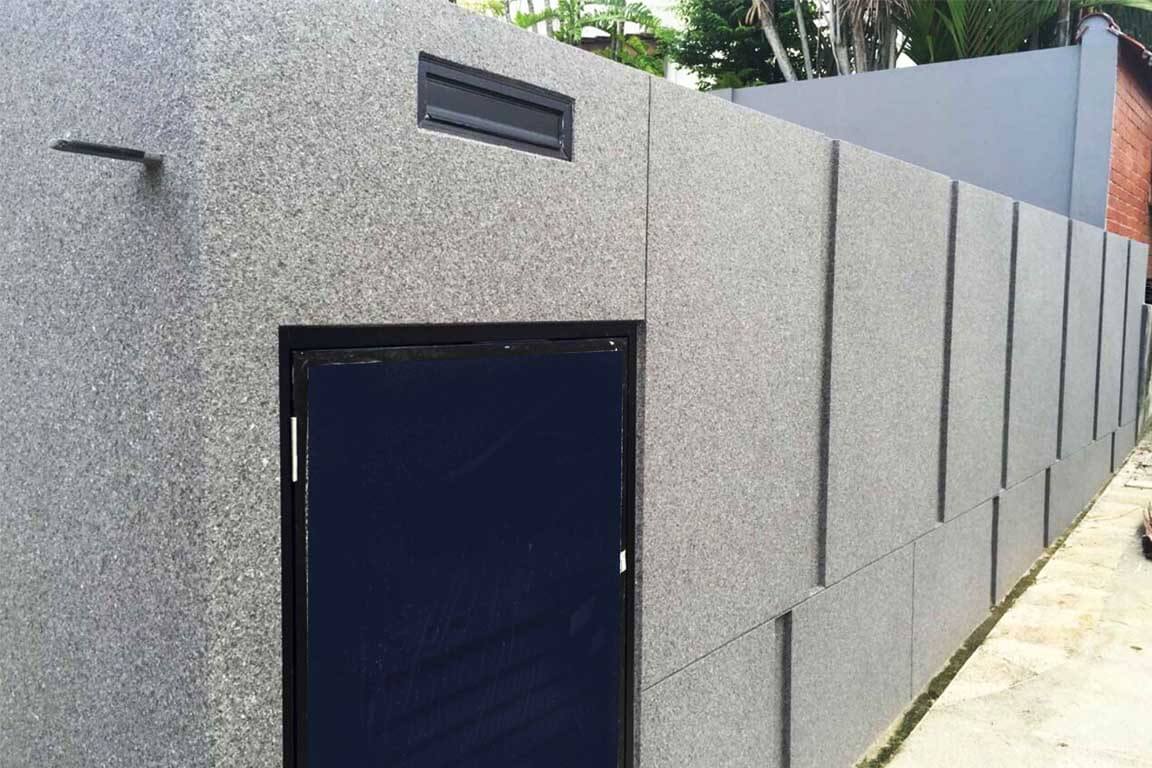 ADD STONE Faux-Stone Coating can be used in a wide variety of locations, creating a variety of contexts for space with ADD STONE Faux-Stone Coating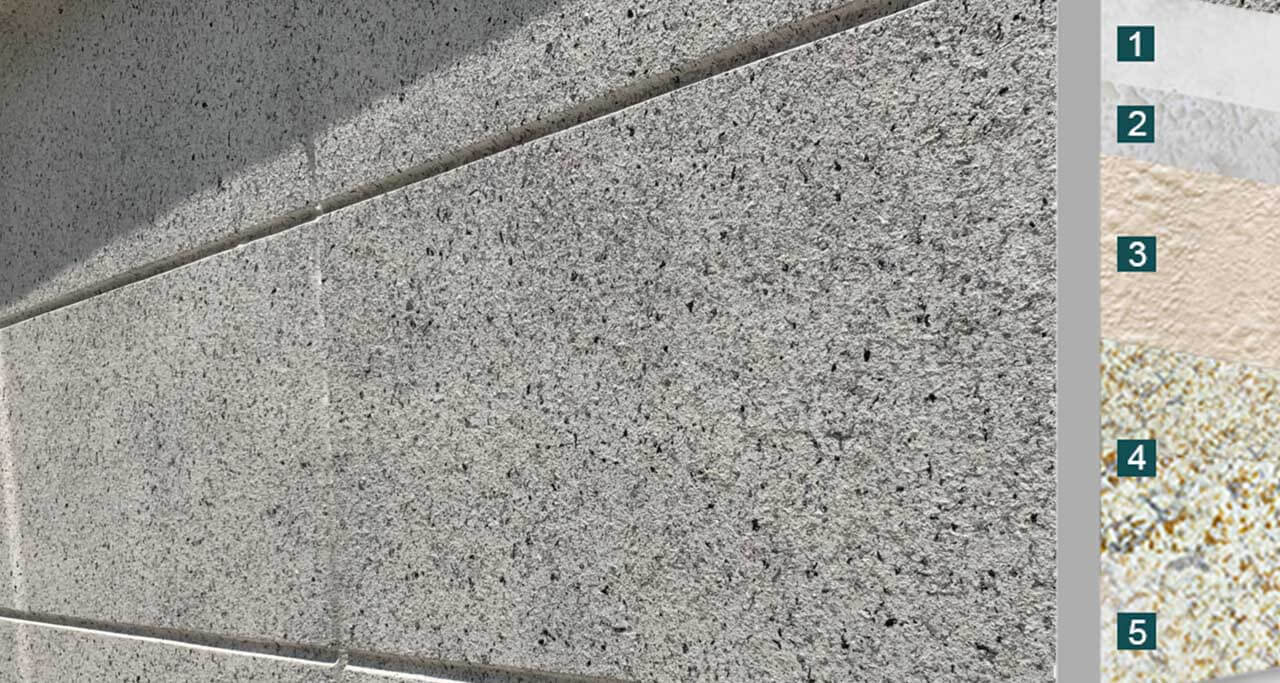 ADD STONE is a multi-layer composite imitation stone coating system with Primer, Coarse Aggregate, Elastic coating, imitation granite texture main coat and Sealer. The five coatings have individual functions and features, allow different coating systems to be used depending on the series, environmental conditions and budget.
Read more: ADD STONE imitation stone Coating System description of each coating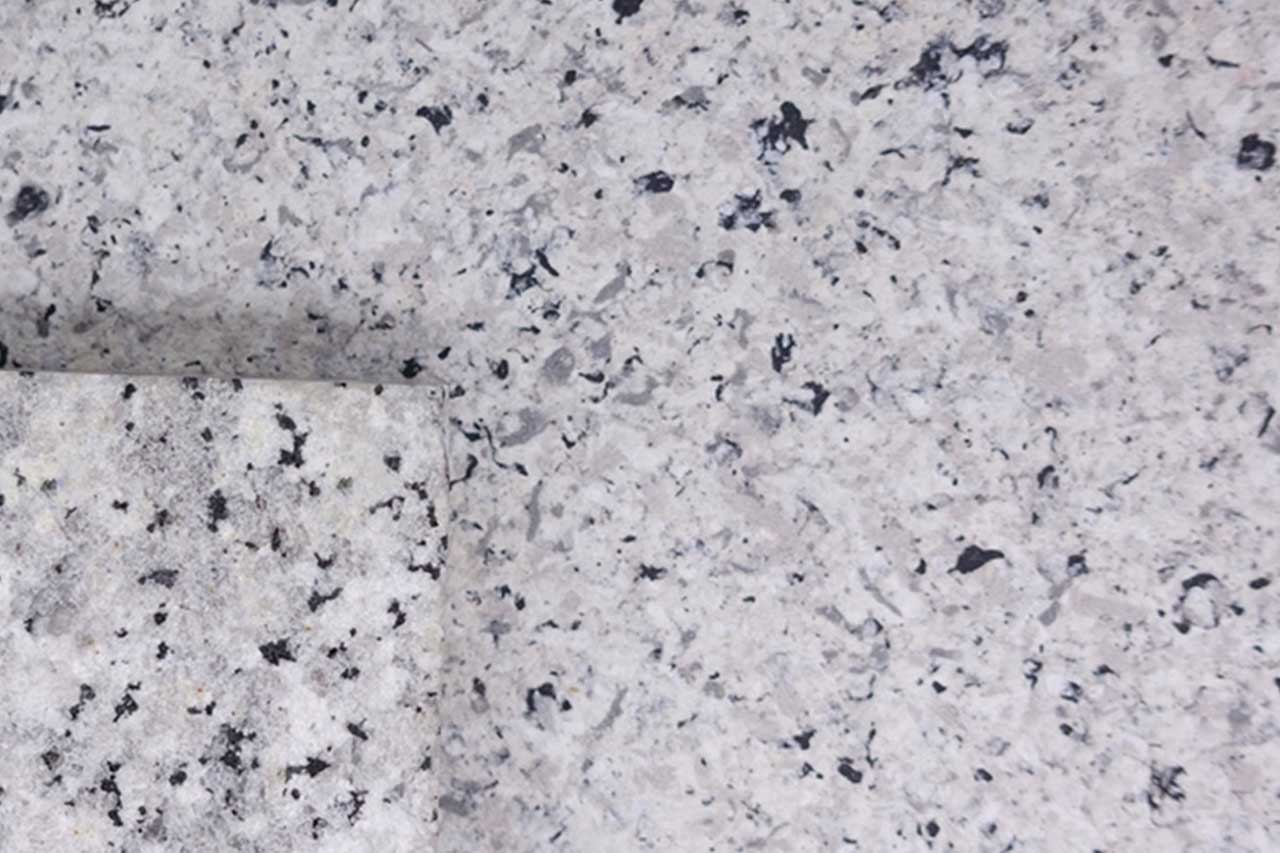 Introduction of the Shandong white pearl stone and AN-608 Granite Texture Faux-Stone coating.