ADD STONE News, FAQ and Blog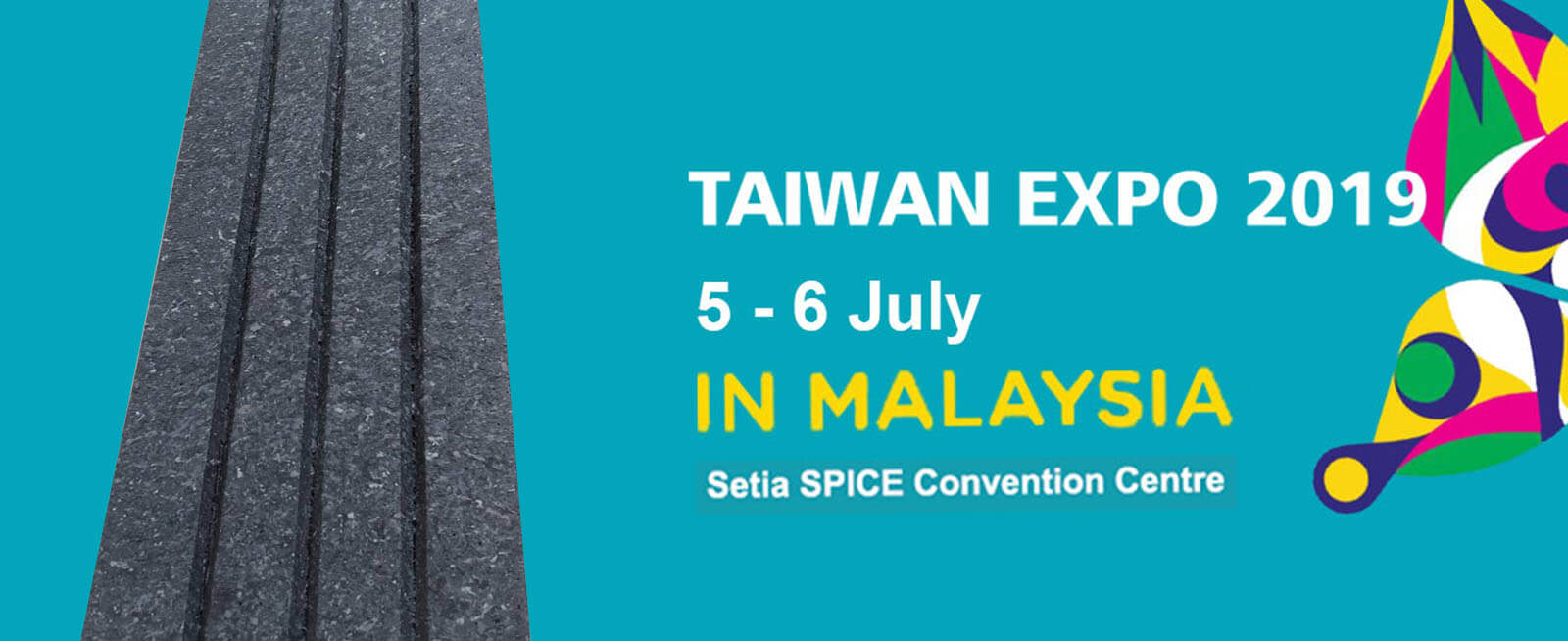 Aberdeen once again participated in the Malaysian Taiwan Image Exhibition this year. With ADD STONE's green and environmentally-friendly water-based building materials, Aberdeen will help partners to participate in the green industry promoted by Malaysia.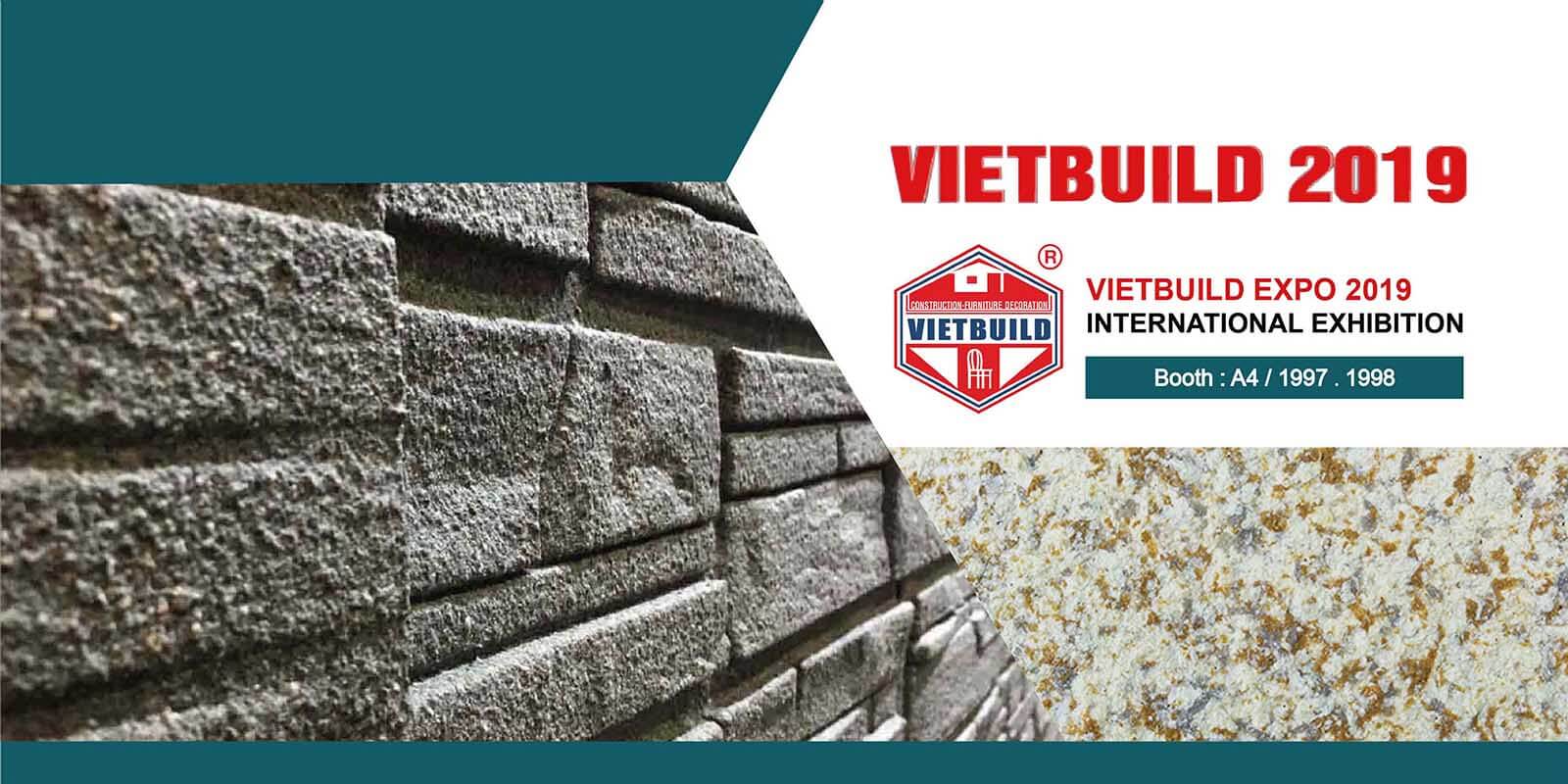 Vietnam has been comprehensively developing infrastructure and real estate in recent years, and the country's economy has grown rapidly. It is a development area for ASEAN. The Vietnam Building Materials Exhibition has been held for many years. Aberdeen will exhibit ADD STONE water-based faux stone coating in this year's exhibition.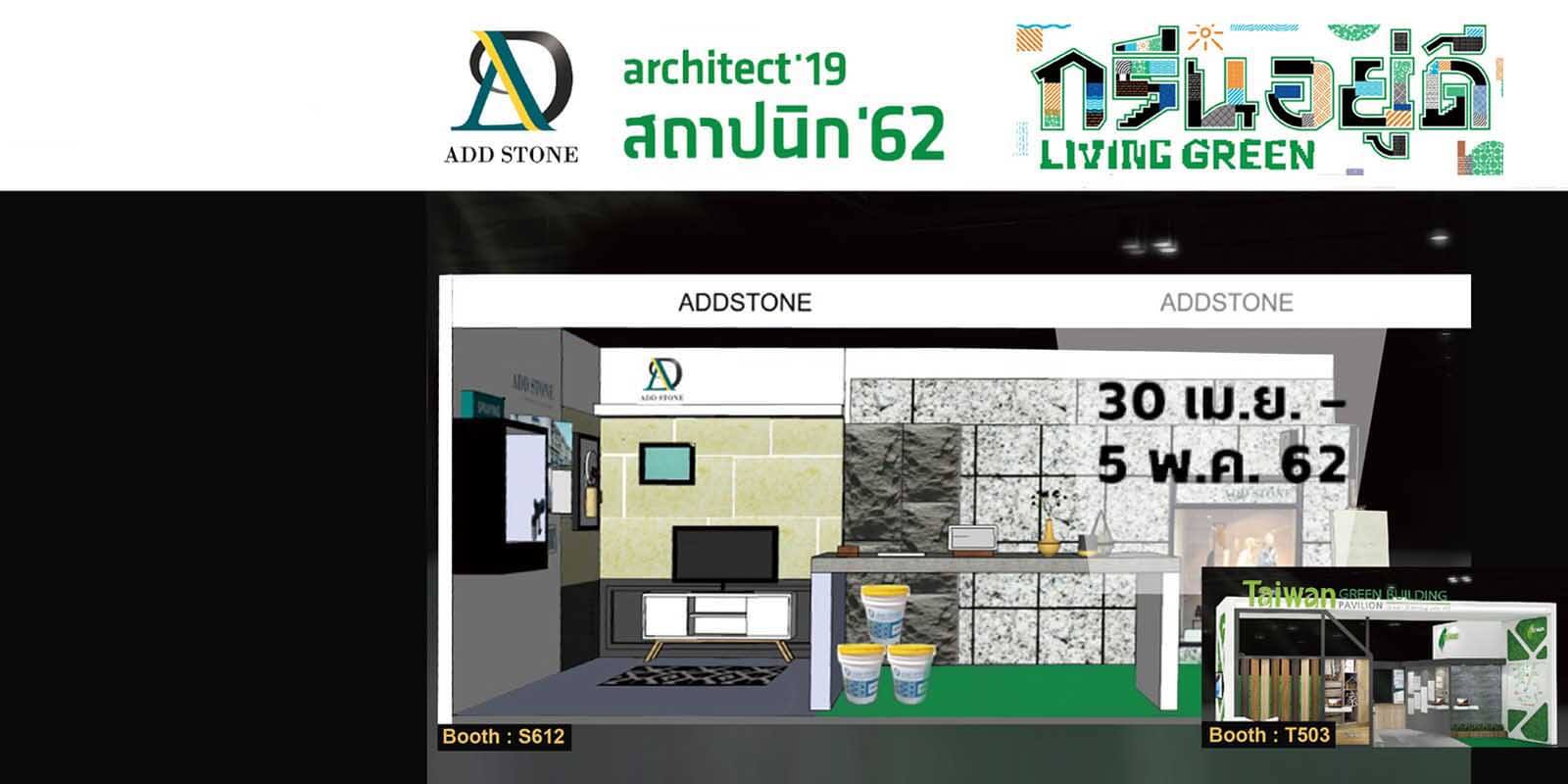 ADD STONE participates in the Architect'19 International Building Materials Exhibition in Bangkok, Thailand. This is the largest architectural technology event of ASEAN. This year's theme is GREEN living. ADD STONE water-based and eco-friendly stone coating contend with the issue around the world.