ADD STONE News, FAQ and Blog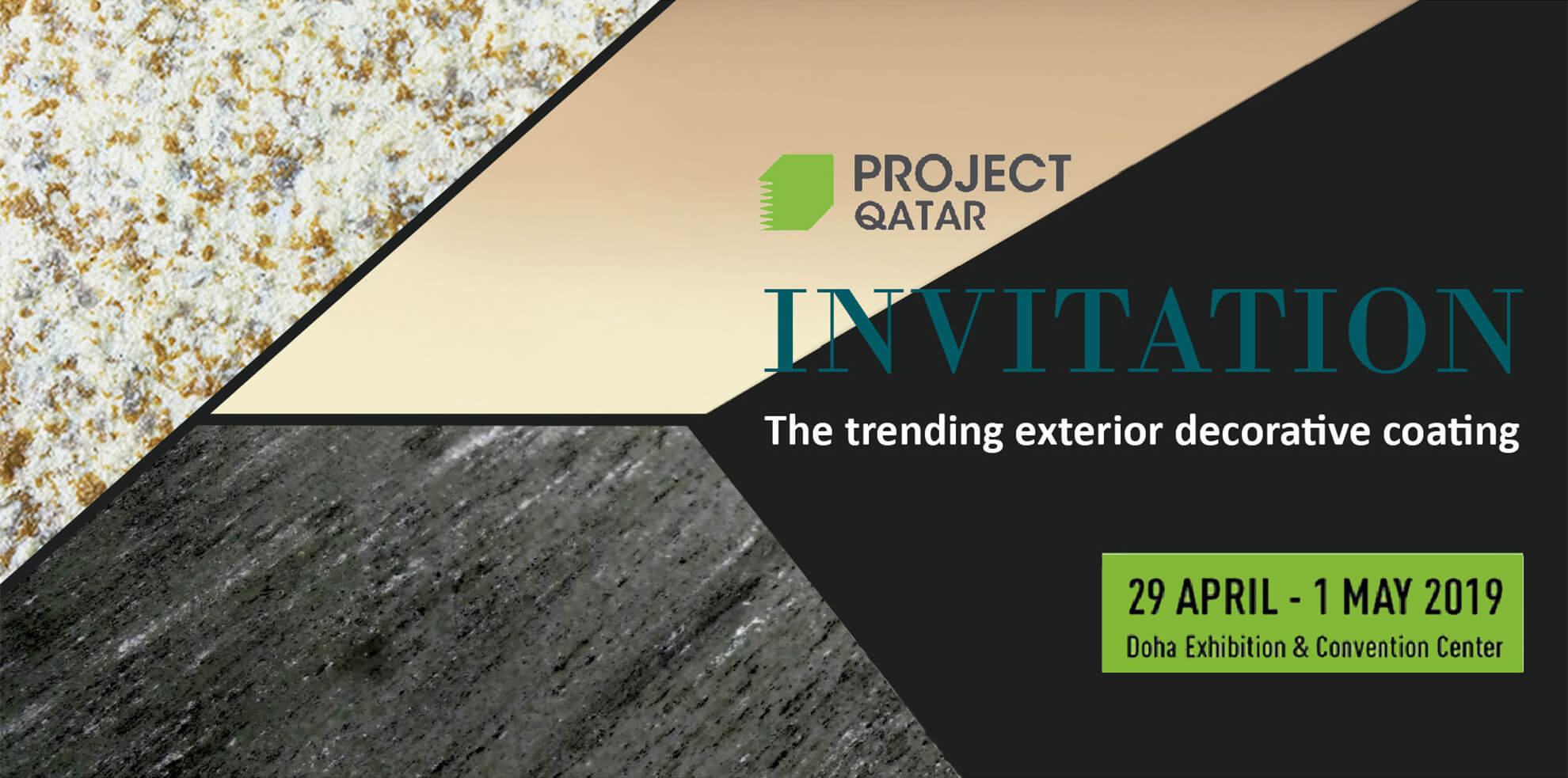 ADD STONE will follow up the Taiwan Trade Association, participate Project Qatar 2019 in the Doha Exhibition and Convention Center.
  Exhibit ADD STONE eco-friendly, water-based Granite Faux-Stone Coating and the easy construction methods of faux stone wall panels, other crafts and elegant decoration.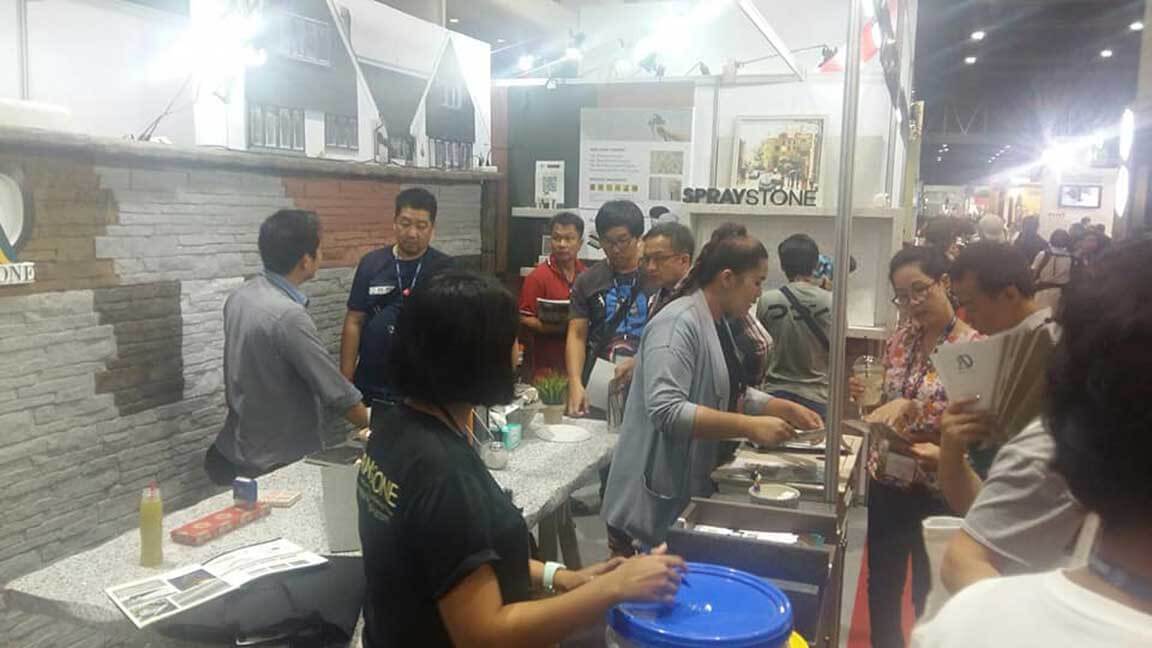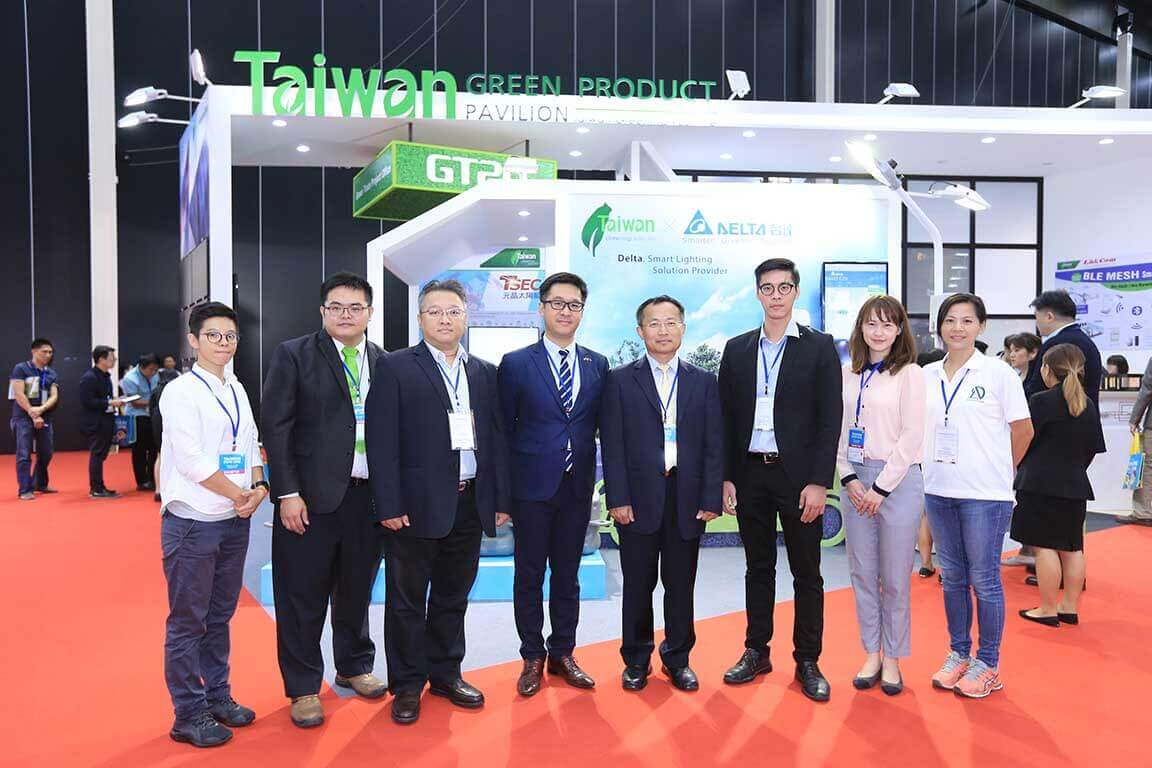 Aberdeen is honored to participate in the August 2018 TAIWAN EXPO 2018 in Bangkok, Thailand, Aberdeen exhibited Faux-Stone Coating and Faux-Stone Wall Panel.