ADD STONE Texture Faux-Stone Coating - the real texture of granite
  By dint of the latest innovation of ADD STONE coating and unique texture to enhance the quality of your life.
  Create your own granite, the highest simulation, the ultimate texture, customized with real stone design, to achieve your vision of the stone.
AN Application field -
Index building, mansion, installation art, European style building
Why should you choose Granite Texture Faux-Stone Coating?
  Home brings happyness, while
  Not only could our product easy to repair and transform into different style but also eco-friendly and environmental protection.
  Durable, easy to repair and sustanable all give the credit to anti dirty and easy to clean.
  Put your ideas into reality by using our tangible design to give your items more vivid and unique.
Advantages and characteristics of Granite Texture Faux-Stone Coating.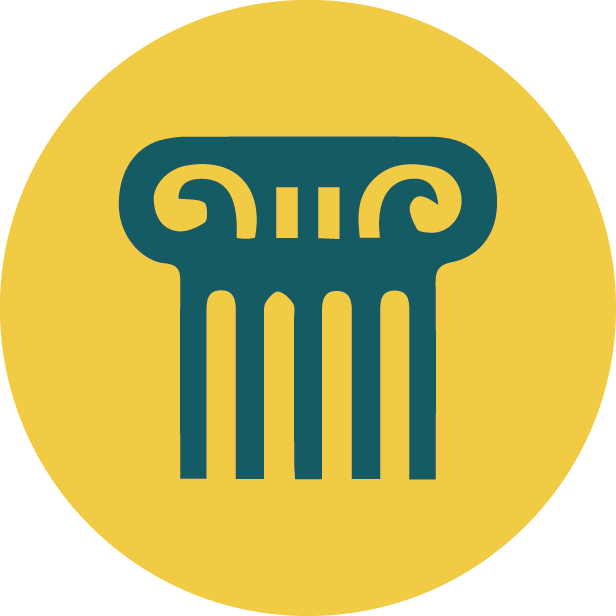 The most elegant material.
  Color and texture are granite-like but only cover a thin layer which is safe and light.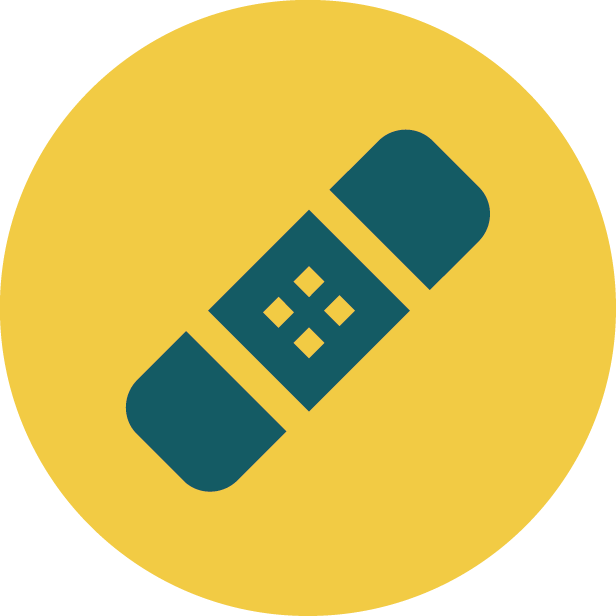 Partly repair is available
  Easy to repair by partly spray on the demage part.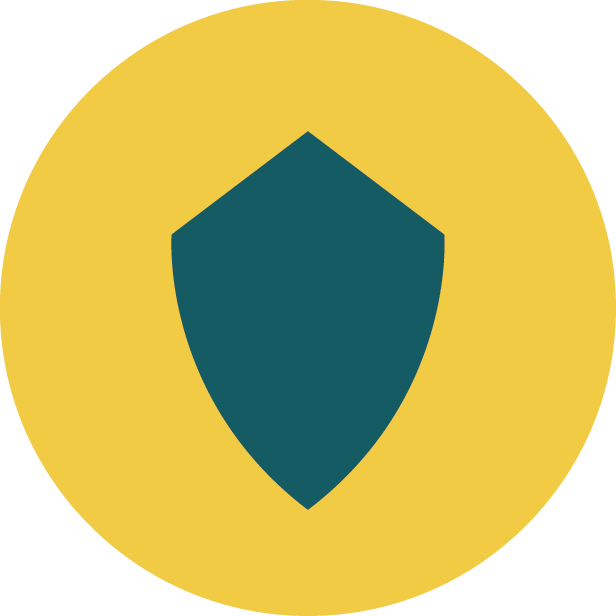 Durable and sustainable
  Keep the original apparence even during heavy rainning, wind and dust.
AN
- Granite Texture stone coating flow chat
ADD STONE Granite Texture stone coating, durable and long-lasting imitation granite coating