Change the appearance of telecom box and embellish the house with Imitation stone paint
The old rusty metal telecom box is incompatible with the tiles and washed finish and affects the beauty of the house.
Transform the old rusty telecom box into a faux-stone coating panel with ADD STONE Faux-Stone Coating, make the overall appearance harmonious.
Location: Taiwan
Faux-stone Coating application area: telecom box outdoor
Basic material: metal, iron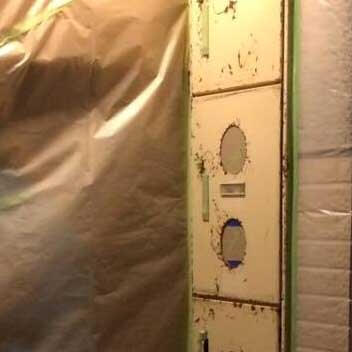 The metal telecommunication box has been aging, corroded and faded after time, and it is very ugly compared with the surrounding tiles and stone washes.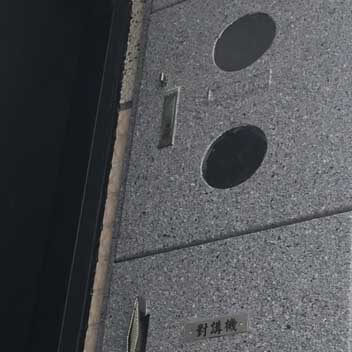 The telecom box covered with new imitation stone texture, the exterior appearance of the house became much prettier.