Imitation stone paint changes the appearance of the telecommunications box, beautifying the appearance of the house
  The old rusty metal telecommunications box is incompatible with the surrounding tiles and stone wash walls, affecting the beauty of the house facade.
  Transform the telecom box into a stone-like panel by spraying ADD STONE Faux-Stone Coating to incorporate the overall design.
Location: Taiwan
Faux-Stone Coating use position: Outdoor Telecom Box Beautification
Basic material: metal, iron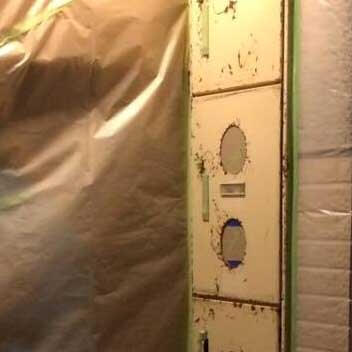 The metal telecommunication box has been aging, corroded and faded after time, and it is very ugly compared with the surrounding tiles and stone washes.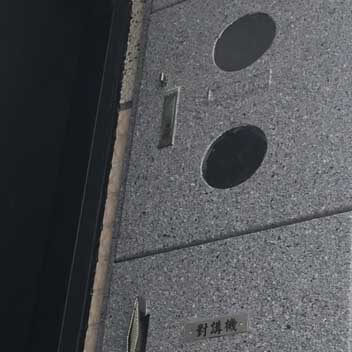 The telecommunications box covers the new imitation stone texture, and the exterior of the house becomes much better.