Obsolete outdoor garden metal lamps, coating with like stone paint
  Night garden landscaping requires light embellishments, usually interspersed with ferrous metal waterproof lights, but black hand-made items need to be managed to hide and avoid damaging the garden landscape. The lamps have been stained with mud and water for a long time, and the appearance is dirty and unsightly. Cleaning is also quite troublesome.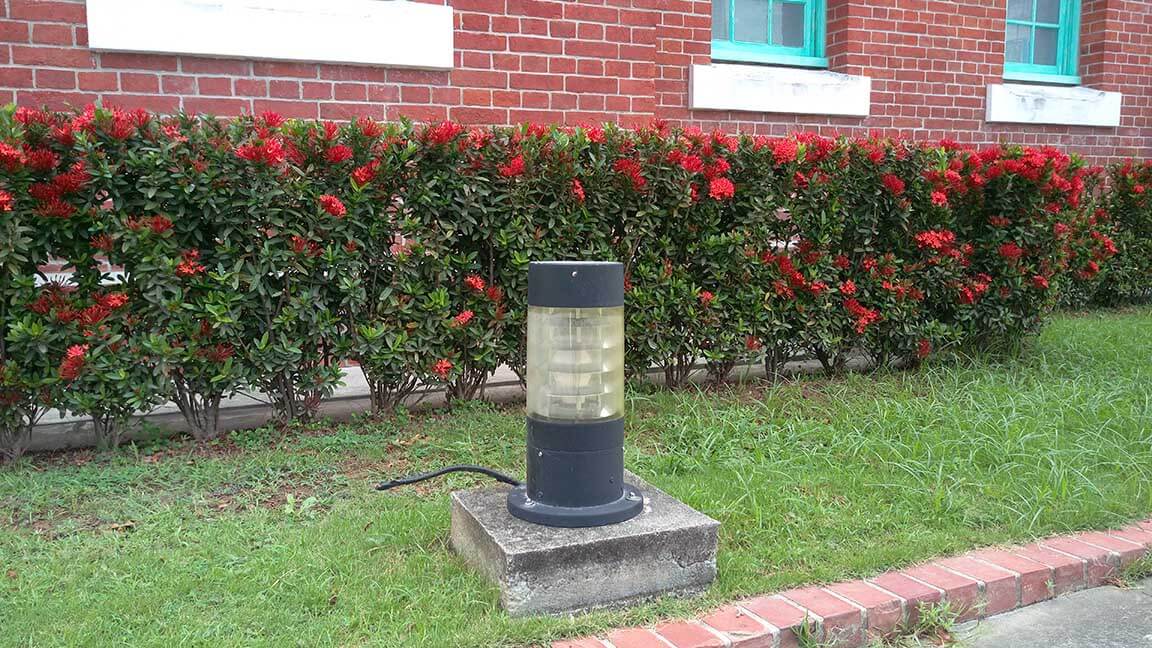 Location: Thailand
Like stone paint area: outdoor garden waterproof floor lamp
Basic material: painted stainless steel
ADD STONE Asian imitation stone paint system: Yagang stone paint - AN 609 Baoxing ice black granite
 
  The old luminaire is sprayed with ADD STONE Faux-Stone coating. It can protect the lamps and lanterns for a long time, and the AN- texture stone coating- are highly realistic granite texture coatings. Covered with granite coats, metal lamps transform into stone-textured lamps, renew the garden appearances.
Outdoor garden waterproof metal lamp spraying AN - Granite texture stone coating.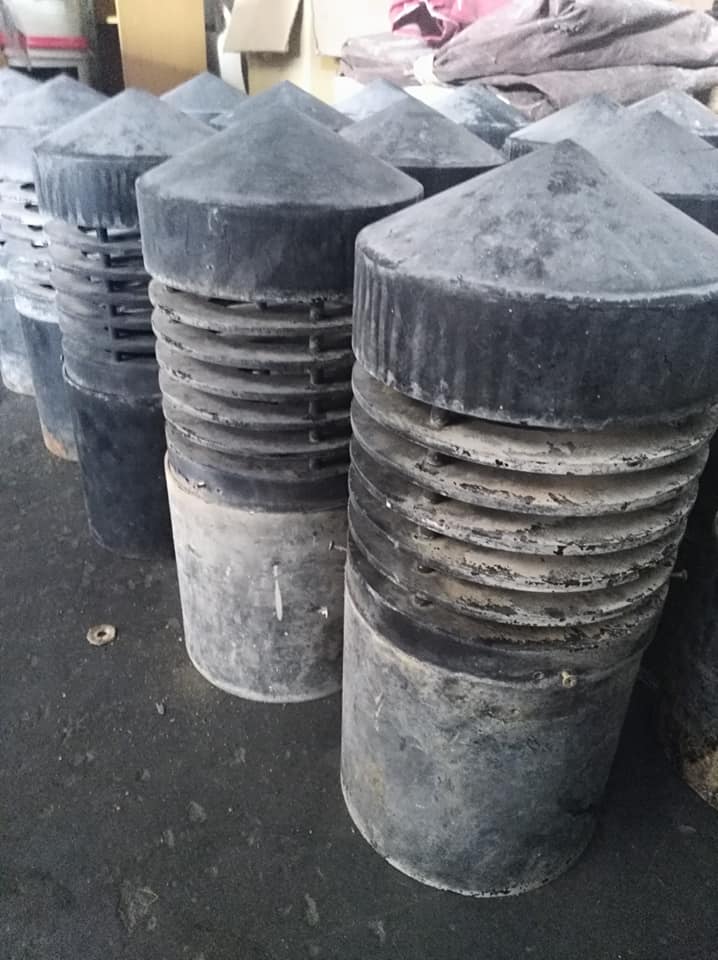 Old lamps are devastated by time, covered with water marks and sludge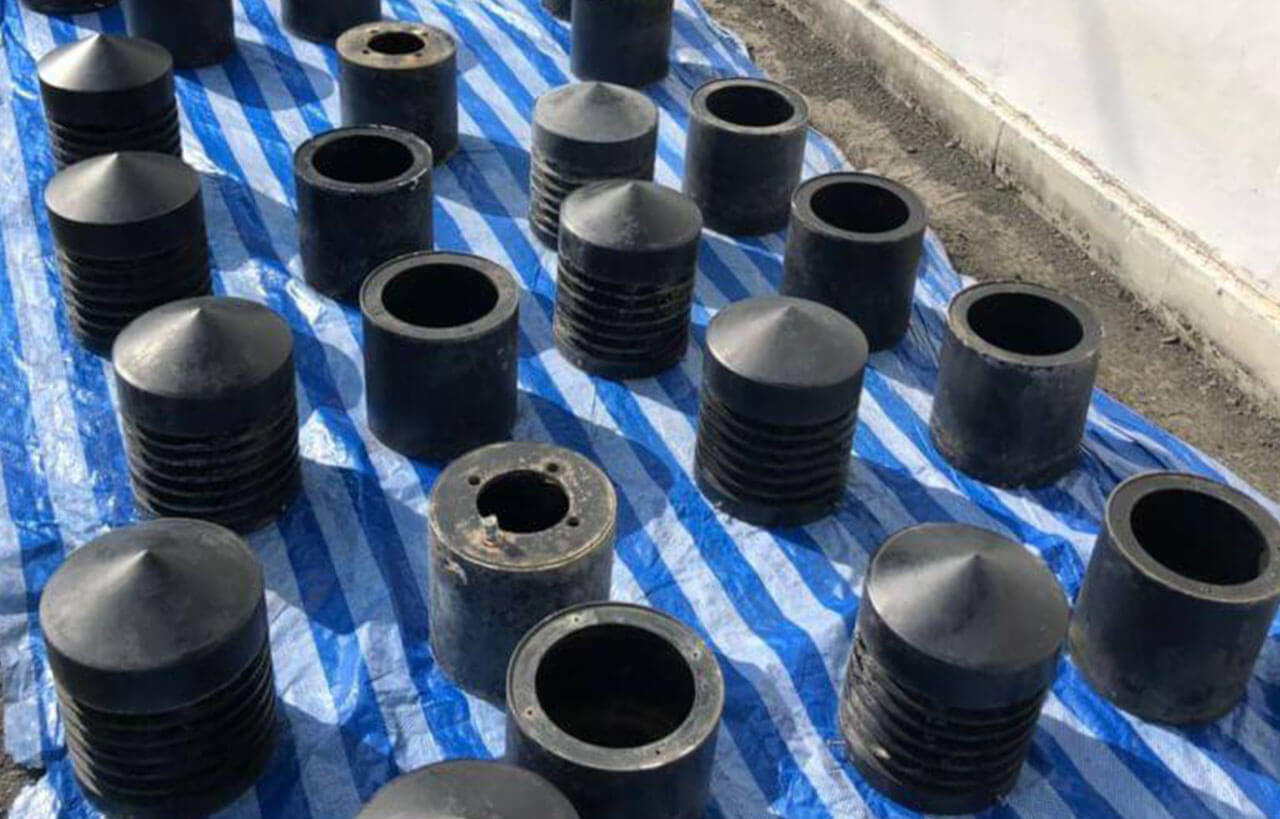 Common steps before coating, cleaning the surface
  Disassemble the lamp into individual parts, remove dirt, water stain, and deposits, and clean the surface with clean water.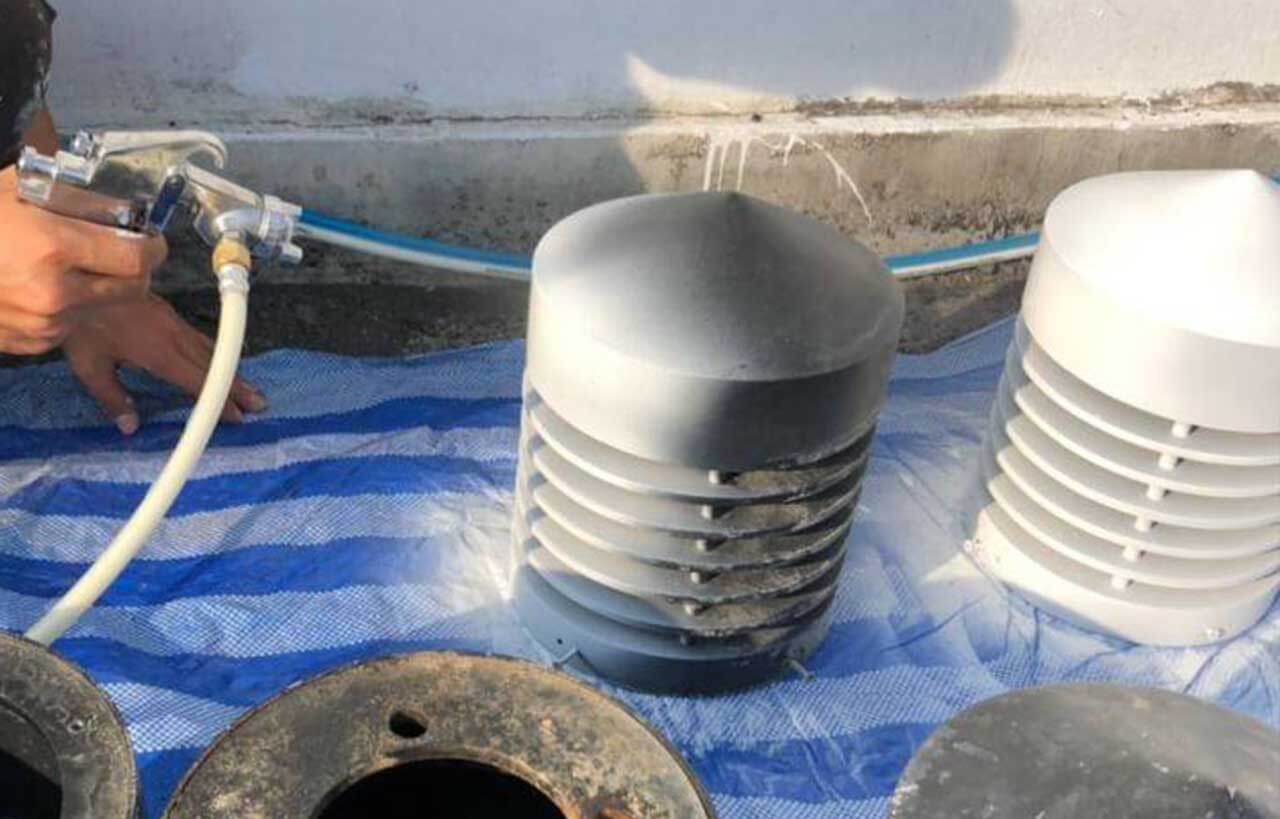 The lamp is being sprayed with the primer of ADD STONE Faux-Stone Coating, which requires a suitable primer depending on the base.
  Outdoor waterproofing fixtures used in garden lighting are usually made of metal, so spray a metal primer and the color just sprayed with white color.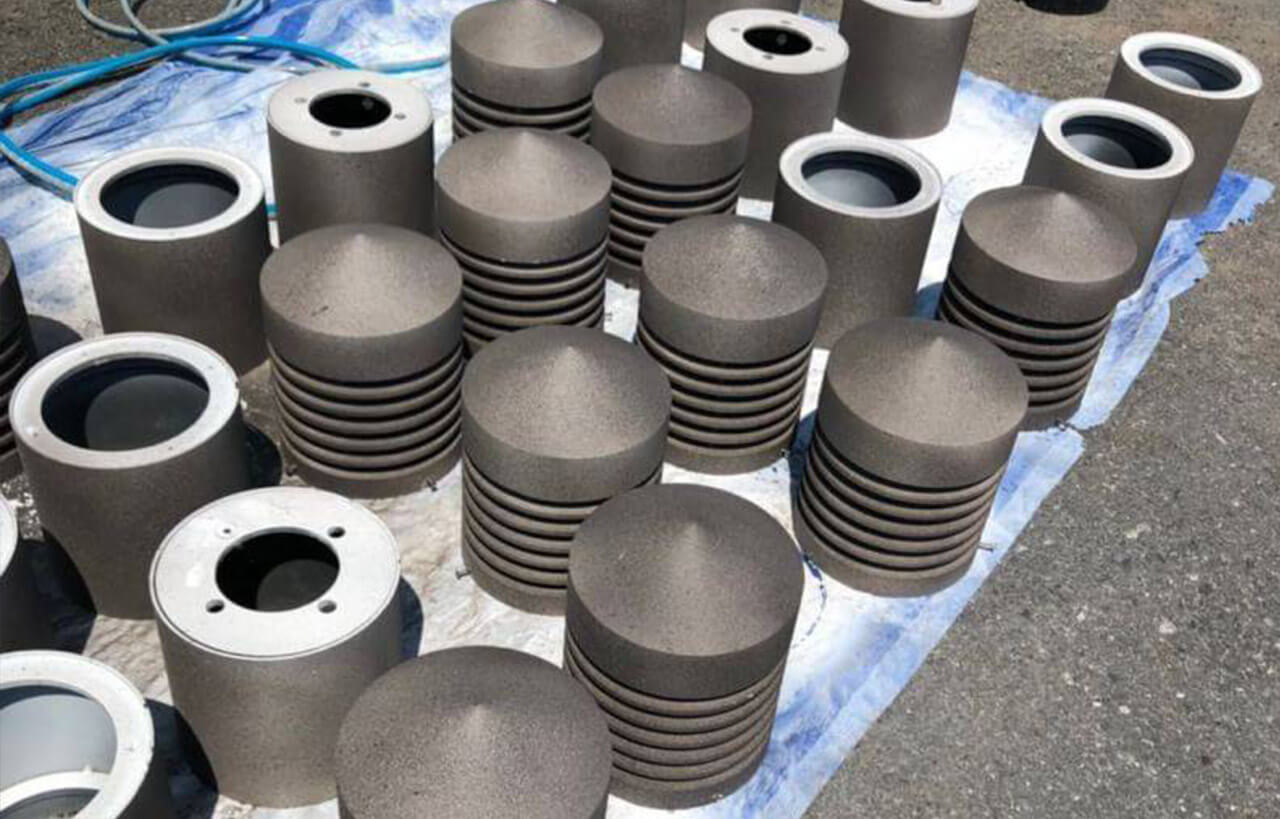 Each layer of coating must be thoroughly dried between the sprays, and the AN - Granite texture granite main coating needs to be sprayed TWICE.
  The luminaire that is being dried is the same as the main material of the first layer of ADD STONE Faux-Stone Coating. The appearance is still slightly transparent to the color of the primer and elastic coating.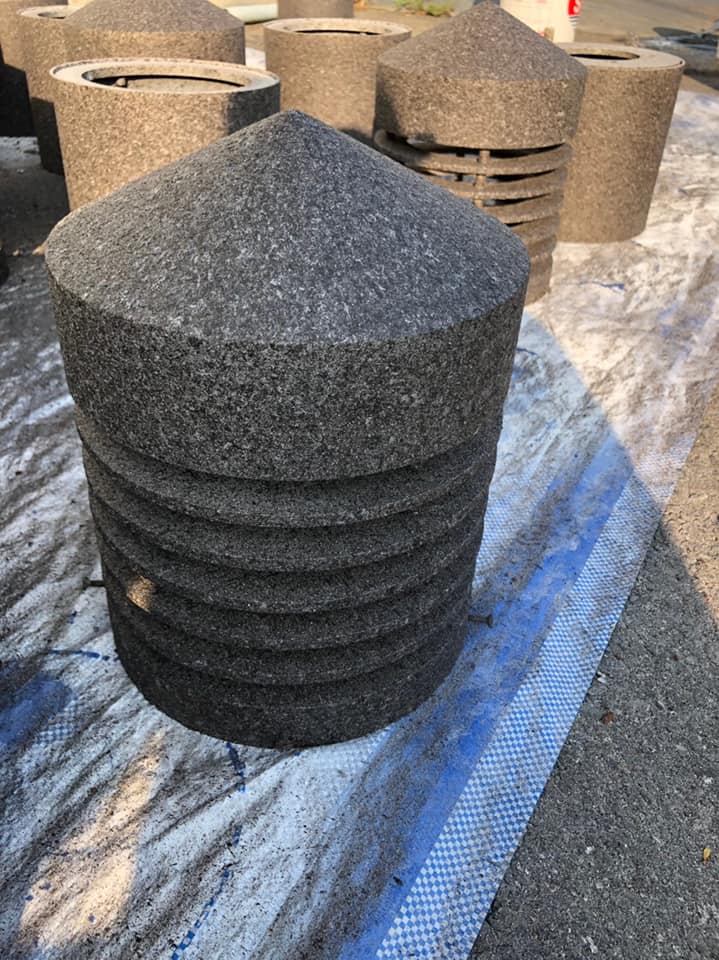 The luminaire is sprayed with the second layer of the main coating and the last layer of protective finish. The obsolete luminaires are stained with dirt and water marks on the original black surface transform into the color and texture of the granite.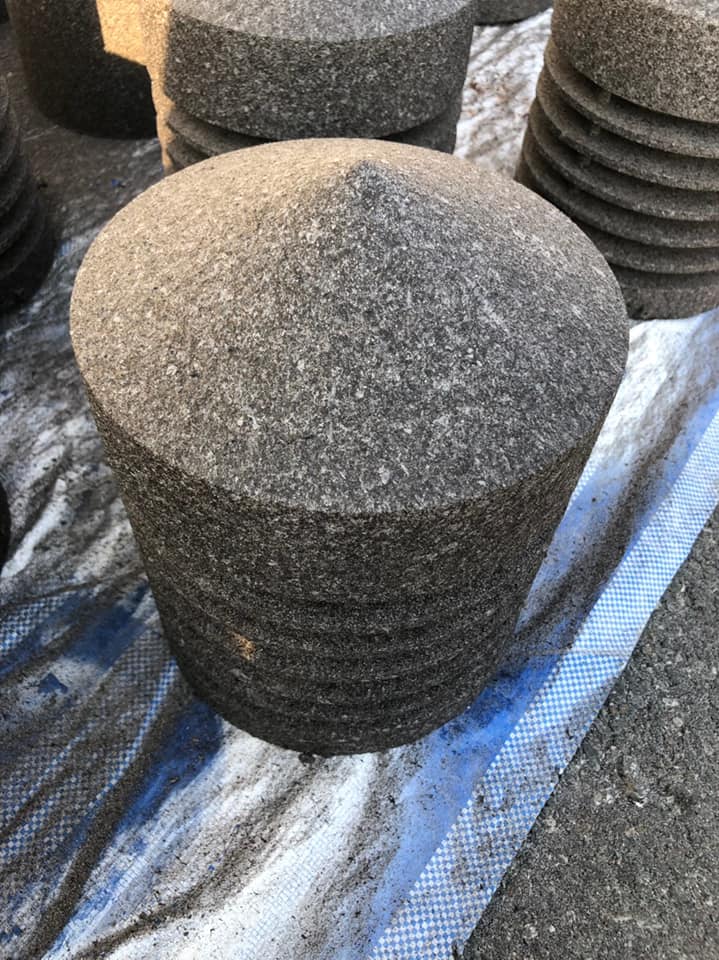 The luminaires from the original black surface, the texture of the artifacts, covered with ADD STONE Faux-Stone coating, the overall feeling is more tranquil and calm, and the granite texture makes the lamps look like granite stone lamps.