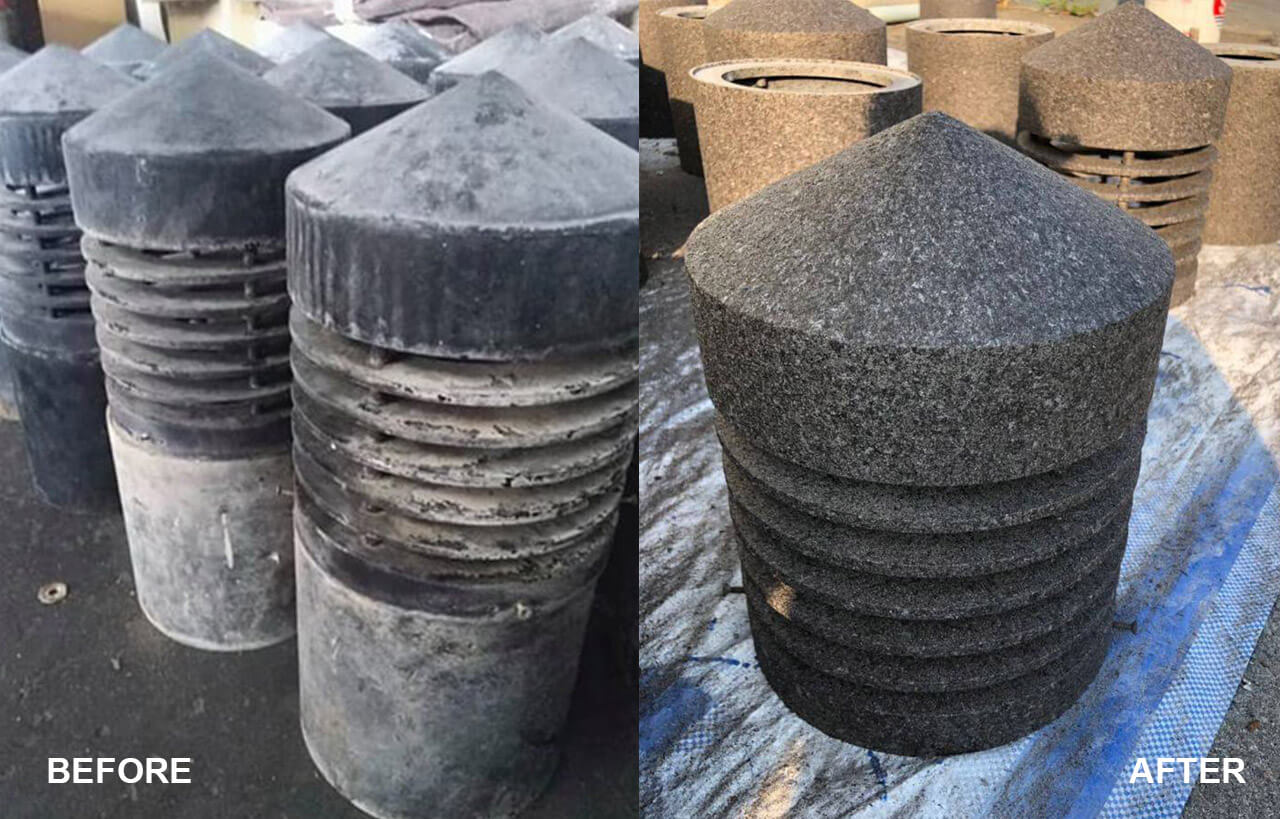 Outdoor old metal garden lamps covered with faux-stone coating
Decorating garden landscape at night with black metal waterproof light is a common way, but the black artificial materials need to be covered to avoid ruining the landscape. Moreover, the lamps are dusty after using for a long time, it is quite hard to clean them.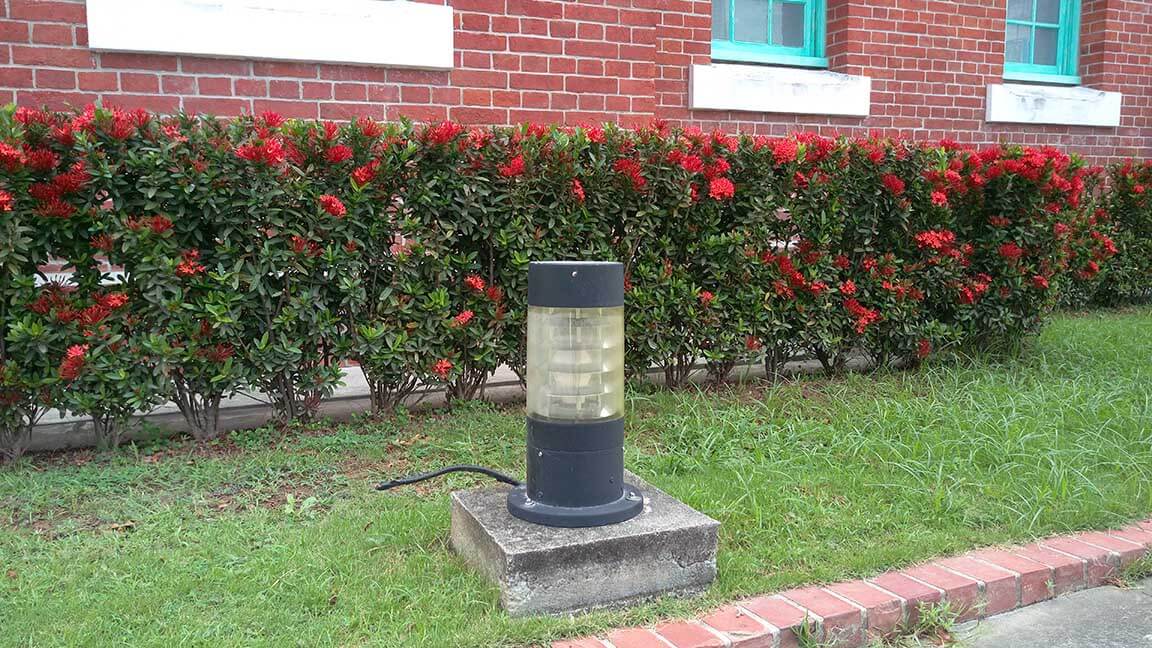 Location: Thailand
Like stone paint area: outdoor garden waterproof floor lamp
Basic material: painted stainless steel
ADD STONE Faux-Stone Coating: Granite Texture Faux-Stone Coating - AN-609 Changtai Sesame Black Granite Coating

The old light fixture is sprayed with ADD STONE Faux-Stone coating, with the feature of dirt resistant of ADD STONE, it can keep the light fixture new. Moreover the feature of high simulation of AN Granite Texture Faux-Stone Coating System covers a granite coating, which turns the metal light fixture into stone light fixture. It became more classic.
Outdoor garden waterproof metal lamp spraying AN- granite texture stone coating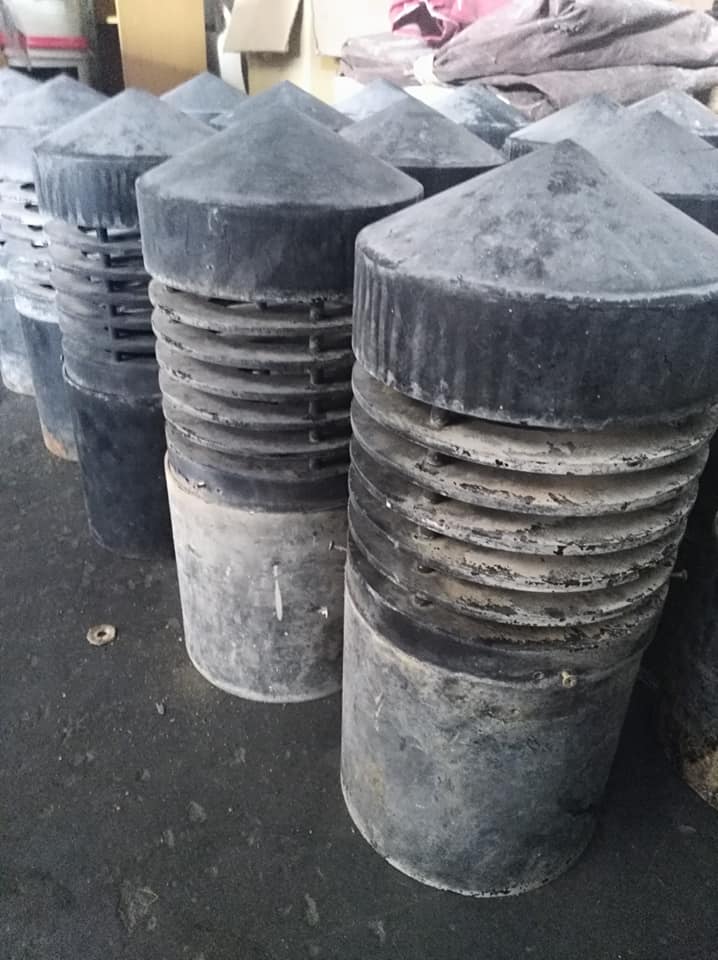 Old lamp fixtures are covered with water stains and dirt.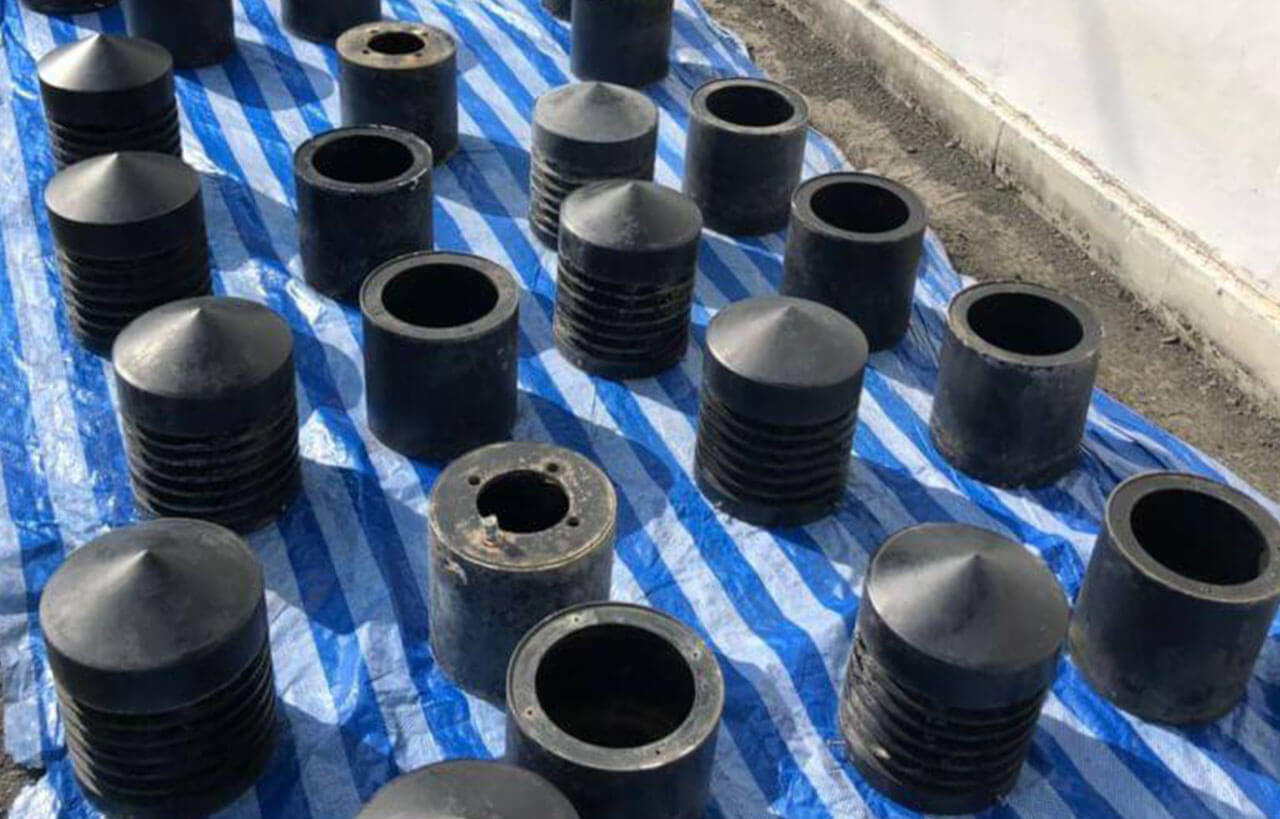 Common steps before coating, cleaning the surface
Disassemble the lamp into individual parts, remove dirt, water stains and attachment and clean the surface with clean water.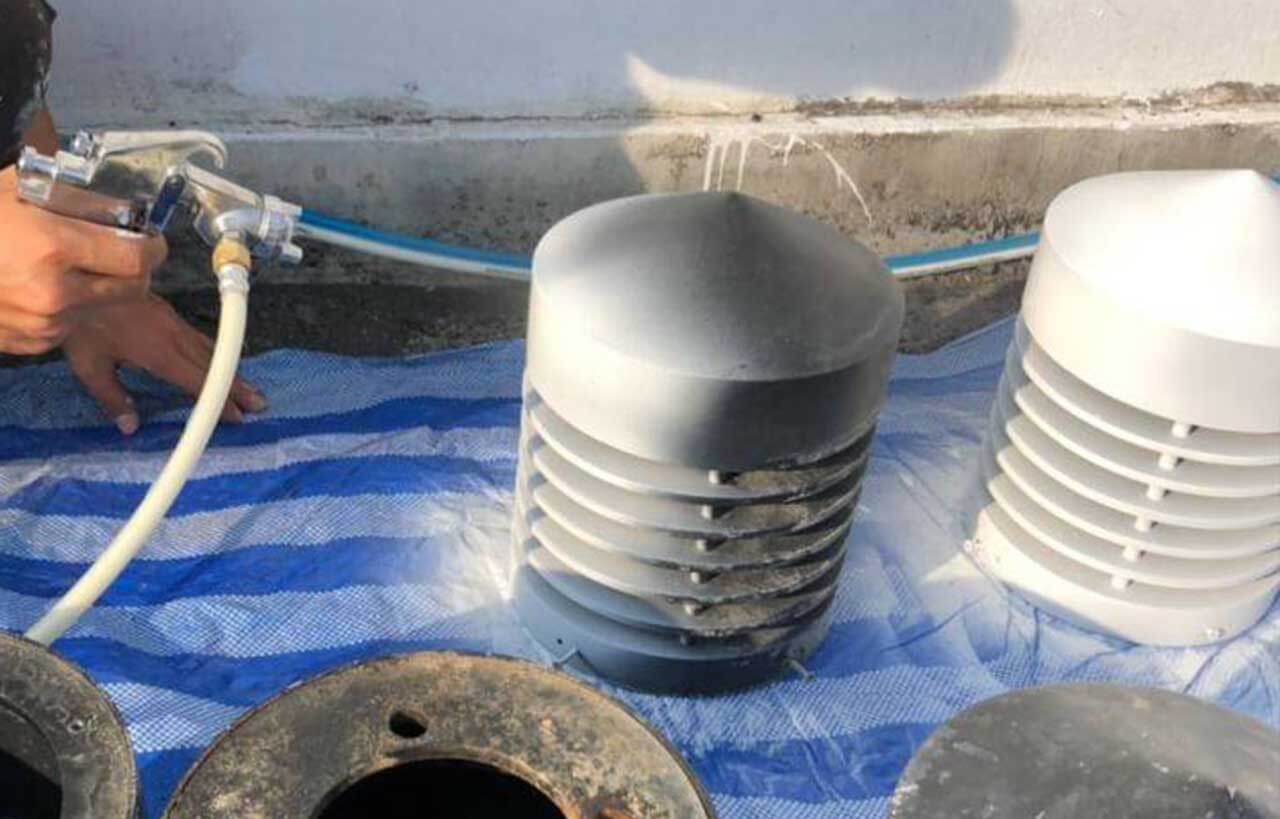 The lamp is being sprayed with the primer of ADD STONE Faux-Stone Coating, which requires a suitable primer depending on the base.
Outdoor waterproofing fixtures used in garden lighting are usually made of metal, so spray a metal primer and the color just sprayed with white color.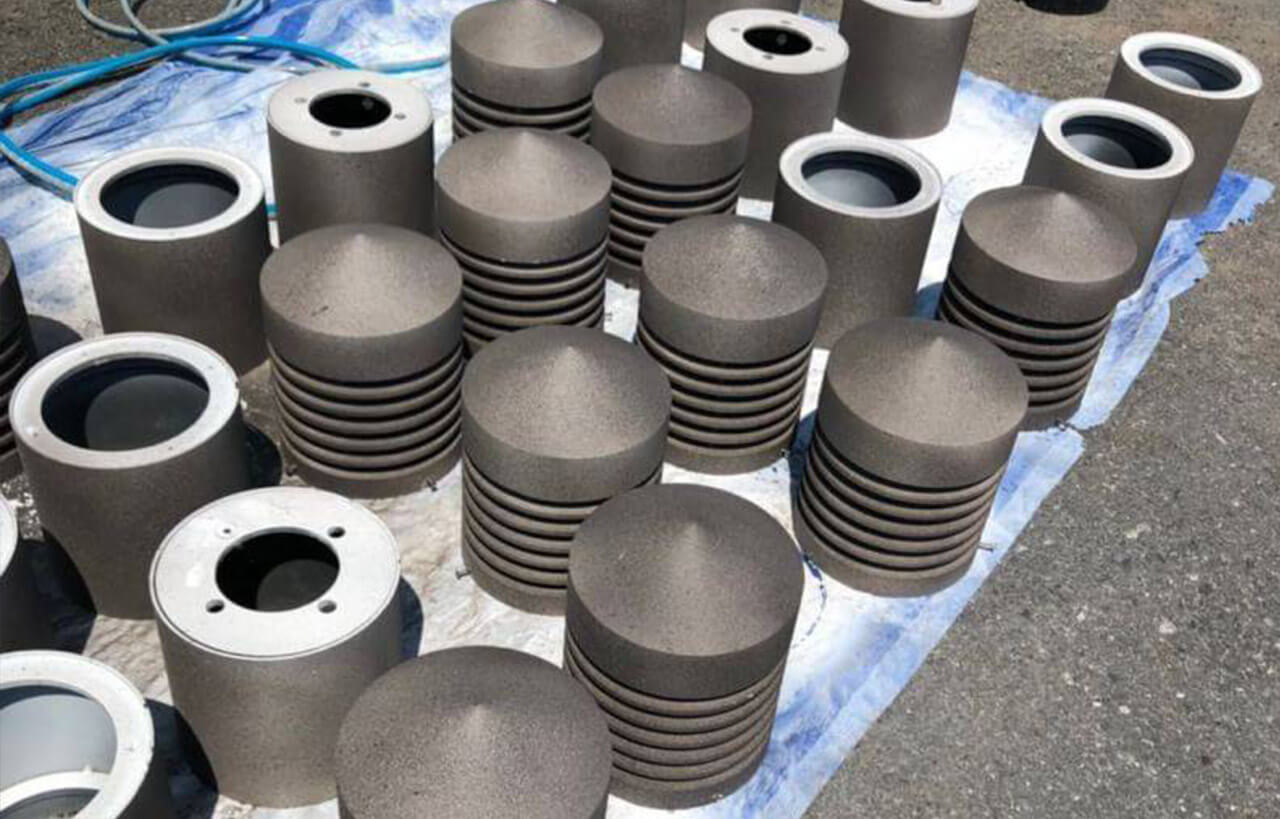 Each layer of coating must be thoroughly dried between the sprays, and the AN - Granite texture granite main coating needs to be sprayed TWICE.
The appearance, which is the light fixture with the first layer of ADD STONE imitation stone paint, is still lightly appear the the color of primer and elastic coating.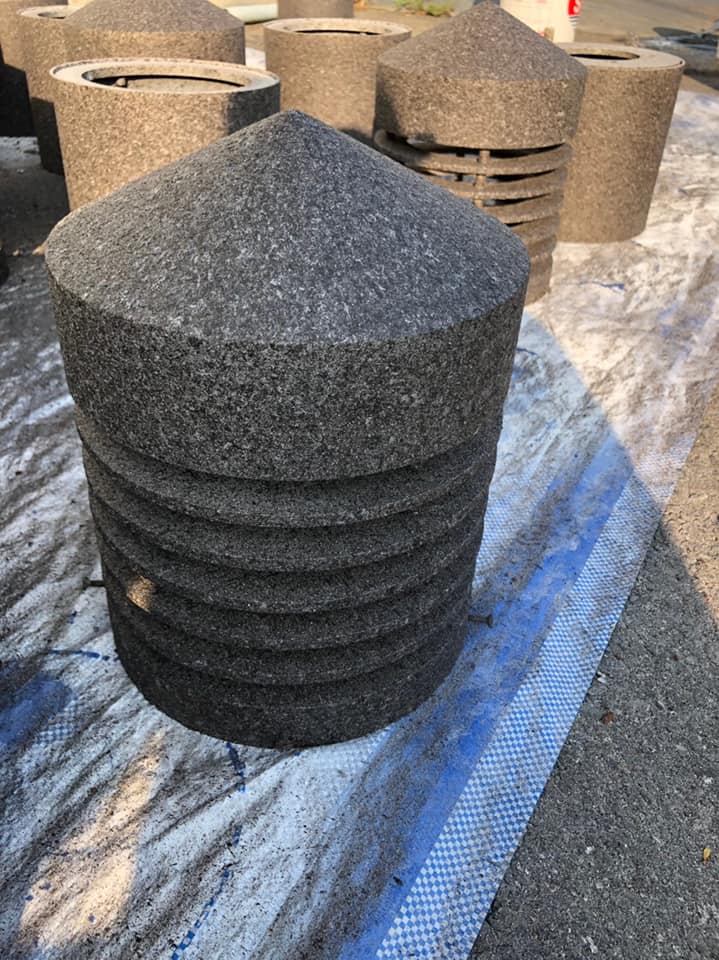 The light fixture is sprayed with the second layer of the main coating and the last layer of protective finish. The obsolete luminaires are stained with dirt and water marks on the original black surface transform into the color and texture of the granite.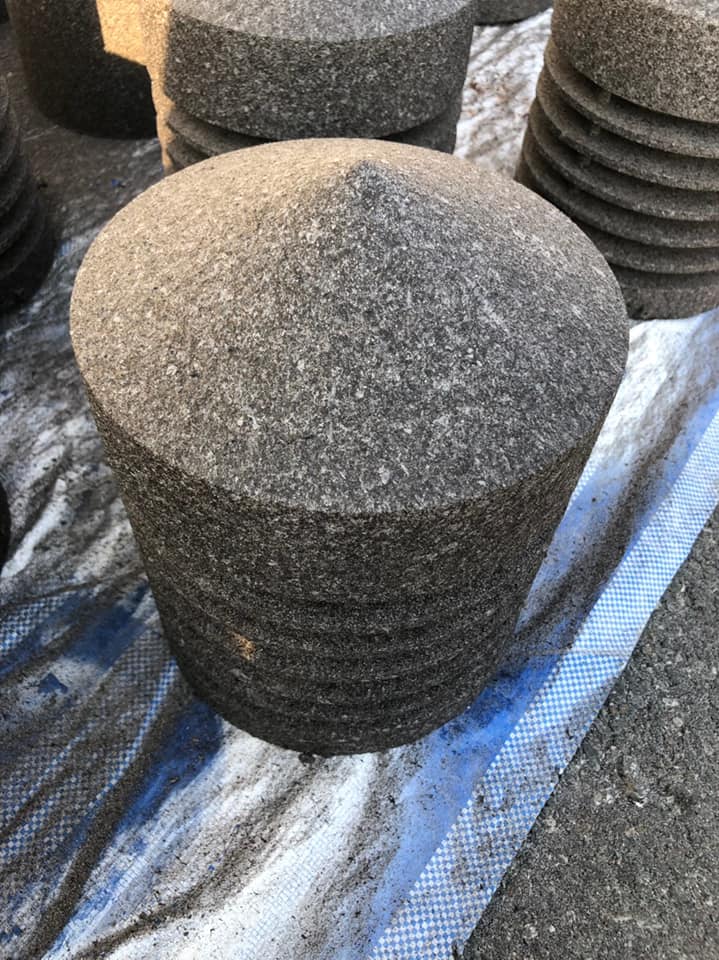 The original light fixture turns into artificial texture, covered with ADD STONE Faux-Stone Coating became heavier and steadier. Moreover, the light fixture with granite texture is similar to stone carving light which matches with garden landscaping perfectly.